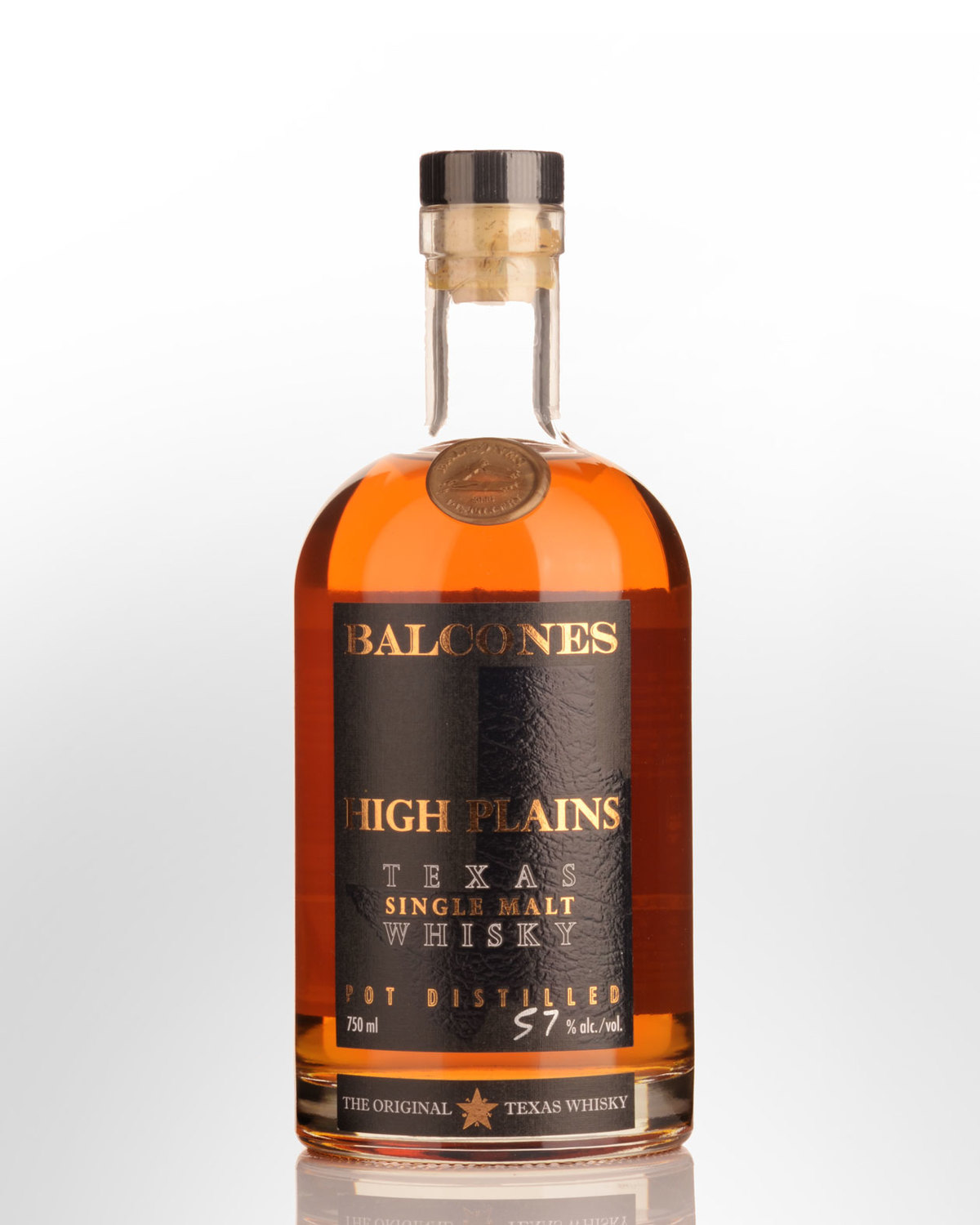 Balcones High Plains Cask Strength Single Malt American Whisky (750ml)
Originally available at the distillery door only, small volumes are now making their way into overseas markets.
In 2013, Blacklands Malt partnered with Texas A&M University to work out what it might take to brew and distill grains grown in Texas. Given the hot and arid climate, this project had always presented challenges. In 2016, Blacklands harvested the first-ever Texas-grown grains suitable for malting barley. Balcones was one of the first to purchase the malt. This certified 100% Texas whisky is the result. The whisky is matured for around thirty months in a variety of barrels including new & used American, French and Hungarian oak. With strong reviews from the blogosphere, expect a creamy bodied malt with stone fruit, honey/beeswax, fresh sourdough, rich caramelized sugars and subtle oak notes. Non chill filtered. 57% Alc./Vol. Very limited stocks.