Weekly Wine Email Newsletter
Once a week we update you with the best from our latest tastings. From quality quaffers through to premium and super premium domestic wines and imports. Something for everyone.
To get your free Email subscription, simply enter your name and email address: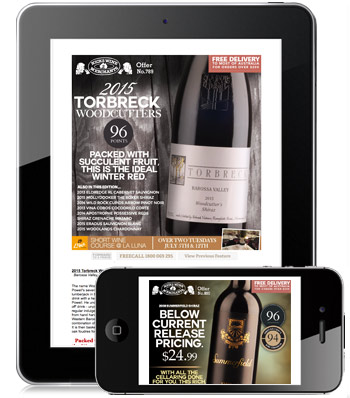 Note: To ensure the delivery of our newsletters to your inbox (not you bulk or junk folder), please add sales@email.nicks.com.au to your safe sender list or address book.