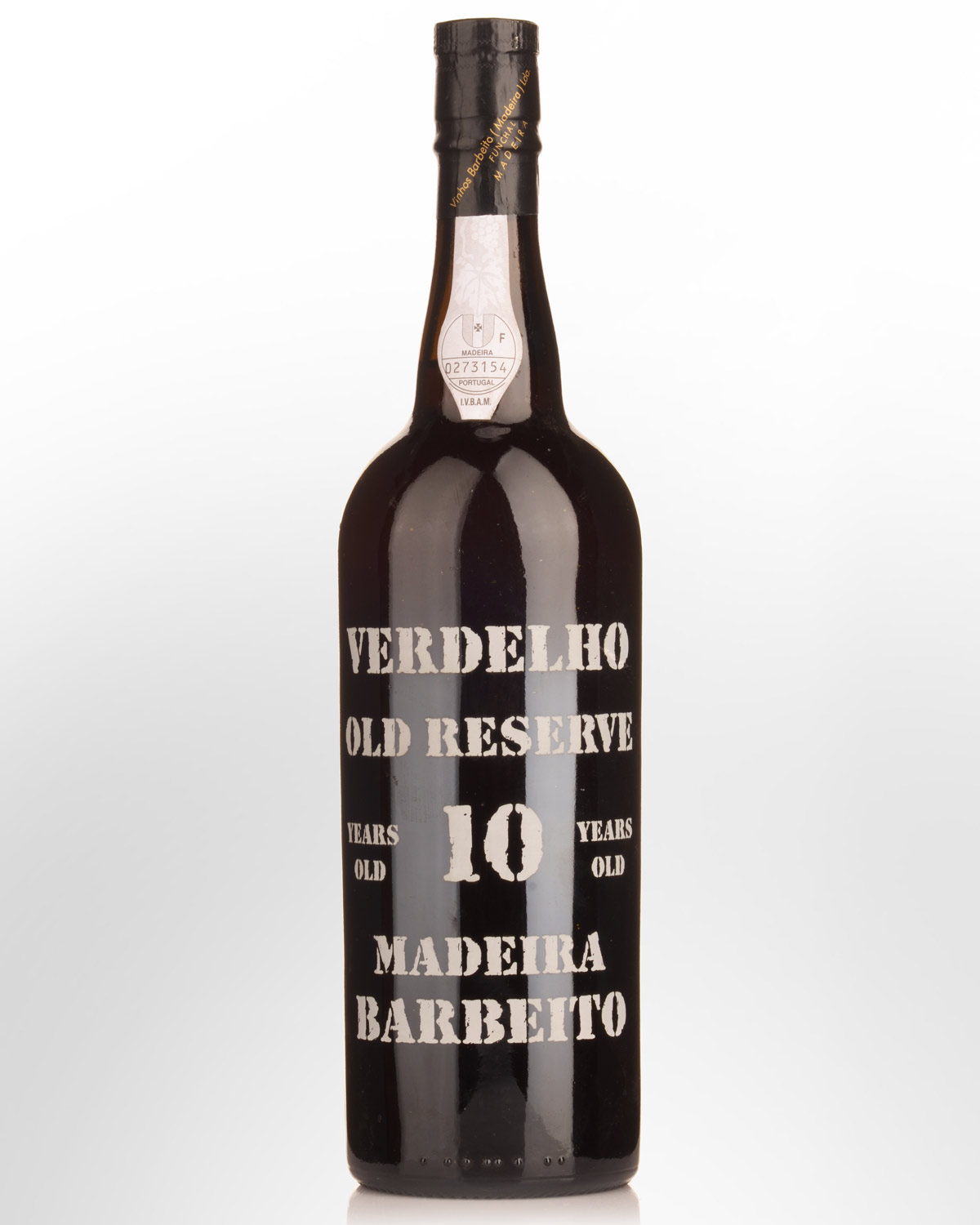 Vinhos Barbeito Verdelho Old Reserve 10 Year Old Madeira
Vinhos Barbeito is one of the most forward-thinking companies on Madeira as well as being one of the youngest, being founded in the 1940's by Mário Barbeito. Barbeito are attempting to redefine the popular notion of Madeira to a generally slightly drier, more food-oriented wine. As well as careful selection, long ageing and the absence of caramel, the wines are not de-acidified, so they retain much more freshness and tang than many Madeiras. At this level, Barbeito are leading the way in making complex, fine Madeiras as naturally as possible.
Verdelho is the medium dry wine from Barbeito, which is a great option for an aperitif style drink. The wine should be served at 11-12 degrees Celsius and can be kept in a cool place for several months after opening. As this is filtered it does not require decanting. Serve with consommé, smoked salmon, dried ham, pates or spaghetti with clams and orange.