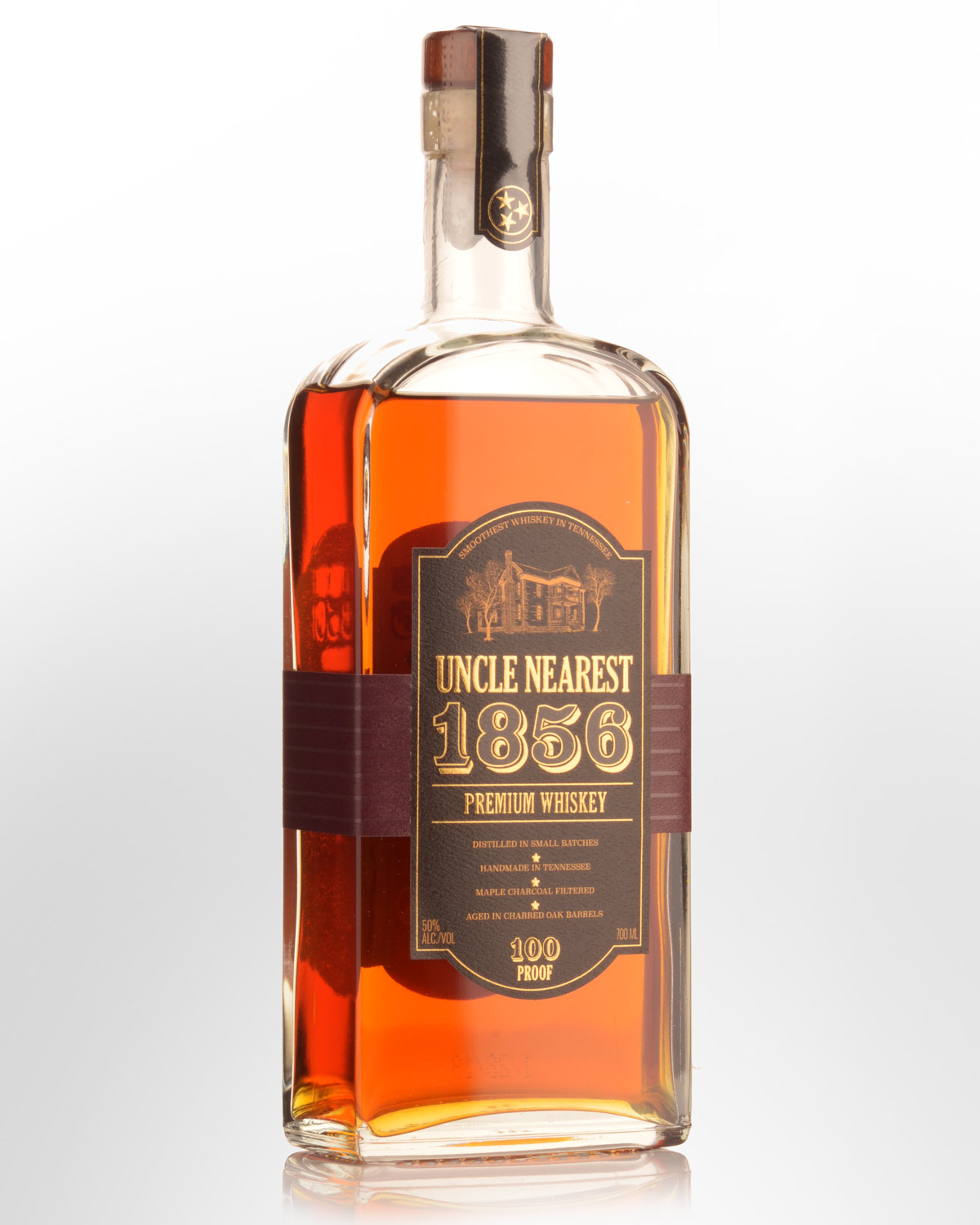 Uncle Nearest 1856 Premium 100 Proof Tennessee Whiskey (700ml)
Inspired by the whiskey-maker the world never knew: the first African-American Master Distiller on record in the United States, 'Nearest Green'. It's from Uncle Nearest that Jack Daniel was taught about distilling back in the mid-1800s, so he's undoubtedly a vitally important figure in American whiskey history. The present day brand encompasses a premium aged whiskey, an 11 year old single barrel product, and a 7 year old small batch offering, all distilled, aged, bottled and hand-labeled in Tennessee. '1856' is corn and rye based, and like JD, it's put through the Lincoln County Process of charcoal filtering before bottling.
Other reviews... Cheerful spices infiltrate the liquorice lead; beautifully mouth-filling and rounded from the get go with immediate corn oil and molasses impact. Excellent, lip smacking vanilla layering ensures considerable complexity; the spices continue their excellent work, now teaming up with a far chunkier degree of hickory. A lustier, busier incarnation than the last bottling of 1856 I encountered. Thoroughly enjoyable.
91.5 points - Jim Murrays Whisky Bible 2021
Winner - American Whiskey - Best Tennessee - 2019 World Whiskies Awards