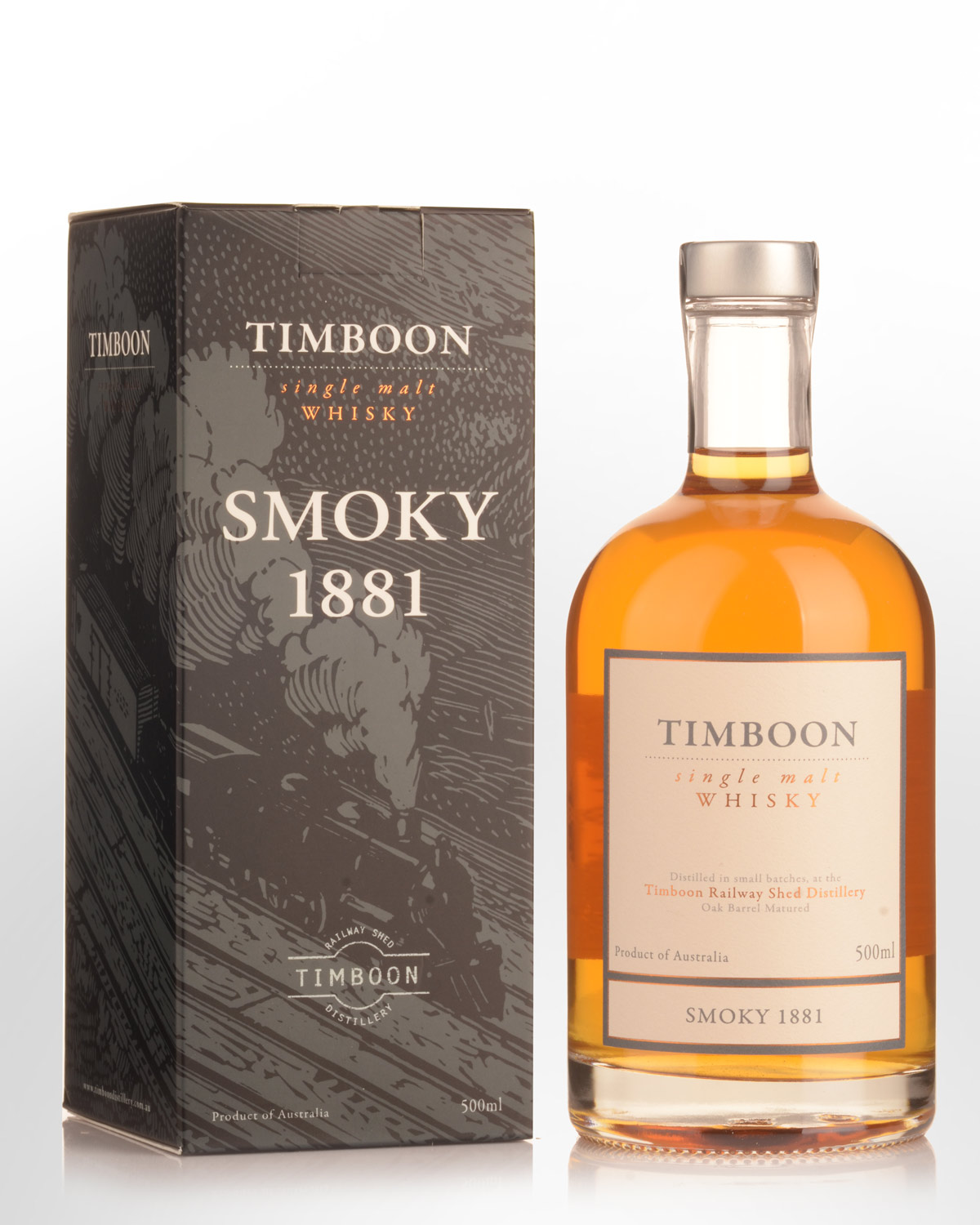 Timboon Distillery Smoky 1881 Single Malt Australian Whisky (500ml)
Timboon, Victoria,
AUSTRALIA
Named '1881' for the year when it all kicked off with illicit distilling in the Timboon area, this latest expression comes aged in 200 litre American oak ex-tawny port barrels, with just a smidge of Scottish peat in the mash to give a smoky taint. Aged over four years, on the nose there's a soft, earthy peat character that develops with dried red berries and vanillan oak. Light to medium bodied, the smokey veneer is more salient in the mouth - at first like a Highlander (think Ardmore or Benriach), but finishing on a more tangy maritime note. Elegant and very approachable, you could mistake this for a peaty Jura. 47% Alc./Vol.
Notes from the producers... Tawny cask florals, apricot and suggestions of fruit cake. The balanced, wispy peat gets sent to the back palate while a savoury/cinnamon mouth feel develops before slightly salty & earthy peat at the finish.