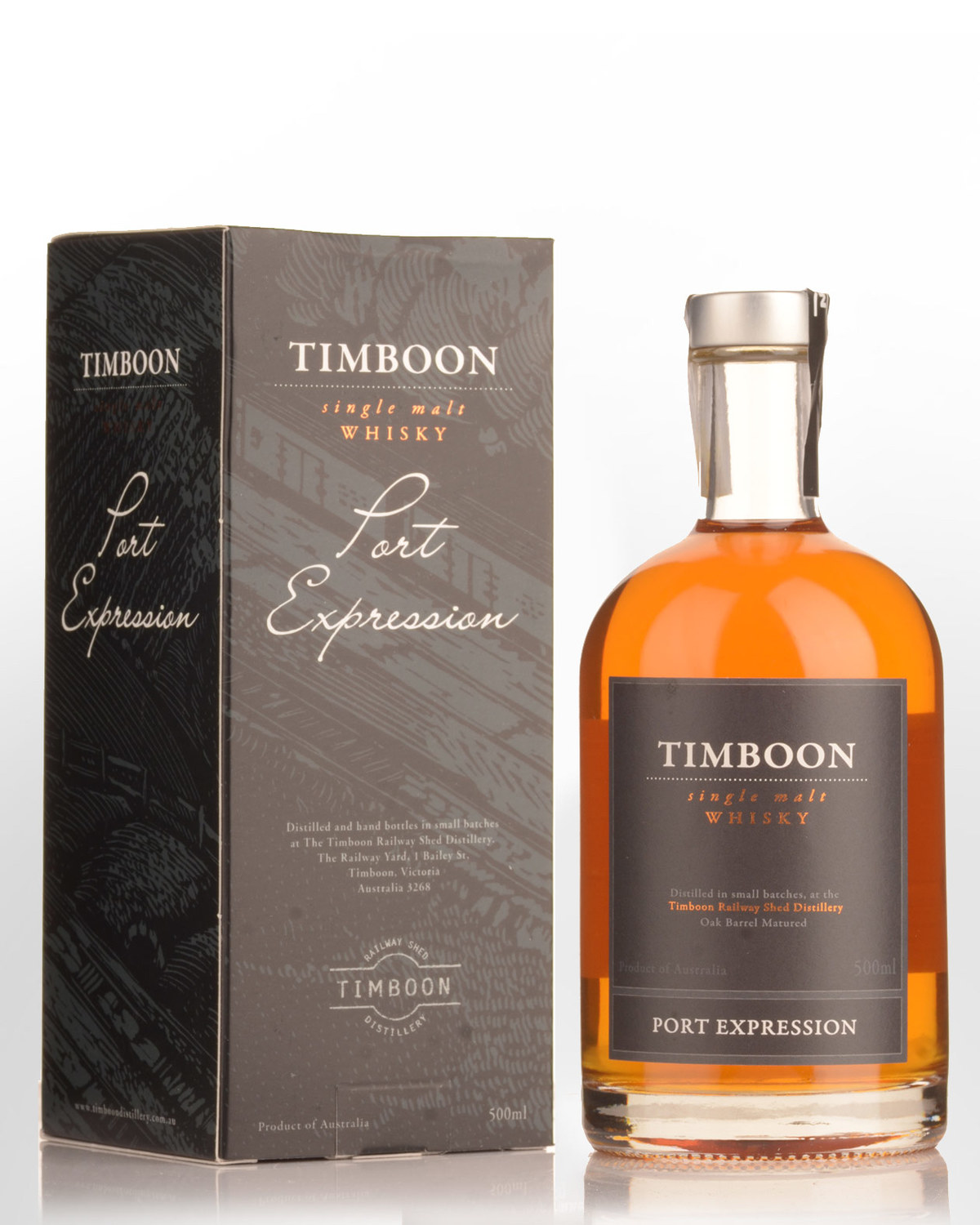 Timboon Distillery Port Expression Single Malt Australian Whisky (500ml)
Timboon, Victoria,
AUSTRALIA
NB: Alc./Vol will vary between 40-44% from batch to batch.
Tasting note: [Distilled 15/5/2013 and bottled 12/10/2016] Pale amber gold with very minor sediment evident. Immediately fruity on the nose with attractive scents of stewed plums / berry muffin followed by a touch of bubblegum. Light, breezy entry, builds to moderate concentration with relaxed, grapey flavours and suggestions of berry muffin, cream tea biscuit; rounds off with dustings of cocoa and faint gobstopper to finish crisp, super clean and medium long. An easy-going, light and graceful dram for all occasions. 40% Alc./Vol.