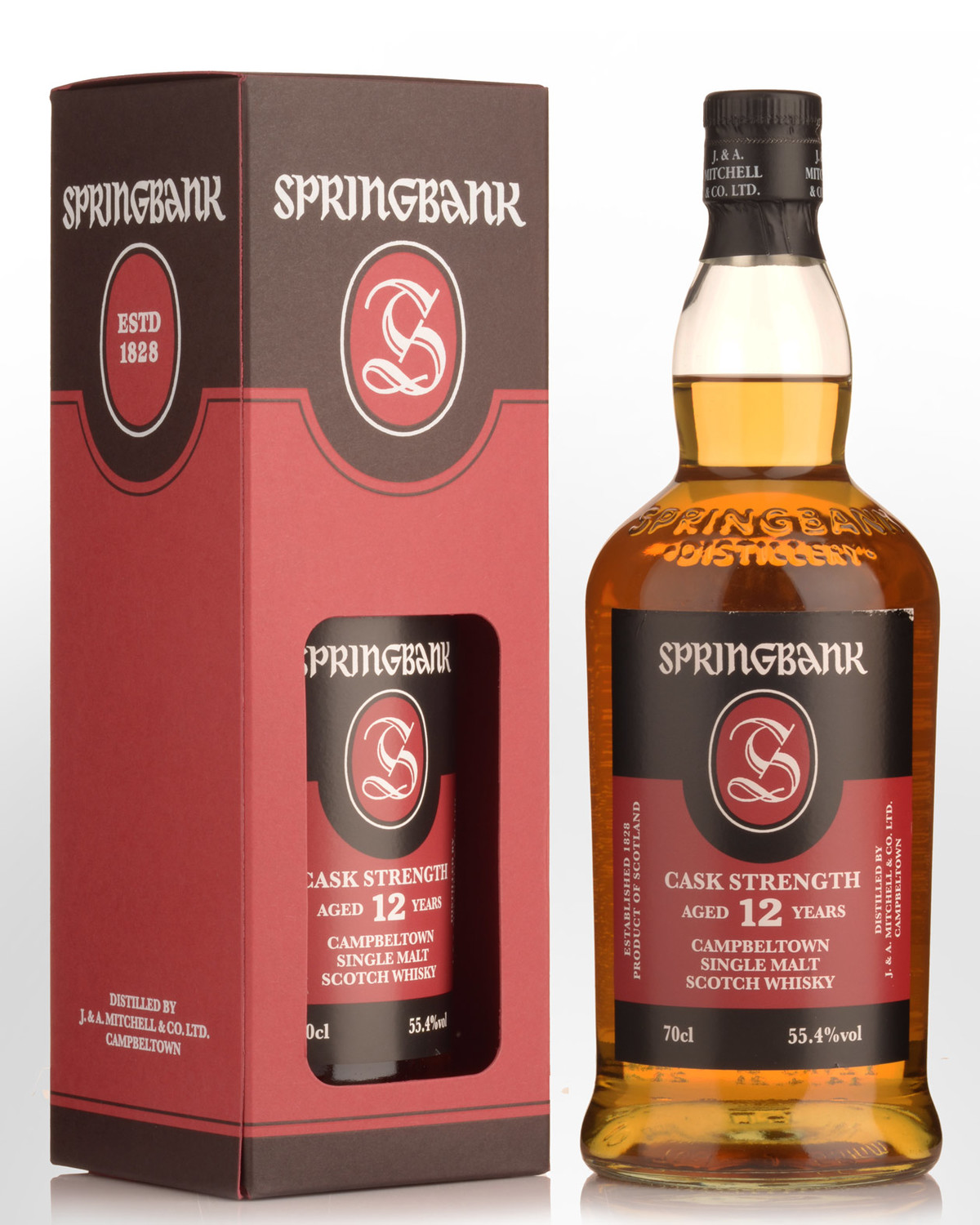 Springbank 12 Year Old Cask Strength Single Malt Scotch Whisky (700ml) - 22nd Release
Limited to one bottle per customer.
The annual Springbank cask strength releases vary in terms of maturation. We've noted a different kind of complexity each year, without compromising the Campbeltown soot and rugged coastal character. This time, they've used 50% bourbon casks and 50% sherry casks. As always, it's non chill filtered. 55.4% Alc./Vol.
Prized by whisky lovers and now more so collectors, Springbank has become the new darling of the secondary market. While several international retailers are now upping prices in an attempt to curtail collector demand, we maintain that whisky is first and foremost for drinking. In order to accommodate as many customers as possible, we'll continue to offer these gems at reasonable opening prices while strictly limiting purchases to one bottle per customer. It should be noted that international demand for Springbank now outstrips production. Allocations from the distillery are getting smaller with no future guarantees of reliable year round supply, even on the core range.
Collectors note: Due to the packaging design, Springbank's labels almost always arrive with minor wearing and markings, most often to the top of the front labels. This is unavoidable. If you are likely to be disappointed by minor label scuffing, we recommend you don't buy these whiskies.