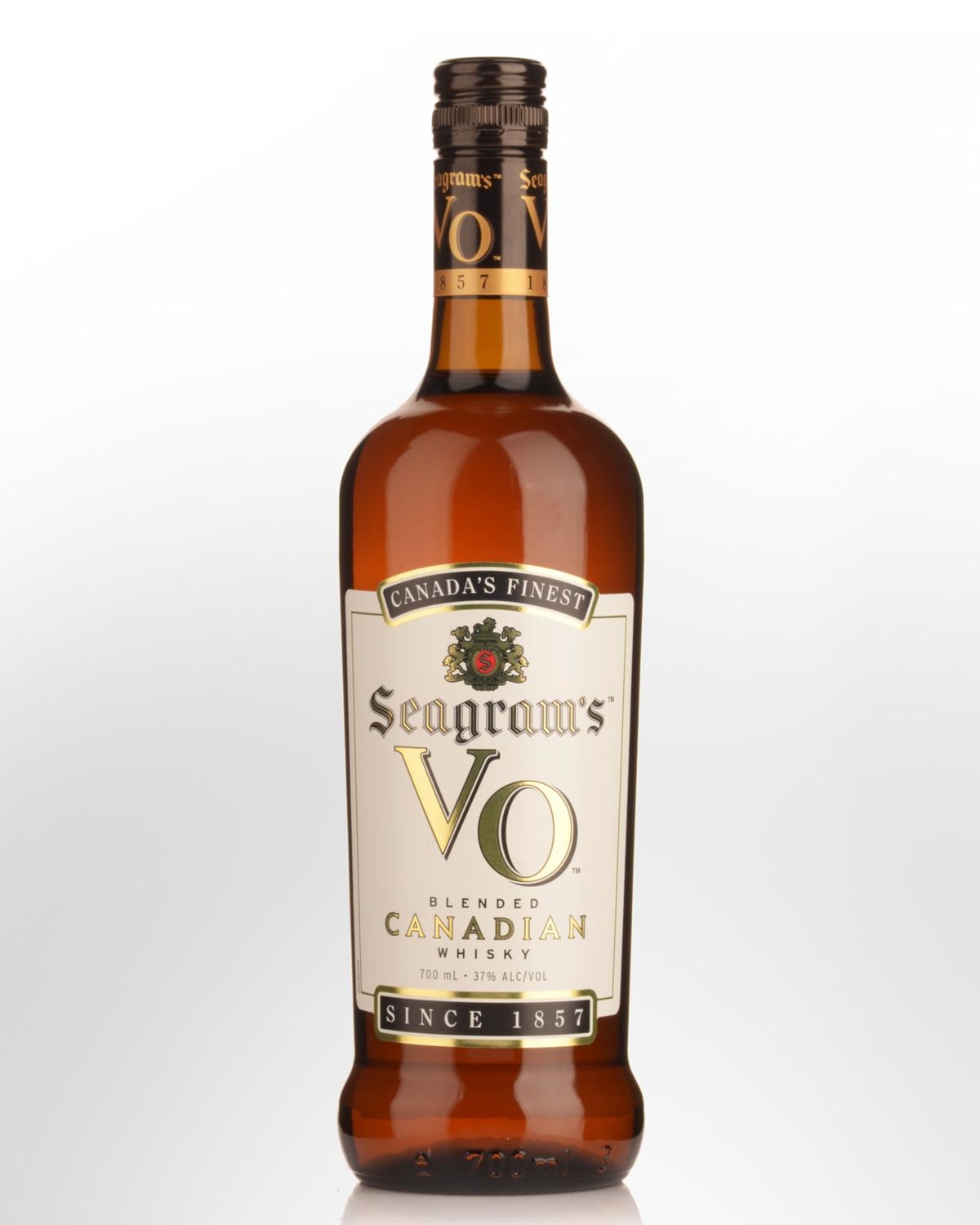 Seagrams V.O. Blended Canadian Whisky (700ml)
A blend made of Canadian whiskies at least six years old.
Other reviews... A nose like light caramel corn, with a hint of biscuit dryness and a smidgen of cinnamon sugar. Light in the mouth, sweet and a bit spicy, with some cinnamon heat toward the end. There is a bit of a roar right in the middle, where the grainy sweetness catches fire briefly, but mostly this is fairly meek stuff. Made for mixing, no real flaws. 81 points - whiskyadvocate.com (Fall 2012) Reviewed by: Lew Bryson
...Nose: Sweet. Crème caramel, hint of brown sugar. Raisins in a vanilla syrup. A touch of raspberry juice. Touch of resin. Palate: Crisp and dry, bursting into a gingery spiciness. Finish: Spicy and dry, oaky, quite lingering. Comment: A well put together dram with a solid oak frame.
80 points
- Martin Nouet, whiskymag.com