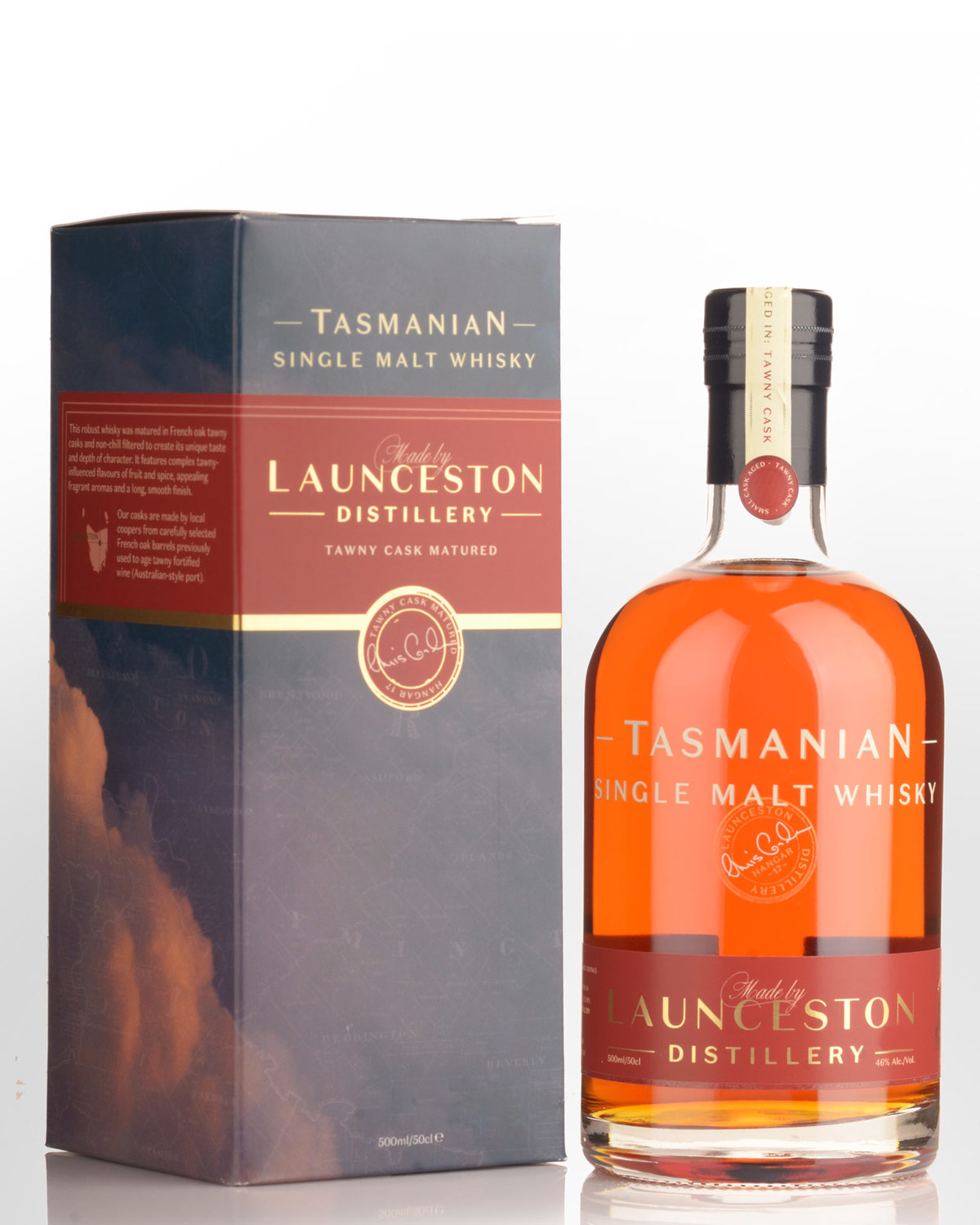 Launceston Distillery Tawny Cask Matured Australian Single Malt Whisky (500ml) - 46%
First commercial release. Now sold out at the distillery.
This Tawny cask matured whisky is Launceston distillery's first commercial release (the inaugural bottling was reserved for shareholders only). While we didn't receive a tasting sample, it's described as a rich, robust whisky, matured in small French oak casks which previously held Australian-style port, with a total outturn of just under 600 bottles. Now completely sold out at the distillery.
Very limited allocation.
Head distiller, Chris Condon joined forces with Rob Carroll, Chris Byrne, Ilya Brucksch-Domanski, and Peta Dolan to establish Launceston Distillery in 2013 – the first in the area to be granted a production license since the Distillation Prohibition Act of 1839. While there have been other distilleries built in the area recently, Launceston Distillery is proudly playing its part in returning whisky-making to the north.