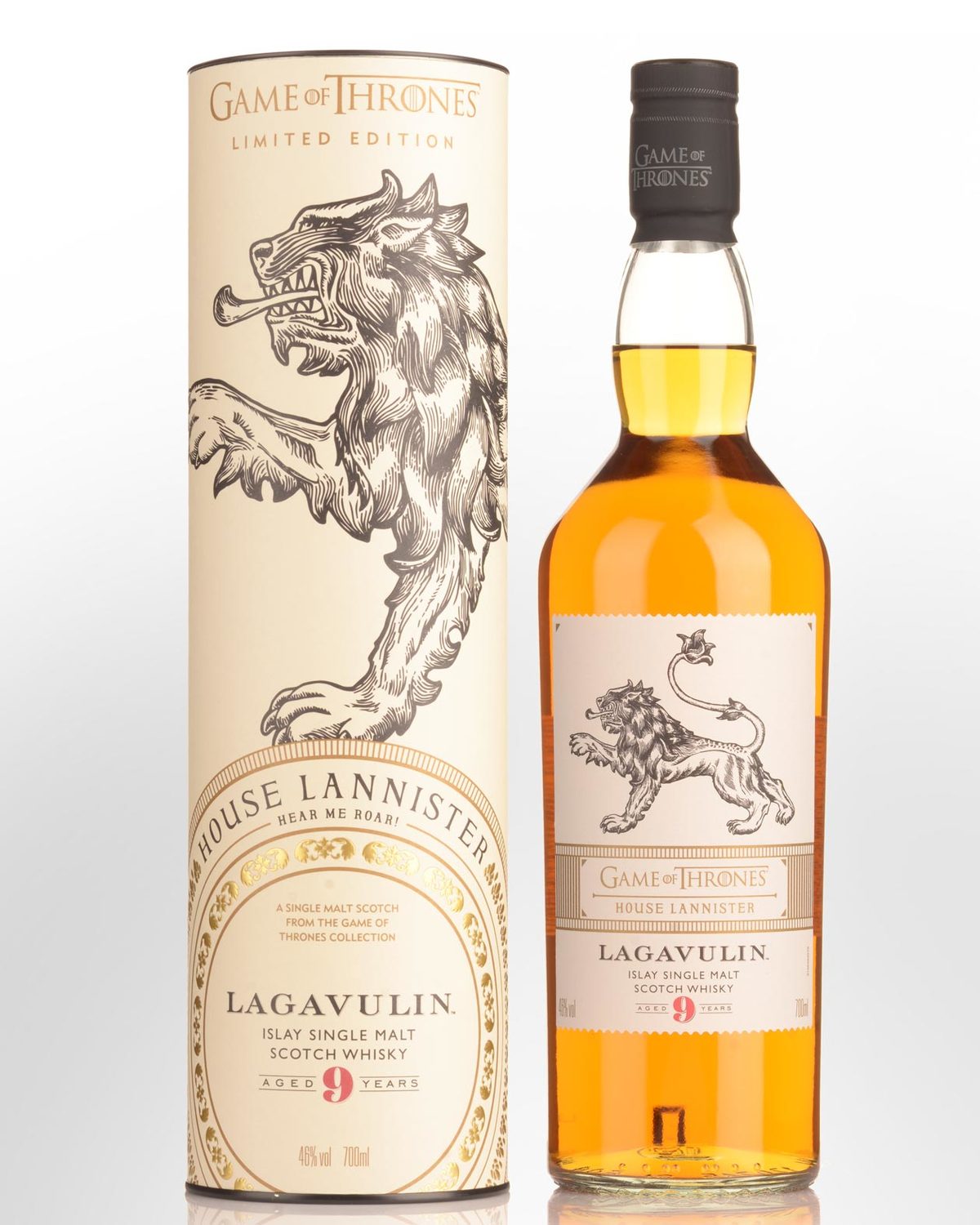 Lagavulin 9 Year Old Game of Thrones House Lannister Limited Edition Single Malt Scotch Whisky (700ml)
Note: Product has come from a private collection and as such may have some minor scuffing/scratches/handling marks. Actual product not pictured.
Tasting note: Created to mirror the tenacity of the Lannisters, but very tame for Lagavulin: The peat almost flaccid, the concentration modest and the aftertaste relatively fleeting. 46% but tastes like 40%. Will leave fans of this distillery bemused - if not slightly miffed.
Note from Diageo... Characteristic Lagavulin sweet smoke explodes on the nose with a little more brine than the other expressions. The palate opens with smoked caramelized banana and heavy vanilla and burnt marshmallow which subside into a light dry, slightly salted caramel. 46% Alc./Vol.