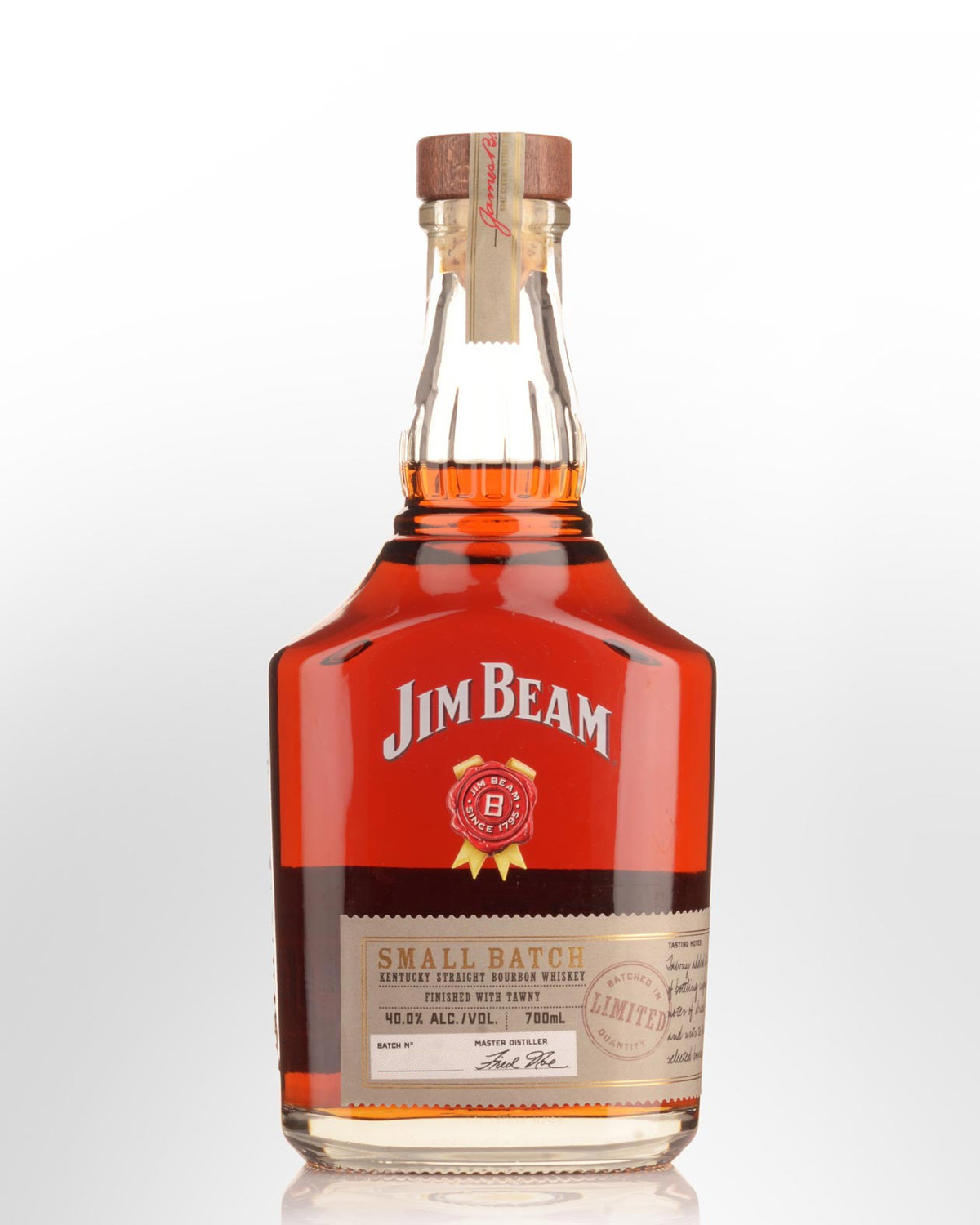 Jim Beam Small Batch Bourbon Whiskey (700ml)
NB: Batch numbers may vary without notice.
In 2003 Jim Beam celebrated a milestone: The company filled its 9-millionth barrel of bourbon. The Jim Beam phenomena originated in the 1780's with Jacob Beam, a Kentucky farmer, who operated a grain mill and ground grist for locals - a portion of which was always reserved for the families private use - to make whisky. It was in 1795 the Jacob finally began commercial production, however it was not under the Beam Label. Consistency of style has been maintained by using the same yeast cultures for over 60 years, derived from an original culture made by Jim Beam himself on his back porch.
Jim Beam Small Batch Bourbon is a further extension of the four super premium Bourbons previously released by Jim Beam in the "Small Batch Bourbon Collection" – namely Bookers, Bakers, Knob Creek & Basil Haydens. Each Small Batch Bourbon is distinctively different.