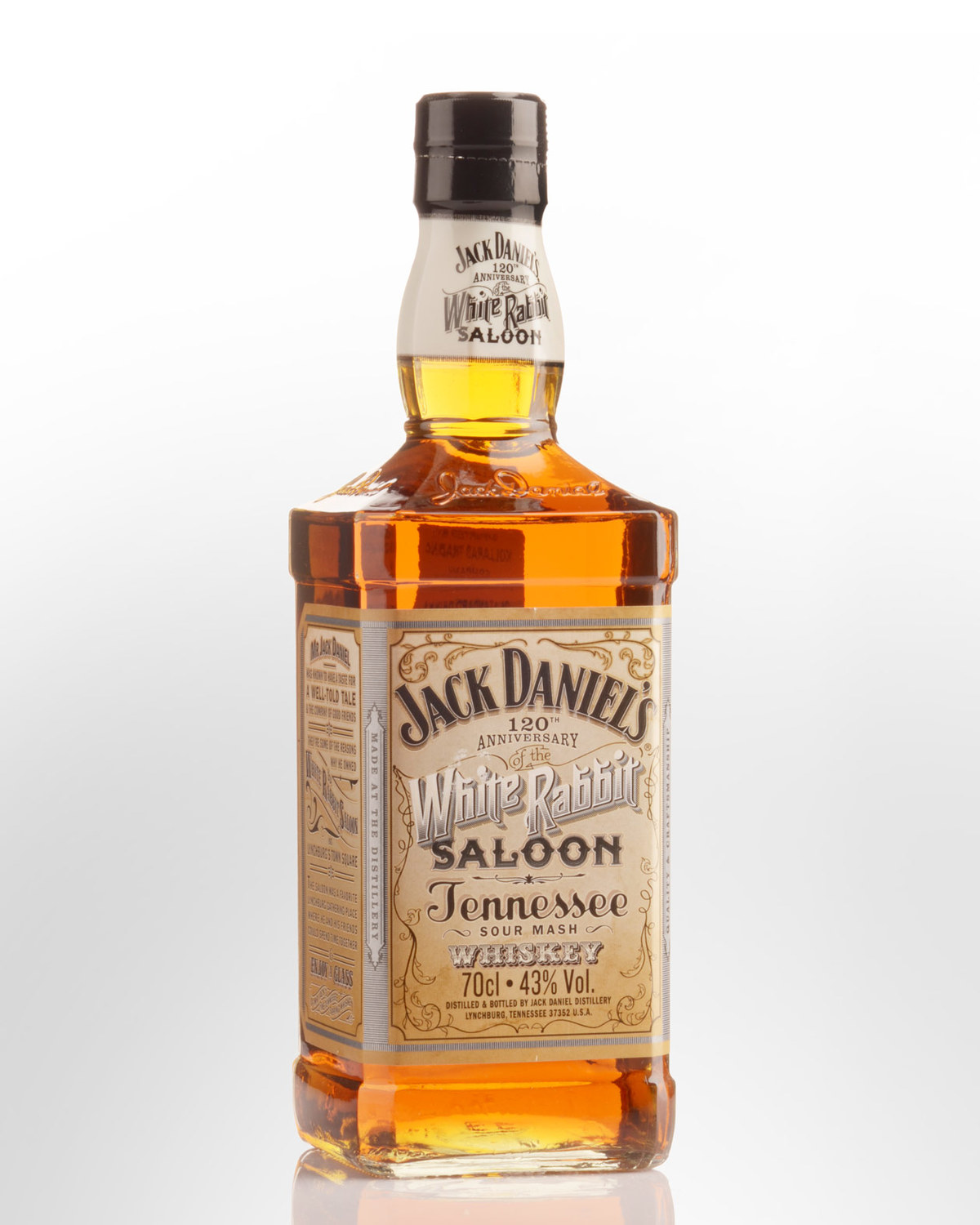 Jack Daniels White Rabbit Saloon Tennessee Whiskey (700ml)
A new Jack Daniels design that pays homage to Mr Daniel's history. Mr Jack Daniels opened the White Rabbit saloon in Lynchburg town square 120 years ago so his friends would have good a local watering hole. The Saloon was closed down because of the Prohibition period and never re-opened.
*Please note: Our current stocks do not include the presentation box.