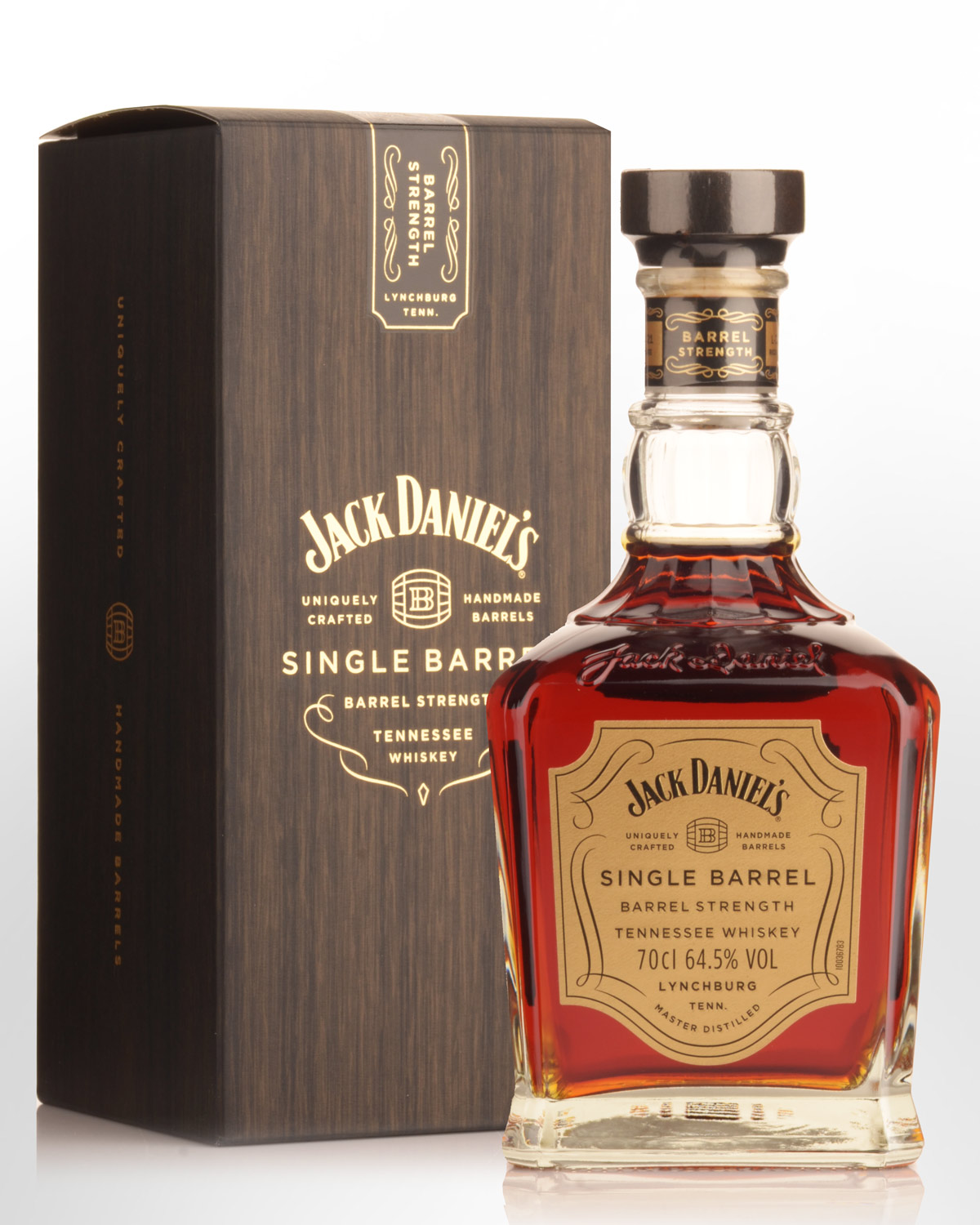 Limit One per customer

Nick's Import
Jack Daniels Single Barrel Barrel Strength Tennessee Whiskey (700ml) - 64.5%
Jack Daniels with a heavyweight swagger.
This series was originally launched in 2015 however supply in Australia has been erratic. There are some outrageous prices online, so get in while the going rate remains sane.
Jack Daniels take the Single Barrel label one step further, bottling not at 100 proof (as is the case for the standard single barrel releases) but at a barrel strength of 64.5%. Only one out of every one hundred barrels are selected, typically sourced from the highest reaches of the rickhouse where the intense temperatures deliver the richest flavours, further accentuating those delicious vanilla, caramel and maple syrup notes. Distilled from 80% corn, 12% rye and 8% malted barley, each barrel bottling will be slightly different from the next, with outturns around 200 bottles per barrel.
Other reviews... Concord grape jelly, blackberry jam, Coca-Cola spices, leather, iced tea, tobacco barn, and maple syrup on the nose; with water, the fruitiness blooms and takes on sweet banana and marzipan. The palate is hot, with heaps of baking spice, cacao nibs, and mouthwatering oak; add some water and the rich interplay of dark fruit and velvety spices returns, along with dark chocolate-covered banana, cola, and chocolaty oak. Warming and lengthy finish. 92 points - whiskyadvocate.com, reviewed by: Susannah Skiver Barton
...While there seems to be wide variation among barrels, this full-flavored, unique, yet polarizing barrel proof whiskey showcases an historic brand, and might just make us think of Jack Daniel's a little differently. - breakingbourbon.com