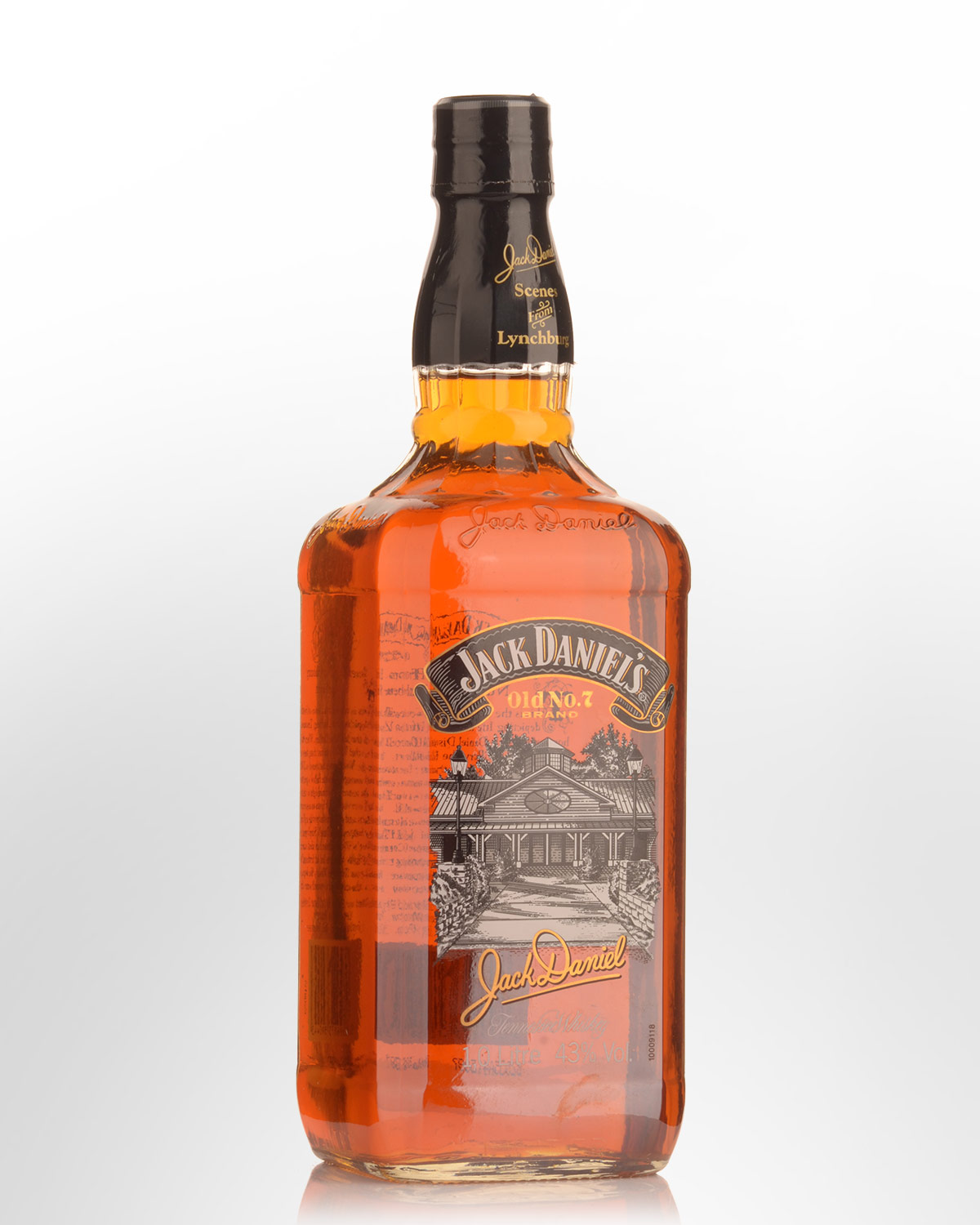 Jack Daniels Scenes From Lynchburg Number 7 Tennessee Whiskey (1000ml)
Note: Box has come from a private collection and as such has some minor scuffing/scratches/handling marks.
This is the seventh in a series of bottles depicting life in Lynchburg, Tennessee, home of the Jack Daniel Distillery.
Number 7 features, what was, the newly built visitors centre. Opened in 2000, the building is used as the starting point for all distillery tours and has many historical Jack Daniels artifacts on display.
Collector's edition.
No tasting notes available.