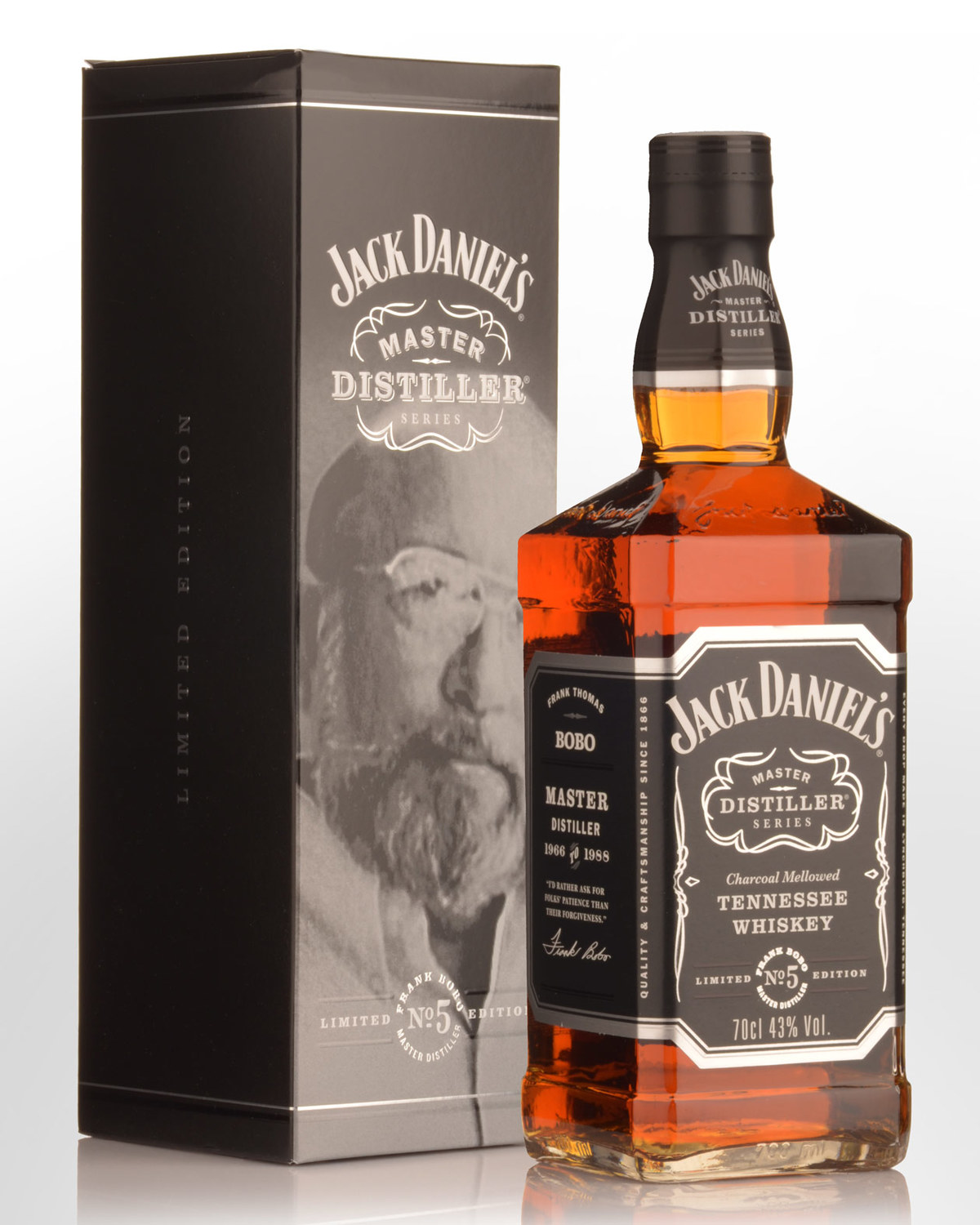 Jack Daniels Master Distiller's Edition No.5 Tennessee Whiskey (700ml)
Prices for this limited edition have skyrocketed in Australia with some merchants asking close to $400 a bottle! Add it to your collection now while this special direct import price holds.
Jack Daniels have only had seven men oversee production throughout their history as America's oldest registered distillery. It's a line that runs back to Mr. Jack himself. To honour these men, JD have released the 'Master Distiller' series. This special bottling celebrates Frank Thomas Bobo: Master Distiller from 1966 to 1988 (pictured on the box). During the 1970s and most of the 1980s, Frank Bobo oversaw the historic rise of the Old No. 7 brand. Throughout his watch, he never made enough whiskey to keep up with demand; he was more concerned about making every drop according to the slow, time-honored process that the founder perfected, as reflected in his famous quote "I'd rather ask for folks' patience than their forgiveness." 43% Alc./Vol.