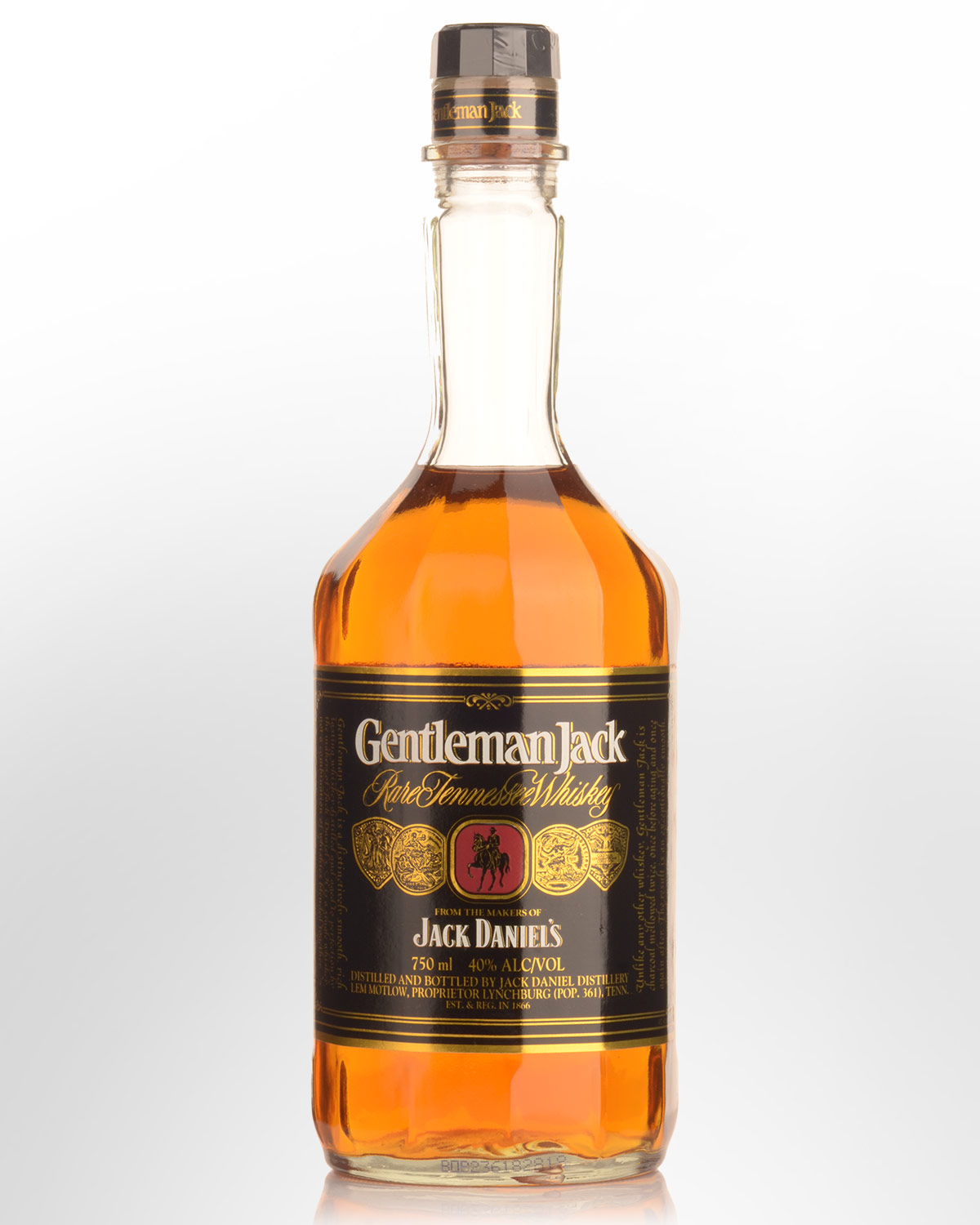 Jack Daniels Gentleman Jack Tennessee Whiskey (750ml) - 2nd Generation Bottling
Note: Product has come from a private collection and as such has some minor scuffing/scratches/handling marks.
First released on the Australian market in 1989, Gentleman Jack is a premium brand from the Jack Daniel's distillery in Lynchburg, Tennessee. The formula is based on early trial work carried out by Jack Daniels himself and is bottled to celebrate his whiskey being awarded a top gold at the St. Louis fair in 1904.
This is a 750ml Generation 2 bottling, imported by Swift & Moore, which was released in the early nineties.