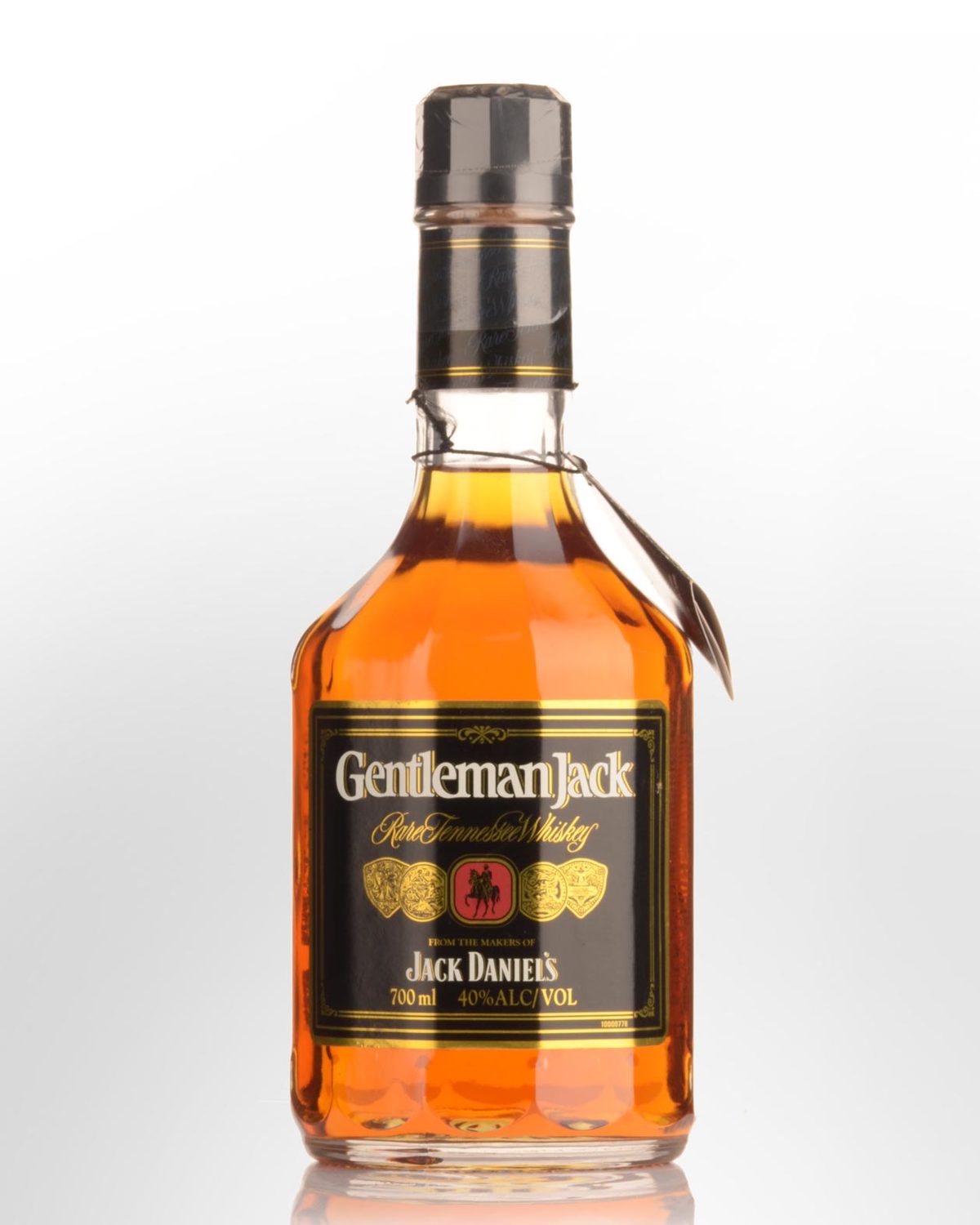 Jack Daniels Gentleman Jack Tennessee Whiskey (700ml) - Generation 3 Bottling
Note: Front label has some minor damage and a noticeable cut to it. If you have any questions about the condition please call us on 1800 069 295.
First released on the Australian market in 1989, Gentleman Jack is a premium brand from the Jack Daniel's distillery in Lynchburg, Tennessee. The formula is based on early trial work carried out by Jack Daniels himself and is bottled to celebrate his whiskey being awarded a top gold at the St. Louis fair in 1904.
This is a 700ml Generation 3 bottling, imported by Swift & Moore, which were released between 1999 – 2006.
Complete with hang tag.