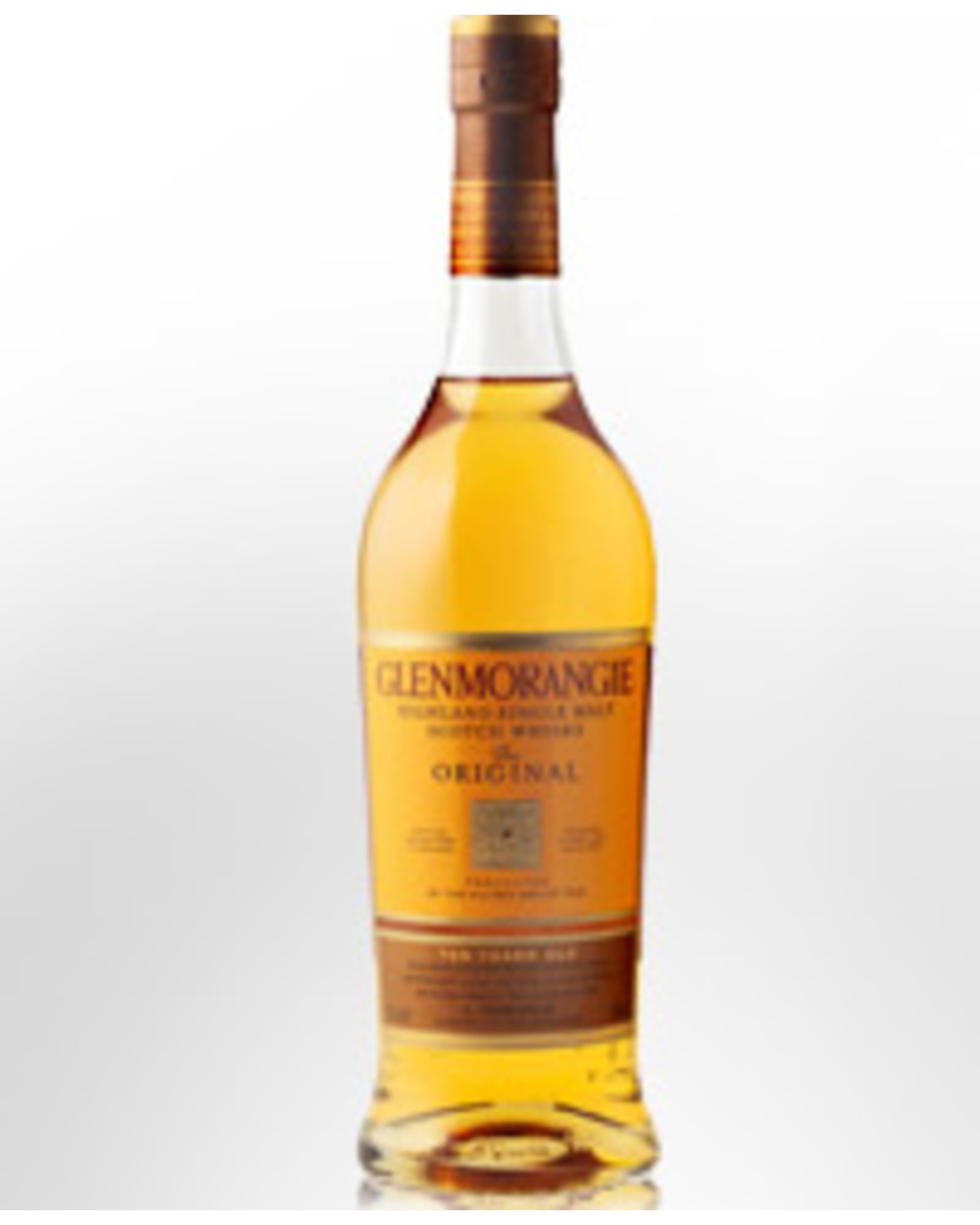 Glenmorangie The Original 10 Year Old Single Malt Scotch Whisky (3000ml)
This an extra large format bottling of the new version of the classic 10 year old expression that has made the distillery one of Scotland's biggest selling and most famous. Elegant swan necked stills, the tallest in Scotland, produce Glenmorangie whisky which is coaxed into perfect maturation through the use of oak bourbon casks, settled in traditional stone warehouses. After ten years the whisky reaches a perfect harmony of sweetness and complexity that is the signature of Glenmorangie Original: Velvet textured with delicate, honeyed overtones and a burst of citrus softening into vanilla and almonds.
No tasting notes available.