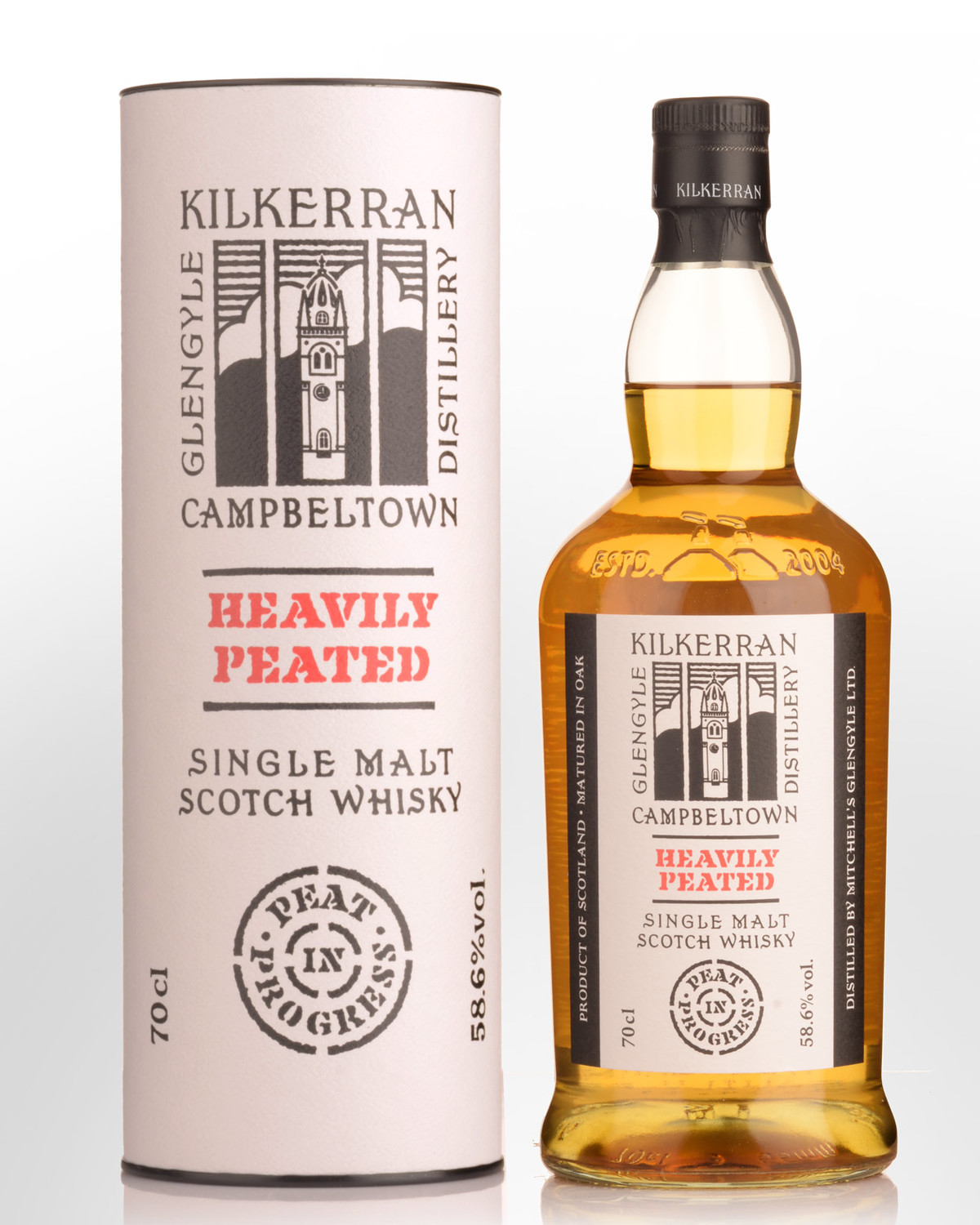 Glengyle Distillery Kilkerran Heavily Peated Cask Strength Single Malt Scotch Whisky (700ml) - Batch 4
Limited to one bottle per customer.
The new Kilkerran Heavily Peated cask strength release has landed. With demand outstripping supply by a considerable margin (even in the UK), no doubt, most bottles are being quietly secured away in collector's cupboards. If you are one of the very few who have caved into cracking a bottle of any of the previous releases, then you will have a good idea of what to expect here. According to more than one blogger, "This shares the same bourbon-forward profile. I'd say the differences between Batches 3 & 4 are slight but meaningful: 4 has a brighter, sweeter arrival, a woodier mid-palate, a touch more spice; the smoke has integrated that little bit more with the barrels and so is a little more rounded."
Batch 4 was matured in a combination of bourbon and sherry casks and comes non chill filtered.
Notes from the producers...
Nose: Opens up to reveal citrus notes, vanilla cheesecake, rhubarb and custard sweets with delicate peat smoke. Palate: Freshly baked Bramley apple pie and sweet salted caramel. The peat is prolific yet well integrated. A fresh coastal influence evokes memories of a blustery, busy, sea sprayed harbour. Finish: Long and creamy. Notes of toasted oak and pencil shavings give way to a lasting sweet, fruity peat smoke.
58.6% Alc./Vol.