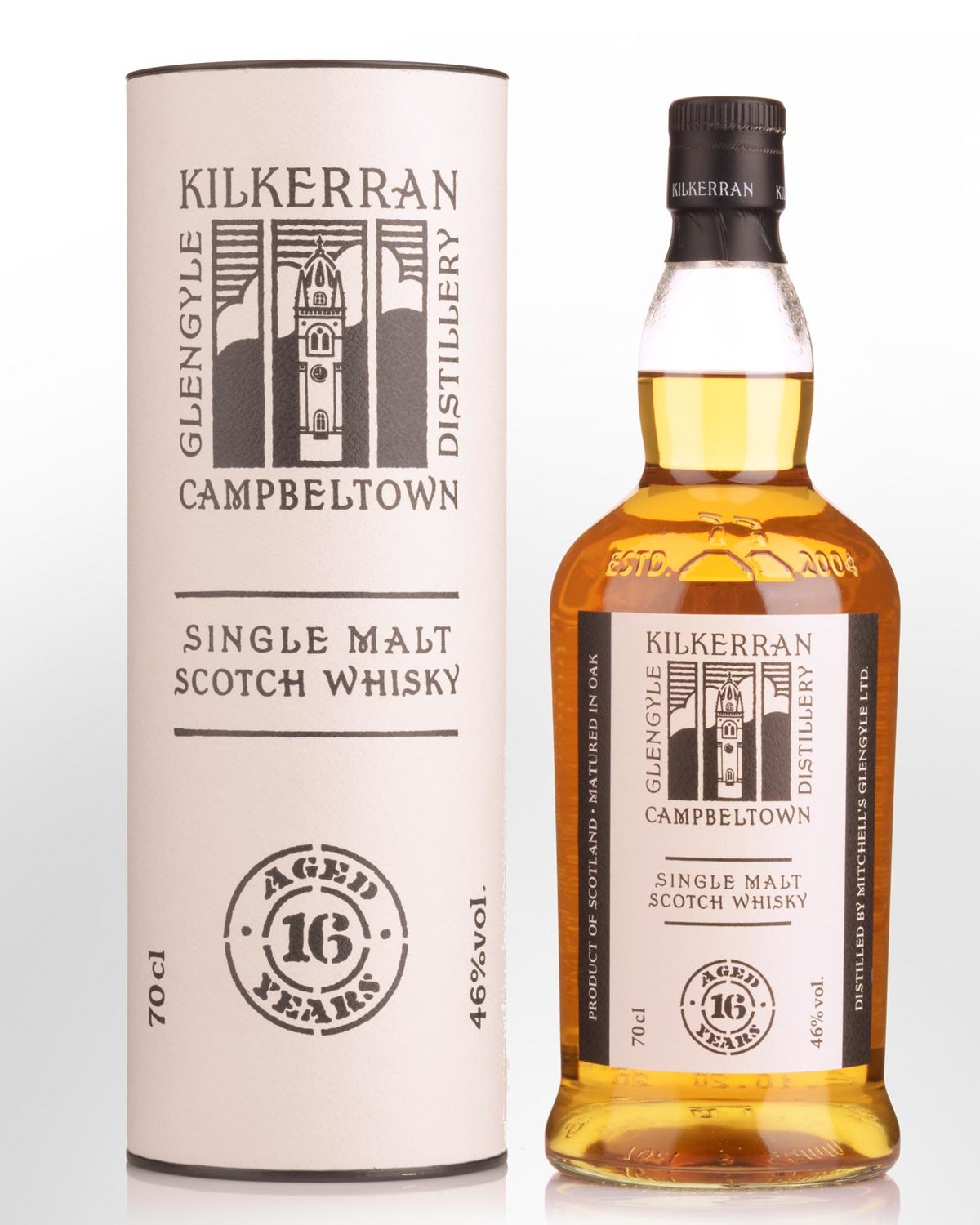 Glengyle Distillery Kilkerran 16 Year Old Single Malt Scotch Whisky (700ml)
Limited to one bottle per customer.
This could almost be considered a pre-release offer. You won't even find it on the distillery's website. Some major UK retailers never listed it. We can only assume it pre sold. Such is the demand. Kilkerran's 16 year old is their oldest expression to date. Many who have been following the 'Work in Progress' releases over the years impatiently waited to try the first official Kilkerran. The 12 year old didn't disappoint, tasting mature beyond its years with some comparing it to double decade Springbank. Expect something similar here.
Produced from lightly-peated malt (12-15ppm), some sources state Kilkerran 16 to be 100% bourbon matured. Others claim that a 2% Madeira cask element is in the mix. We've had a lot of early requests for this whisky and our allocation is small, so expect it to go fast. 46% Alc./Vol.