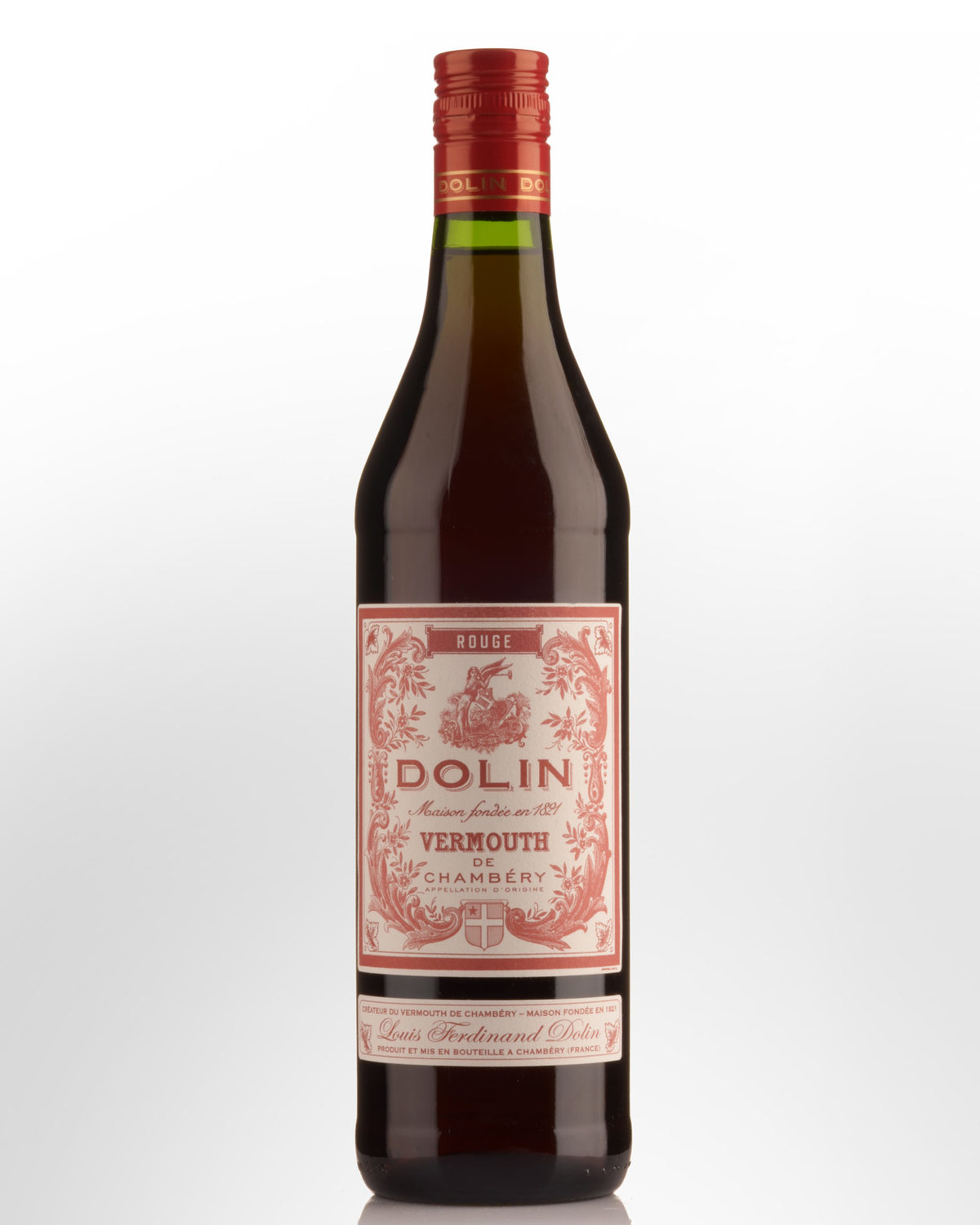 Dolin Rouge Vermouth (750ml)
Dolin is among the few remaining independent producers of Vermouth and the last producing Vermouth de Chambéry, still made according to the principles which earned Chambéry France's only A.O. for Vermouth back in 1932. Production involves maceration of real plants rather than pre-prepared infusions, and the unique addition of sugar as opposed to other sweeteners. The finished Vermouth contains 75-80% base wine, much more than that employed by many international brands, with the majority of grapes sourced from the Armagnac vineyards of the Gers in addition to local/regional producers. Enjoy as an aperitif on ice, with a twist of citrus, or in a broad array of traditional cocktails.
Tasting note: Sienna brown colour with a dark copper hue. Powerful aromas include sarsaparilla, dried citrus peel, stewed fruits, quince paste, clove and cinnamon. Entry is pure and silky and initially semi sweet with concentrated flavours of sarsaparilla, citrus peel and quinine. Gently warming spirit. Nice bitter-sweet balance leads into a long, dry, pleasantly bitter aftertaste of orange rind, stewed fruit and cinnamon followed by a subtle quinine fade. Lacks the luxurious texture, intensity and length of the best examples - but it's not far off. Top value in the genre. 16% Alc./Vol.