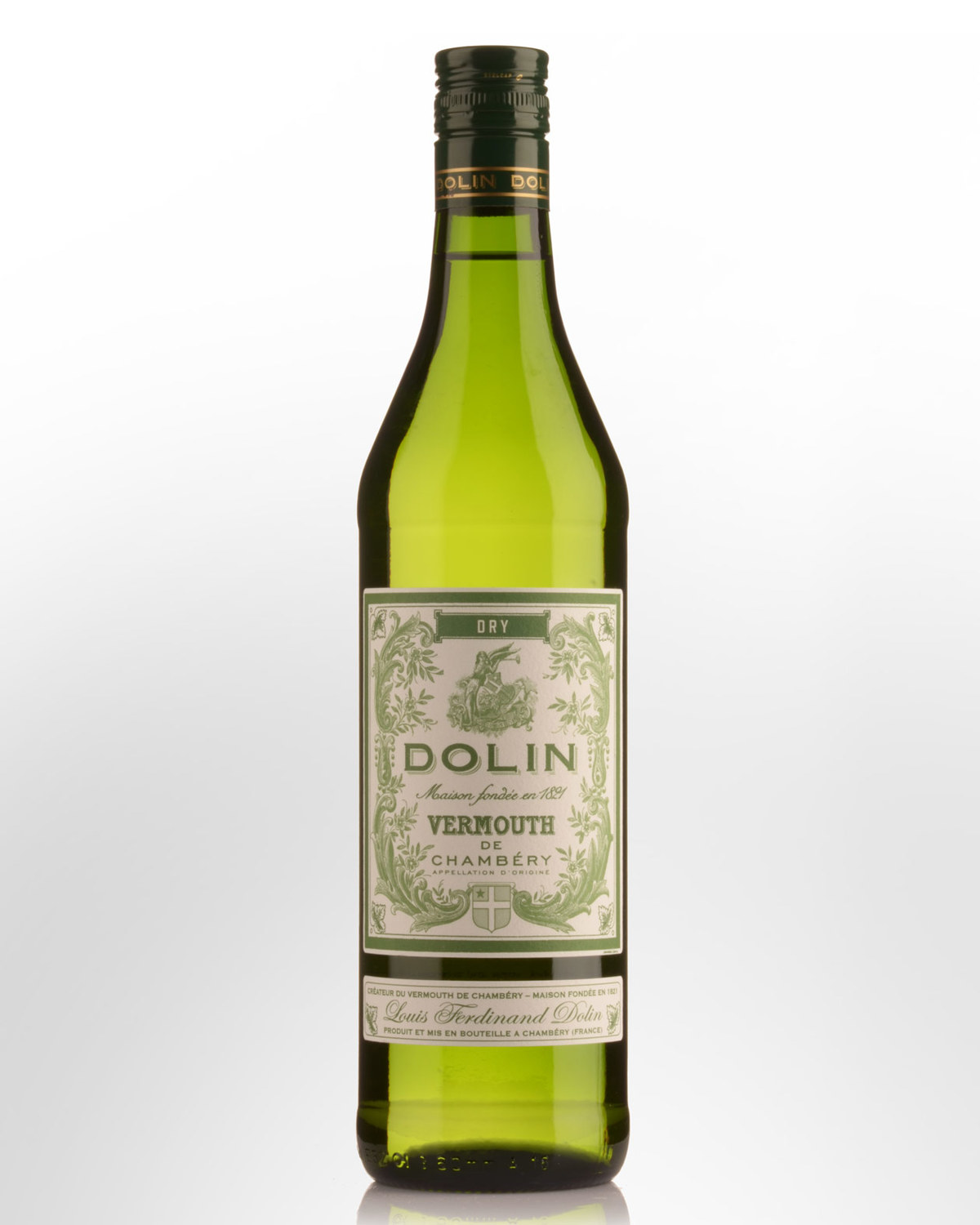 Dolin Dry Vermouth (750ml)
Dolin is among the few remaining independent producers of Vermouth and the last producing Vermouth de Chambéry, still made according to the principles which earned Chambéry France's only A.O. for Vermouth back in 1932. Production involves maceration of real plants rather than pre-prepared infusions, and the unique addition of sugar as opposed to other sweeteners. The finished Vermouth contains 75-80% base wine, much more than that employed by many international brands, with the majority of grapes sourced from the Armagnac vineyards of the Gers in addition to local/regional producers. Enjoy as an aperitif on ice, with a twist of citrus, or in a broad array of traditional cocktails.
Tasting notes... Clear with a very pale green tinge. Moderate, Fino Sherry-like aromatics include yeasty, nutty notes with a hint of quince. The palate is again reminiscent of dry flor sherry, though heavier and with a slightly oily texture. Flavours of almond, dried apricot and flor yeast-like characteristics are evident. Finishes bone dry with a persistent salted hazelnut and dried apricot aftertaste. Very refreshing. 17.5% Alc./Vol.