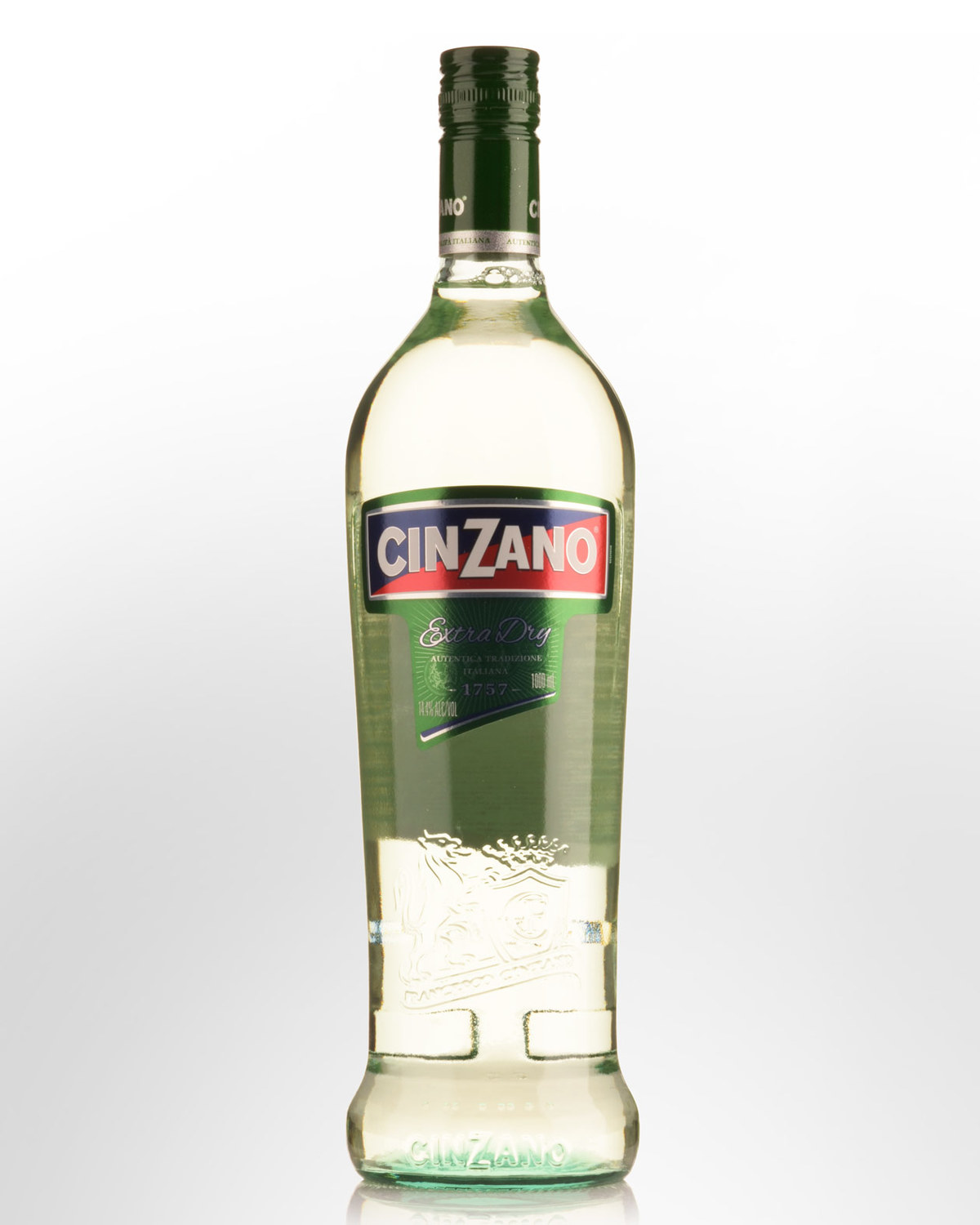 Cinzano Extra Dry Vermouth (1000ml)
There are two basic types of Vermouth: The dark, more richly flavoured Italian variety imperative in many cocktails, as well as alone, with cassis or as an aperitif; And the light, dry French vermouth of which Cinzano Extra Dry is a locally produced example. Both are fortified and stepped up with various herbs. They aid digestion and incite appetite.
Made using 14 ingredients including camomile and rose petals, there is no limit to what can be mixed with Cinzano Dry - its delicate flavours have made it a standard in bars around the world. Try it with Soda water, Dry Ginger or Lemonade. 18% alc./vol.
Other reviews... Pale straw color. Nose is vibrant and brimming with off-dry, slightly candied and metallic scents of pine tar and damp vegetation. On the palate, it's clean and keenly off-dry. Aftertaste smacks of roots and tree bark. Round, carefree and beguiling. Best Buy.
Rating: 85-89 - tasting note sourced from www.wineenthusiast.comsize>