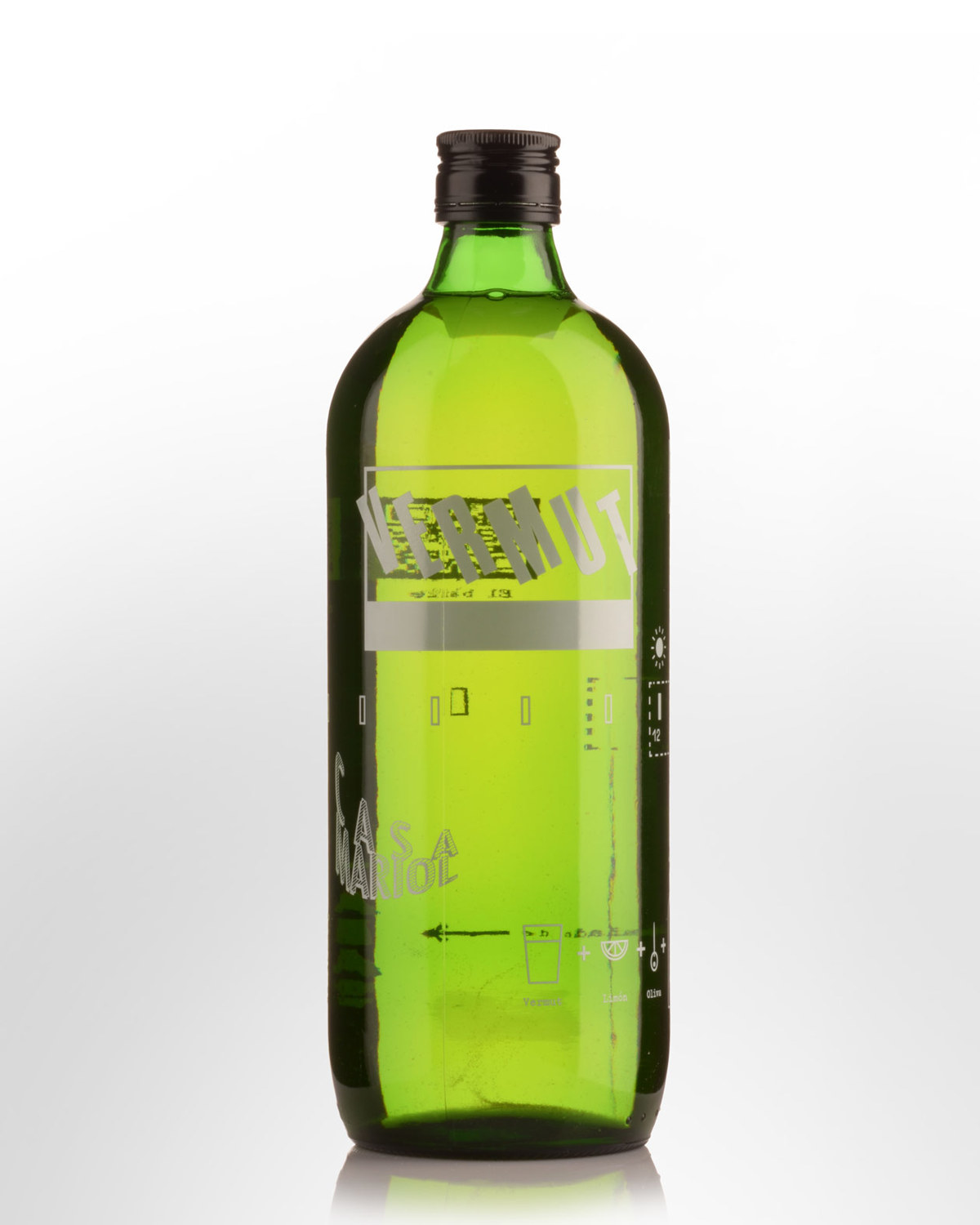 Casa Mariol Vermut Blanco Vermouth (1000ml)
New to Australia are the vermouths from Casa Mariol - a pioneering house founded in 1945 outside Catalonia in North East Spain.
Their vermouth is made from a base wine of 100% Macabeo grapes sourced from vineyards in the Terra Alta region 700 metres above sea level. A neutral grape spirit (also made from Macabeu grapes) is used to extract the flavours of up to 150 botanicals including green walnuts, rosemary, thyme, orange peel, wormwood and cardamom. One of the main differences between this and other Vermouths is the very low use of caramel. The result is a lighter, more fragrant expression with greater balance and complexity. 16% Alc./Vol. No tasting notes available.