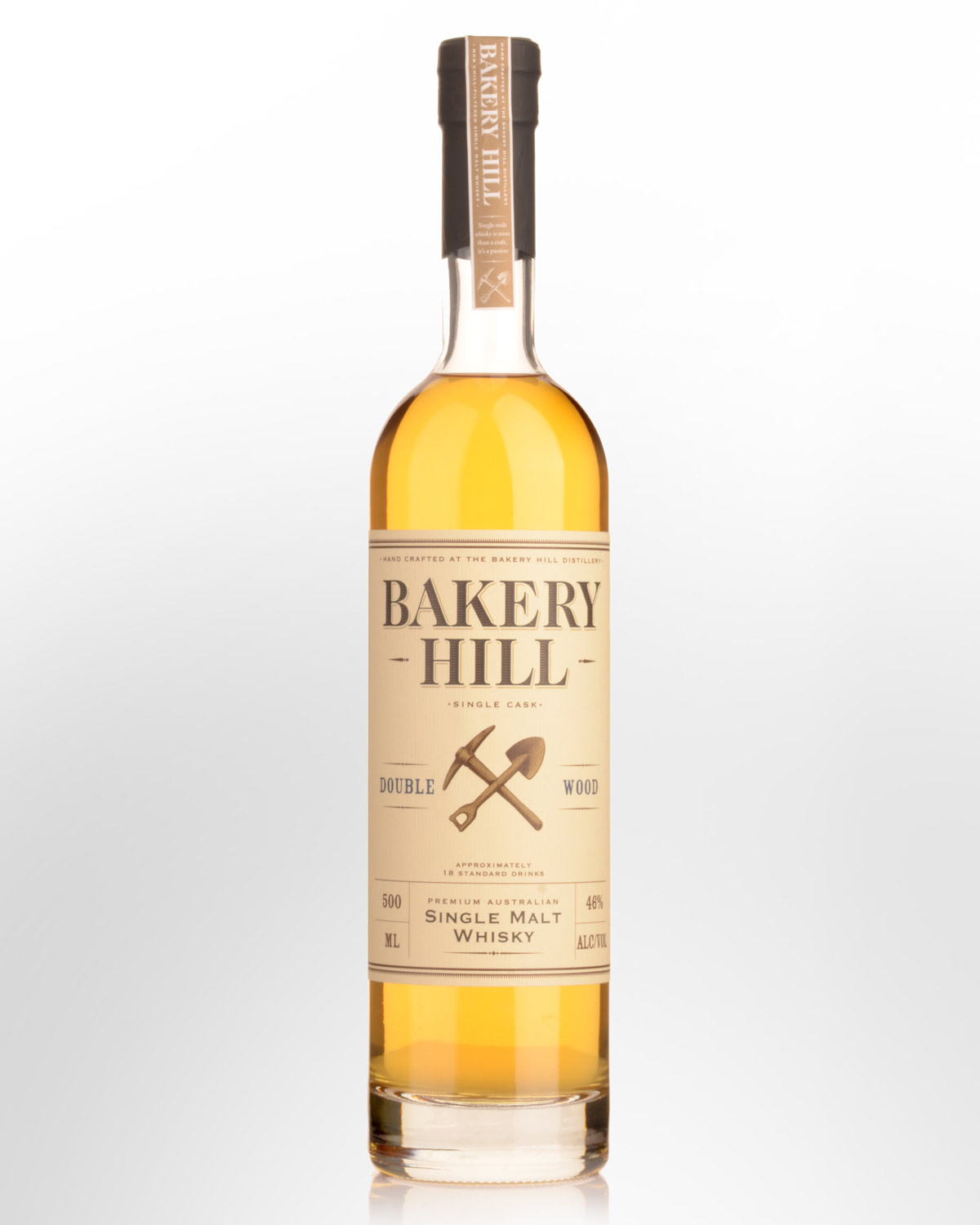 Bakery Hill Double Wood Single Malt Australian Whisky (500ml)
Bakery Hill is a new Australian venture into the generally exclusive world of Whisky production. We say exclusive, because few distillers outside of Scotland have yet managed to create a whisky that approximates to the quality or style of the Scottish original, or when they have, the whisky has usually relied upon the importation of key ingredients from the 'homeland'. Bakery Hill's Single Malts, despite their youth, are very promising initial efforts, and as the spirits spend longer in barrel, one can anticipate some very interesting results.
As with classic malts, Bakery Hill uses only malted barley [from Tasmania], yeast and water to achieve its flavour and aroma. No caramel is added in order to enhance the appearance. Barrelling at Bakery Hill is done using select second fill American Oak Bourbon barrels. French Oak casks are also used for the production of the classic double wood style.
"The malt development on the palate is quite beautiful. A soft distant smokiness adds excellent weight to the lilting malt-oak richness."
46% Alc./Vol. - Jim Murray's Whisky Bible 2004.