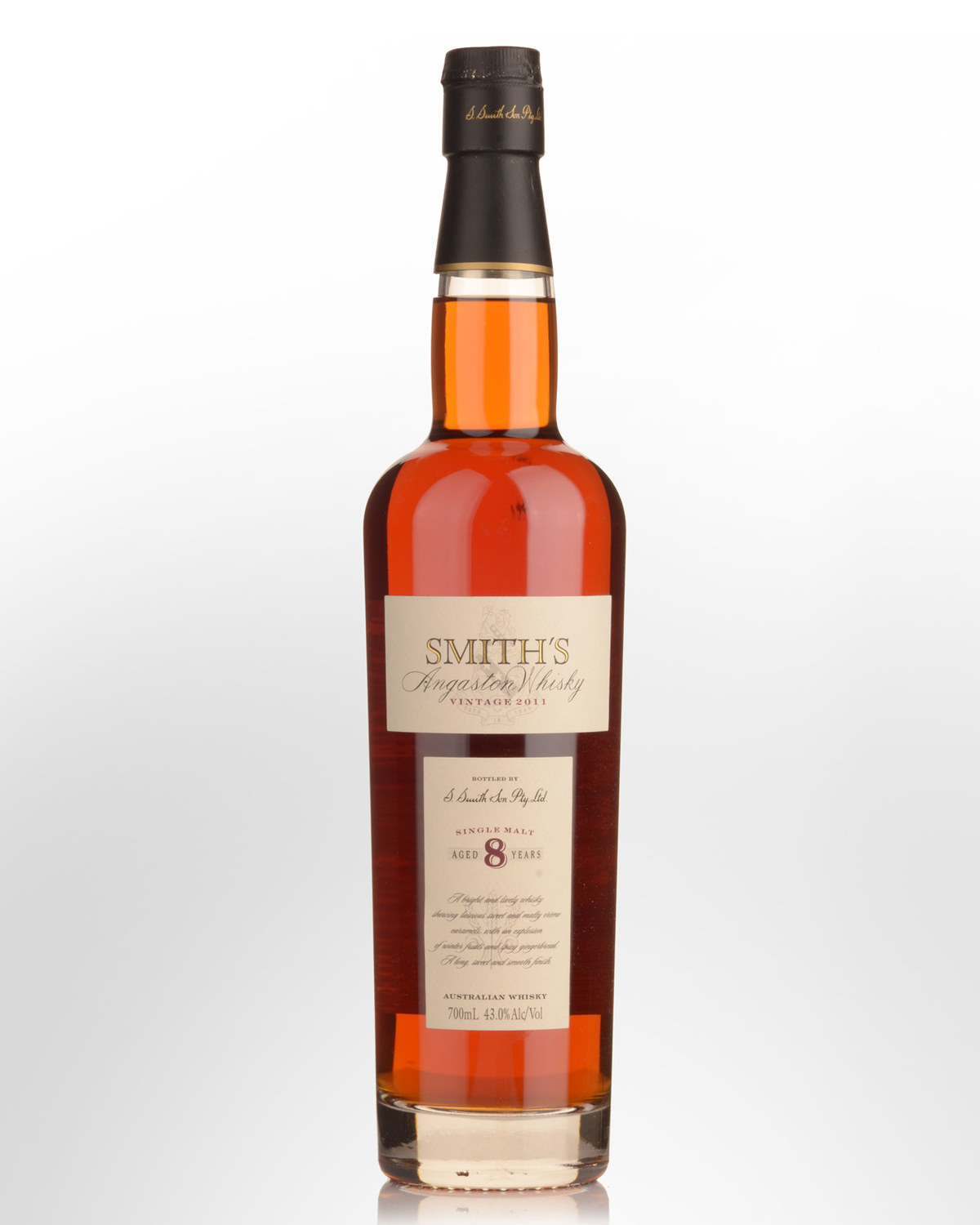 2011 Smiths Angaston 8 Year Old Single Malt Whisky (700ml)
Barossa Valley, South Australia,
AUSTRALIA
Initially matured in 12 and 15-year-old oak casks then finished in a combination of octaves previously used for Yalumba's 50 and 60-year-old fortified wines, we have one only of this now collectable Aussie malt from the original run of 837 bottles released in March 2020.
The whisky was crafted using heavy roasted Flagship barley from Ardrossen on the Yorke Peninsula, malted at Cooper's Brewery in Adelaide and then double distilled at Yalumba in the Hills above Angaston, Barossa, South Australia. The quality of these releases was consistently high. Three batches of Smith's Angaston Whisky were distilled between 1997 and 2000. Ten years passed before Yalumba eventually gave in to its customers pleas for another taste of Smith's Angaston Whisky and the old pot-still was recommissioned and fired up again in the winter of 2011. 43% Alc./Vol.