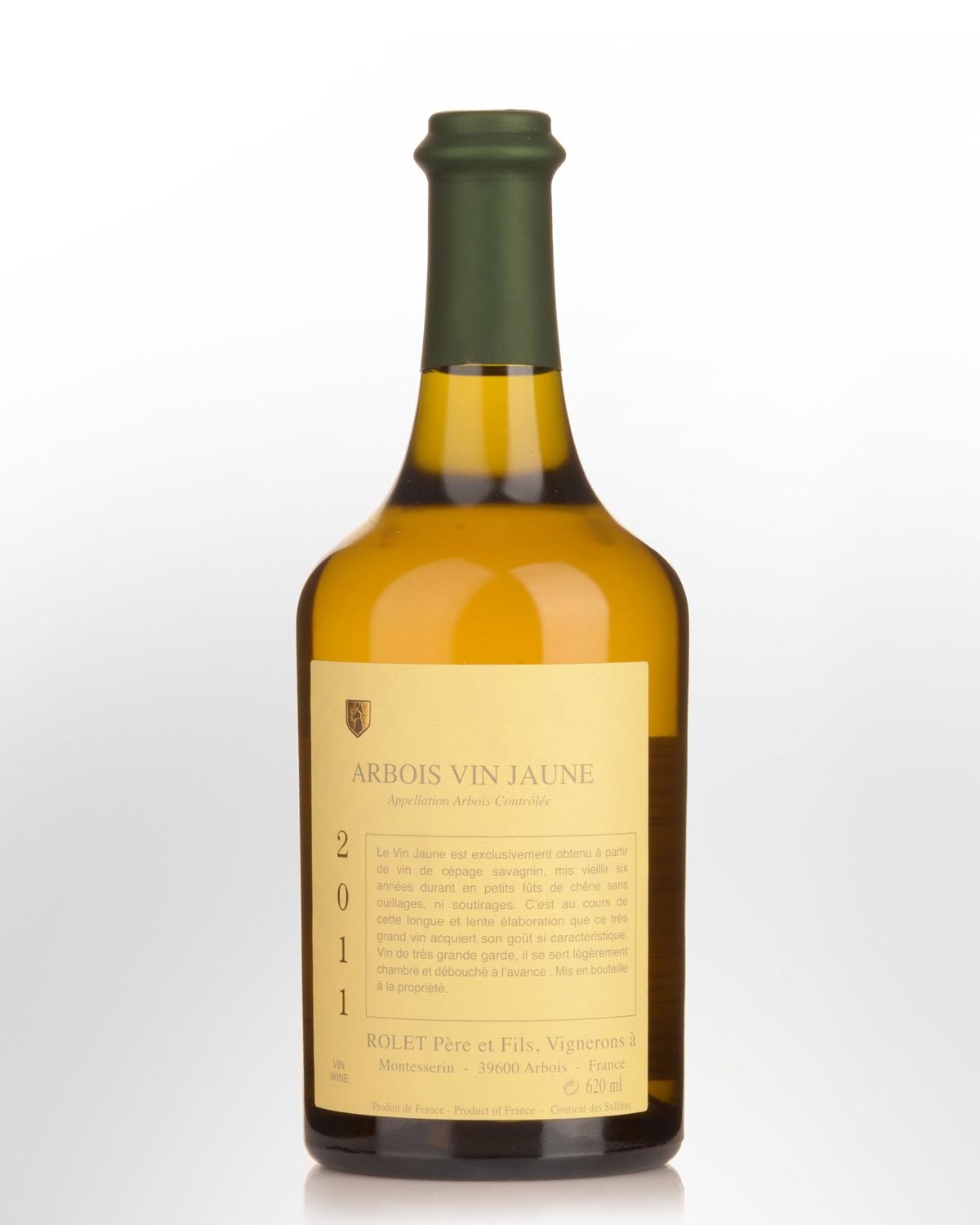 2011 Domaine Rolet Arbois Vin Jaune (620ml)
Domaine Rolet was founded in 1942 by Désiré Rolet. His four children took over operations in 1958, with Bernard and Guy taking charge of the vines and vinification, and Pierre and Eliane running marketing. Over the years, the domain has acquired prime old vines across Arbois, Côtes-du-Jura and L'Étoile appellations and now spans 65 hectares. Brothers Bernard and Guy Rolet farm sustainably and harvest the fully ripe grapes by hand—which is difficult work among the steep slopes. No synthetic chemicals are used and the soils are constantly ploughed.
Vin Jaune is emblematic of the Jura region, and is made from 100% Savagnin that thrives in the hills of blue and grey marls from the lias (Jurassic) and the earlier trias (Mesozoic) eras. All harvesting is done by hand, and following vinification the wines spends 6 years maturing in barrel with no topping up. This allows a layer of flor to form on top of the wine, and gives the final wine its unique walnut and saline flavours.