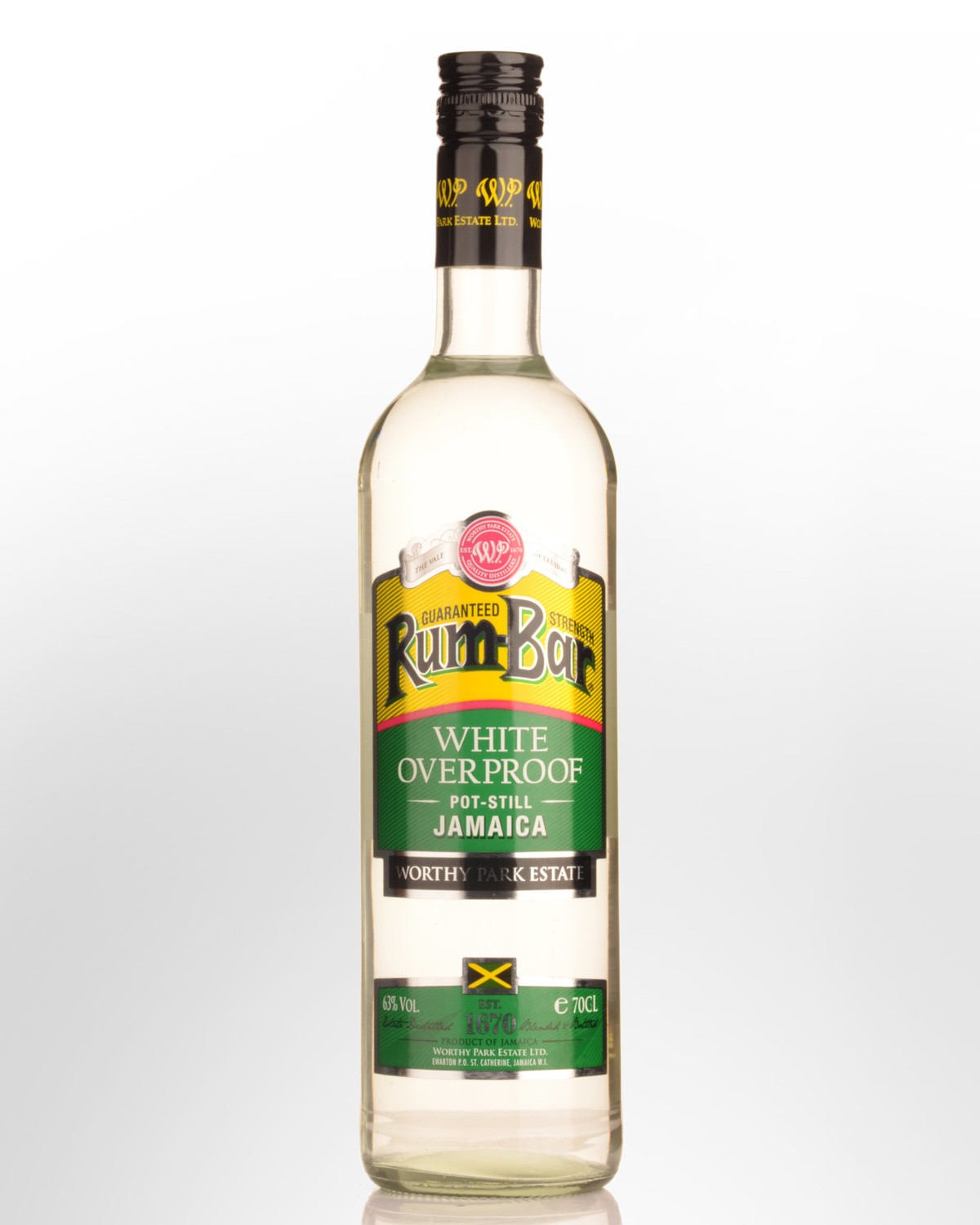 Worthy Park Rum-Bar White Overproof Jamaica Rum (700ml)
JAMAICA
New and noteworthy for anyone chasing elusive high-strength Caribbean white rums is this 63% ABV offering from Worthy Park. Sticking to tradition, it blends three un-aged rums, all 100% copper pot-distilled from three different marques (WPEL, WPL and WPE). An alternative to Wray & Nephew's Overproof or Haitian Clairins, it guarantees to maximise flavour, 'funk' and mouthfeel. Recommended with a grapefruit soda for a tasty Summer cocktail.
Tasting note: Clear. Piquant and spirity aromas suggesting green olive brine, sour dough, bitter cocoa and later hints of creamy soda. Extreme abv yet surprisingly relaxed, rounded and full with creamy textured flavours of brown sugar and vanilla cake frosting countered by a grassy / caney / peppery vibrancy. Finishes tingling, almost fruity (dried banana, mango), oily, medium long. First rate white rum. 63% Alc.Vol.
Other reviews... Anyone buying this should not view this as a super charged Bacardi. The only similarity is the colour. If you enjoy a Sting-Wray then you might want to consider trying this instead. I personally think this might have just a little bit more flavour. 4 Stars - thefatrumpirate.com
Notes from the producers... On the nose the banana notes dominate with a beautiful balance of other exotic fruit continuing through to the pallet supported with that classic grassy vegetal Jamaican funk.
Gold
Outstanding Rum - White - 2019 International Wine & Spirit Competition.