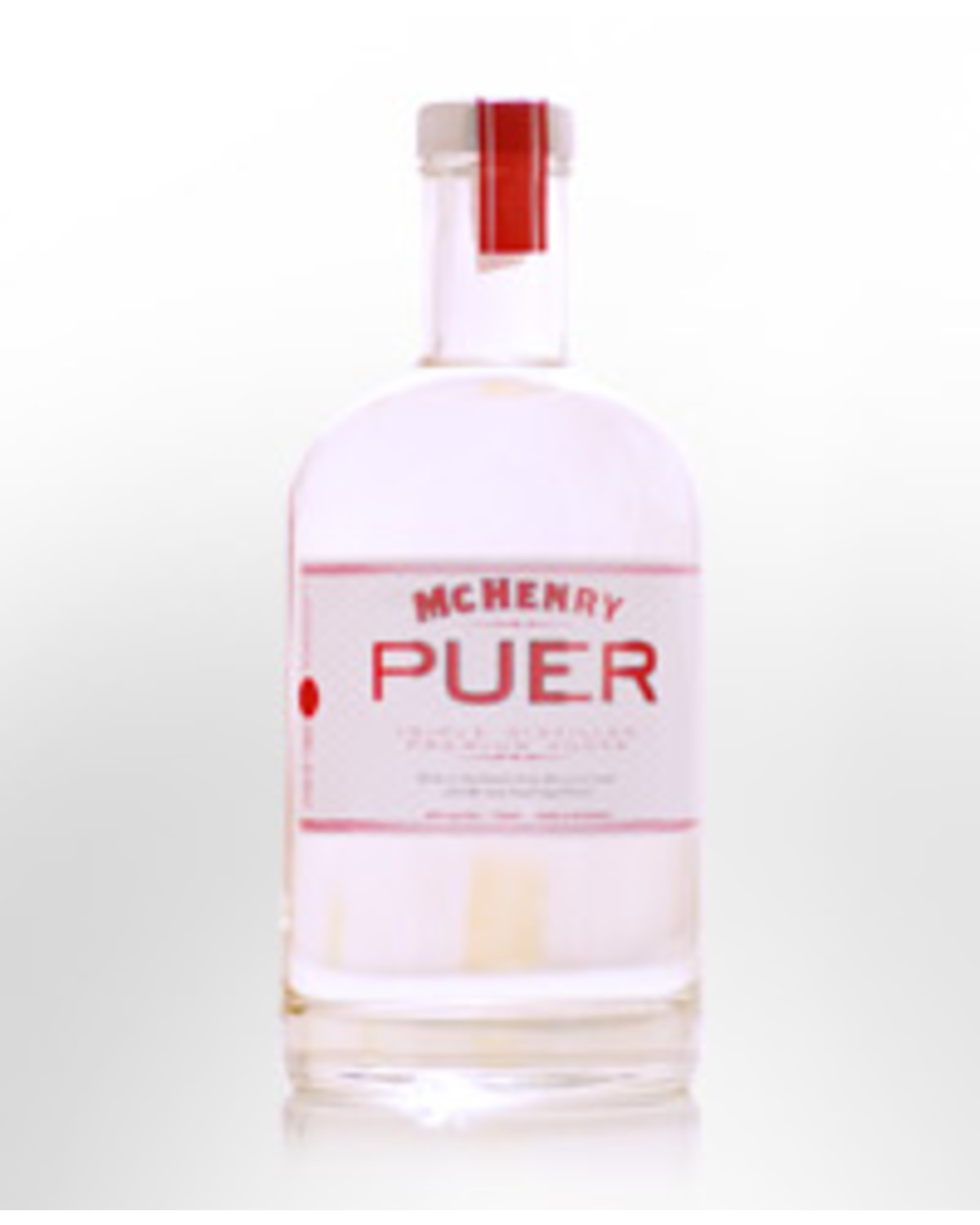 William McHenry & Sons Puer Vodka (700ml)
William McHenry & Sons is the world's most southern family owned and operated distillery, located at Port Arthur. Mr. McHenry's current range consists of a 10-year-old single malt under the Three Capes label, plus a London dry inspired style Gin and this triple-distilled Vodka.
Tasting note: Crystal clear. Faintly sweet, peppery scents with hints of talc, otherwise non-descript. Soft, medium dry entry, slightly viscous texture with a gently tingly finish and suggestions of powdered milk. Concludes mildly peppery. 40% Alc./Vol.