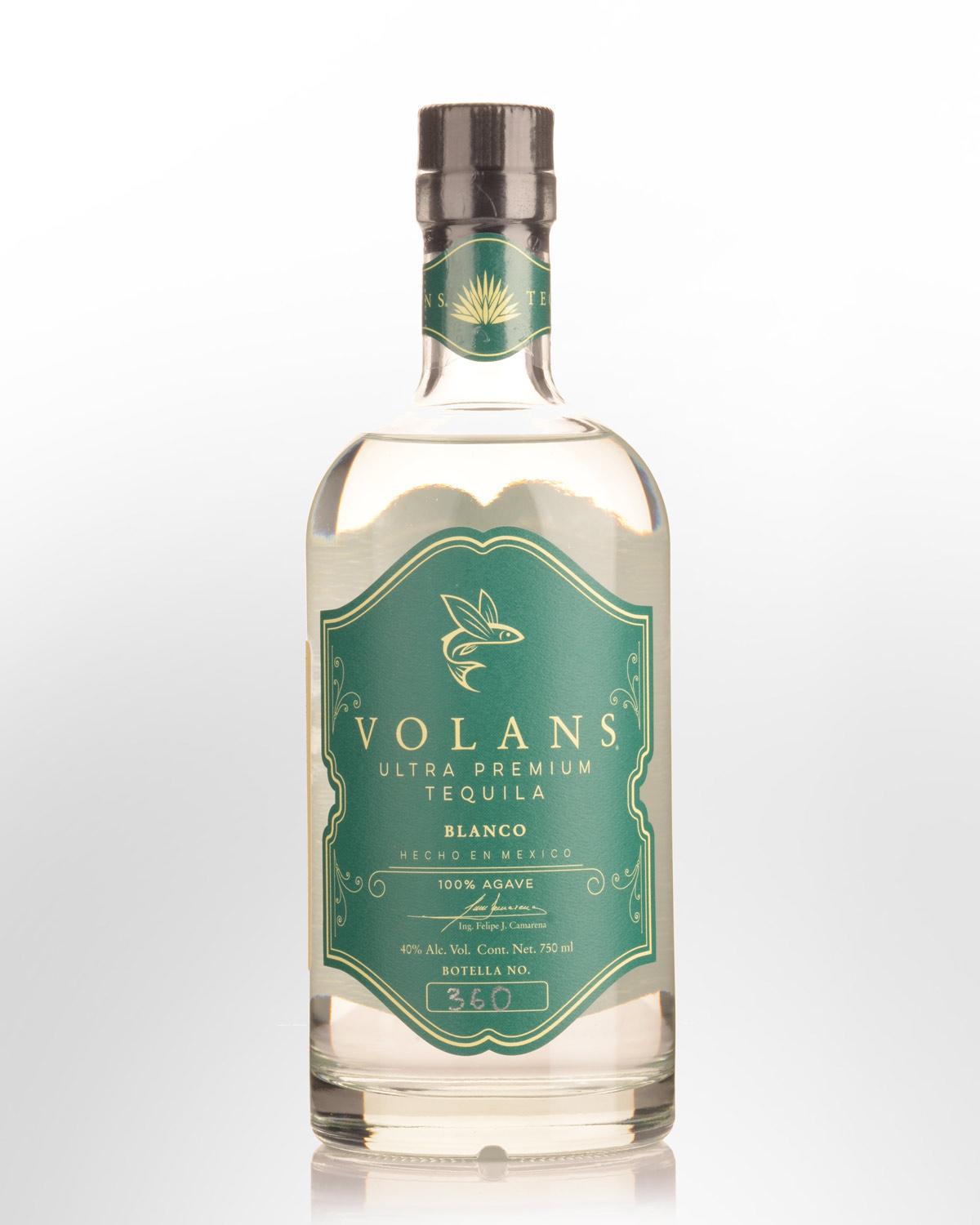 Volans Ultra Premium Blanco Tequila (750ml)
Tasting note: Felipe Camarena produces a small batch tequila at the El Pandillo distillery (NOM 1579). The label began after families based in Idaho, USA, and Jalisco, Mexico, were joined through marriage. This blanco is made from fully mature high altitude Blue Weber Agaves and three water sources - rain, well, and spring water. Agaves are cooked in a stone oven for 22 hours and tahona crushed. Crystal clear, it offers dryish opening scents of linoleum and potpourri, giving way to sweeter notes of grilled capsicum, mustard pickle brine and semi-ripe pear. The style here is silky, elegant and lighter-bodied with moderate pepper heat and pure, attractive juicy agave character through the spicy finish. The aftertaste is dry, minerally and medium long. 40% Alc./Vol.
Notes from the producers...
Aroma: Sweet Cooked Agave, minerals, floral notes, citrus, black pepper, apple, and pear. Flavour: Cooked agave, black pepper, citrus, smokiness, and floral notes. The aeration helps create a very lovely rounded mouthfeel.
40% Alc./Vol.