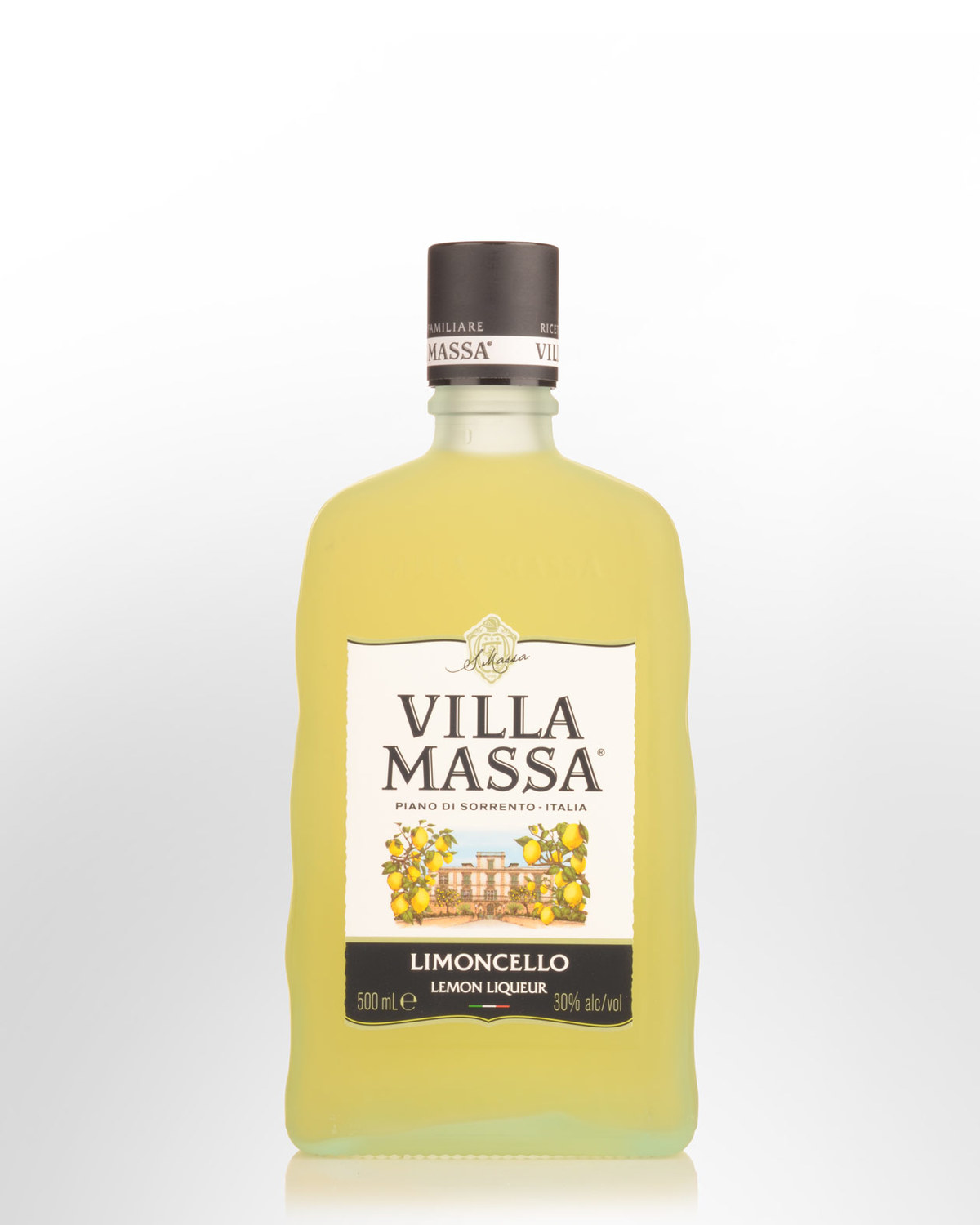 Villa Massa Limoncello (Lemoncello) Liqueur (500ml)
At the end of the 1800s, when guests came to Villa Massa, tradition dictated that they were offered a liqueur made from the fruit of the family lemon grove. The brothers Sergio and Stefano Massa founded the Villa Massa company in 1991 with the intention of making this liqueur accessible to everyone. Thus was born 'Villa Massa Traditional Lemon Liqueur', or as it is commonly called 'limoncello', which is now well-known not only all over Italy but all over the world.
'Villa Massa' was bought to our attention by a customer of ours who beleives it to be one of the finest liqueur experiences one can ever attain to. His unusual enthusiasm for the product intrigued us, so we decided to try a bottle ourselves. We must say, we were not disappointed.Villa Masssa must be served icy cold, preferably on its own. It possesses a lusciousness and intensity of natural fruit flavour found in few liqueurs. Little known in Australia, Villa Massa will certainly create some competition for more popularised lemon liqueurs like Limoncello once word gets around. All natural with no preservatives or colouring added. One of the hidden bargains of the increasingly expensive liqueur market! 30% alc./vol.
 Click here to learn more about Liqueurs.

 Click here for Classic Cocktails.