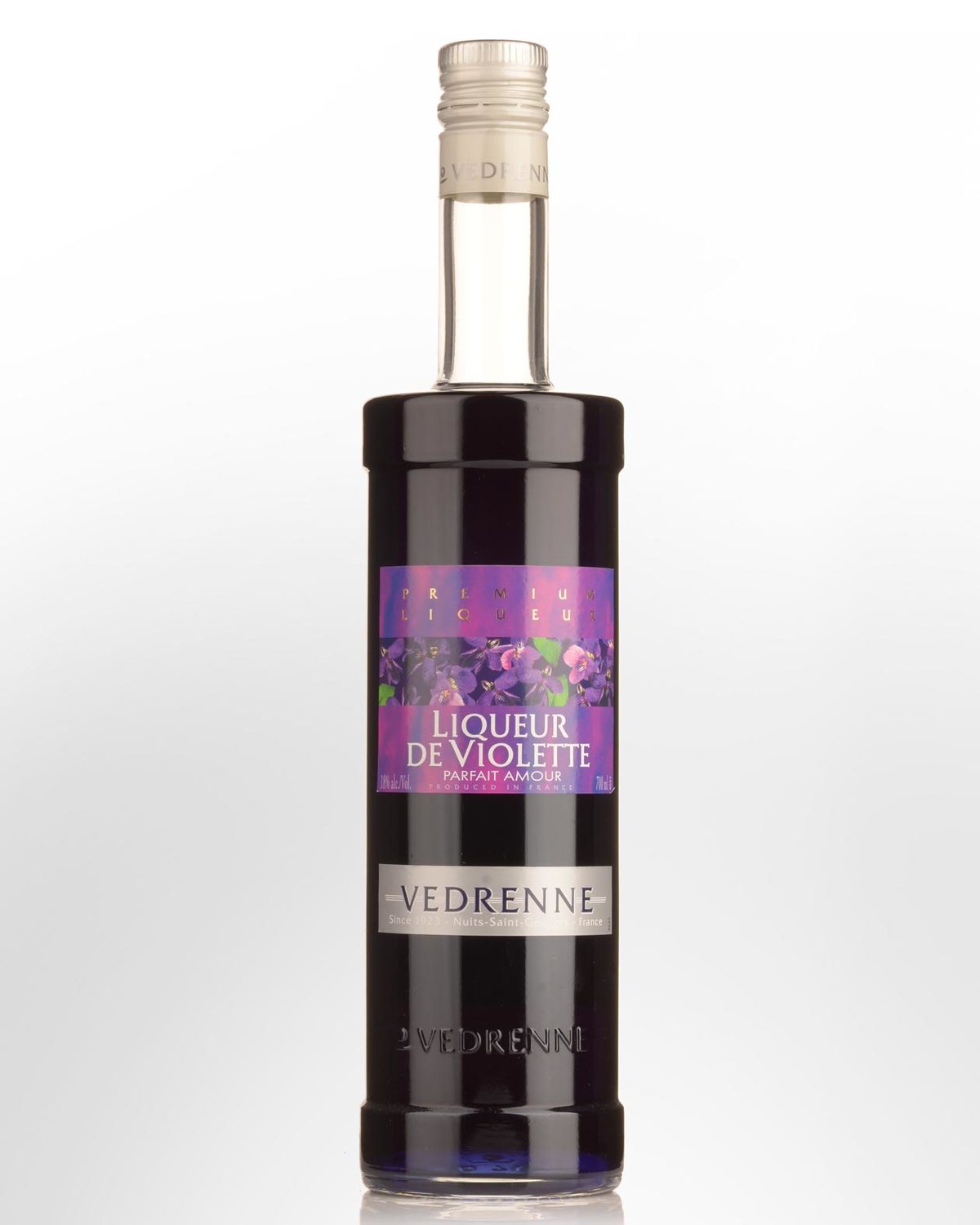 Vedrenne Liqueur de Violette (Parfait Amour) Liqueur (700ml)
Parfait Amour - "Perfect Love" - is used to create many popular cocktails to which it adds its unique colour and fascinating flavour. This exotic, fluorescent violet, citrus-oil based liqueur is sweet, scented, with a slightly spicy character. Amongst other things, petals from numerous flowers including lavender, violets, roses and geraniums are typically used in its production.
Vedrenne has been making its liqueurs since 1923 in Nuits-Saint-Georges, in the heart of Burgundy in the middle of the Burgundian orchards. The company initially won recognition with the outstanding quality of its Crème de Cassis. Today its expertise combines with modern processing techniques and remains the third leading French producer of fruit and cocktail liqueurs. 18% Alc./Vol.