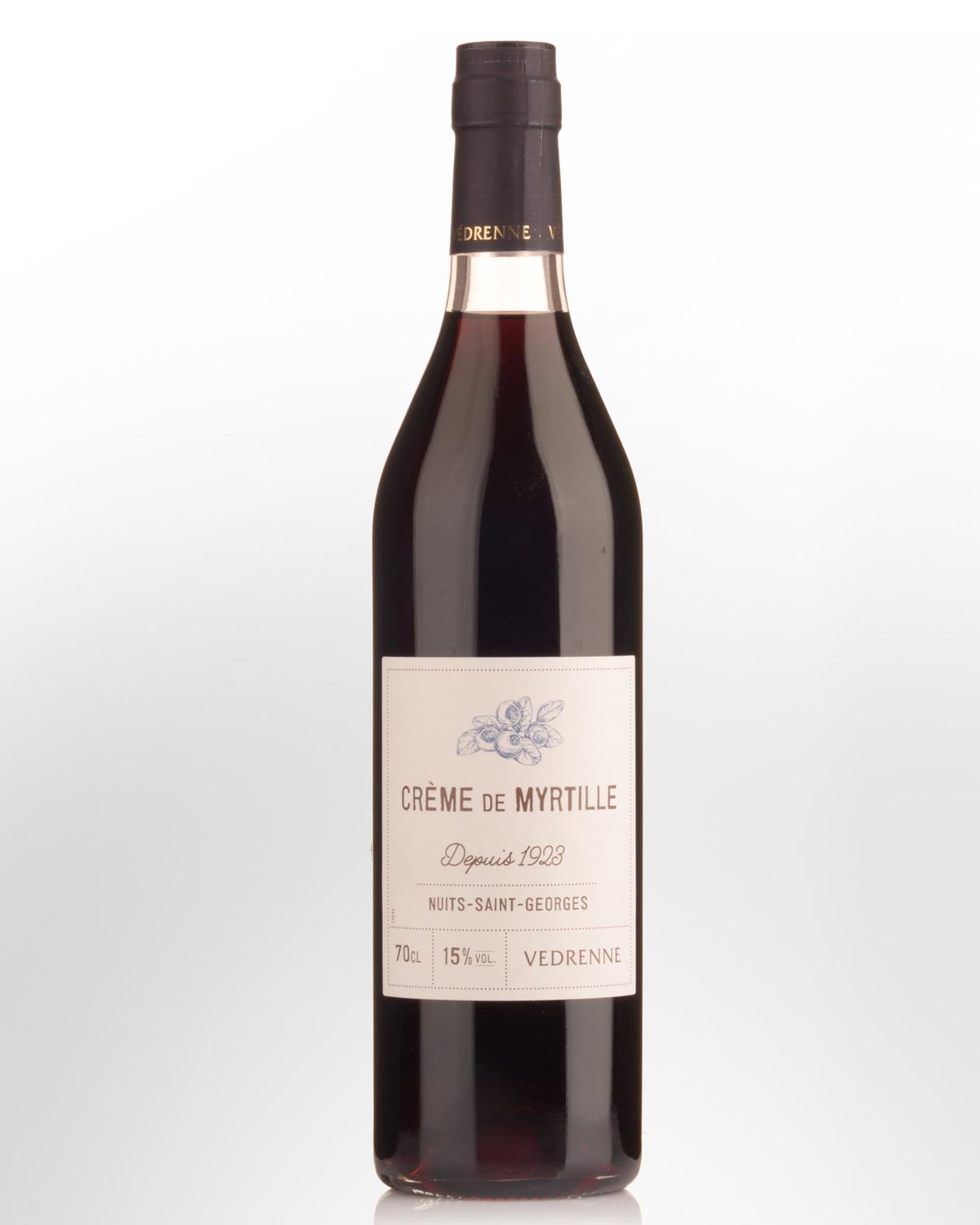 Vedrenne Creme de Myrtille (Blueberry) Liqueur (700ml)
Blueberries are perennial flowering plants with indigo-coloured berries from a genus that also includes cranberries and bilberries. Species in the section Cyanococcus are the most common fruits sold as "blueberries" and are native to North America.
Vedrenne has been making its liqueurs since 1923 in Nuits-Saint-Georges, in the heart of Burgundy in the middle of the Burgundian orchards. The company initially won recognition with the outstanding quality of its Crème de Cassis. Today its expertise combines with modern processing techniques and remains the third leading French producer of fruit and cocktail liqueurs. 15% Alc./Vol.