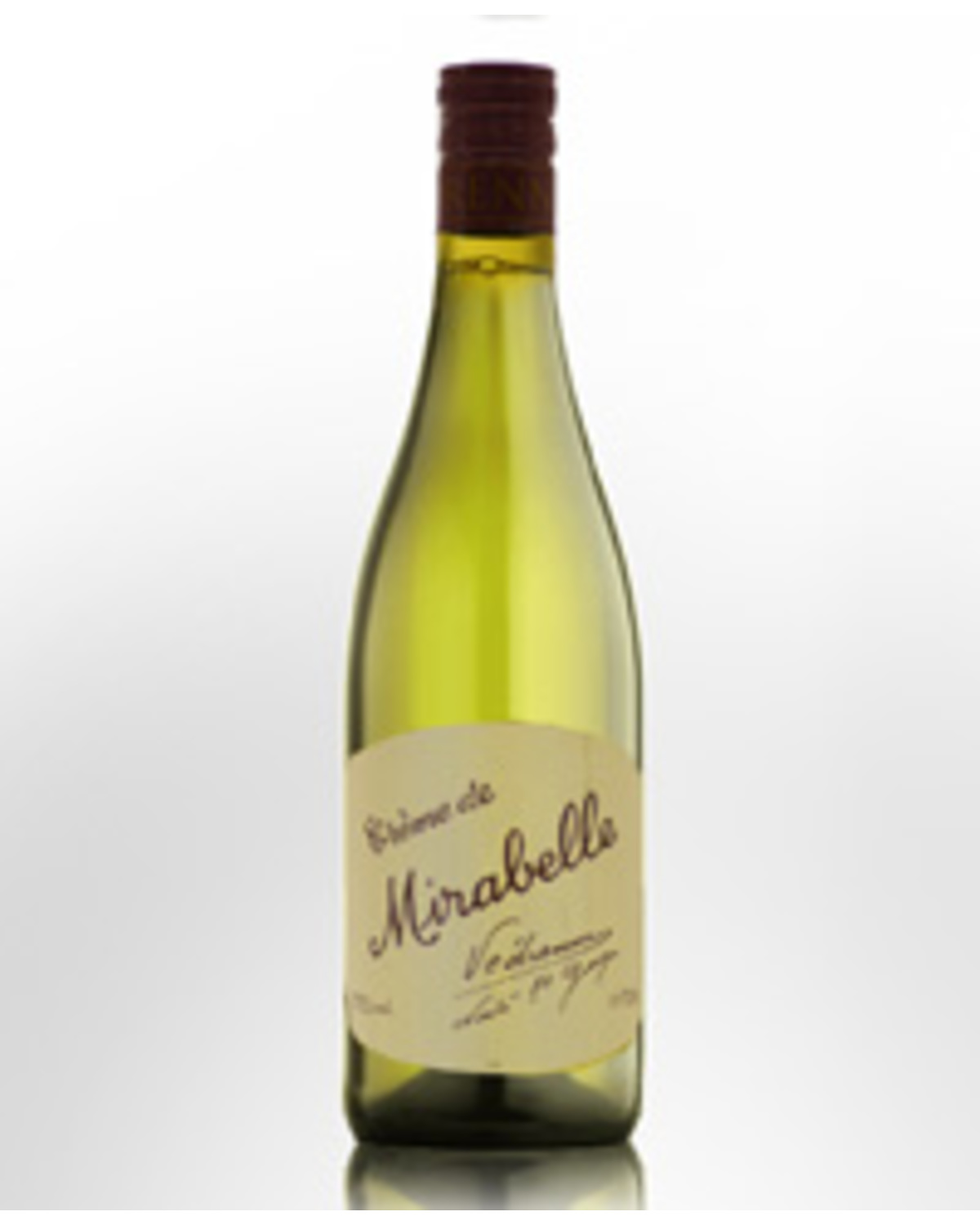 Vedrenne Creme de Mirabelle (Cherry Plum) Liqueur (700ml)
It is believed that the mirabelle plum was cultivated from a wild fruit grown in Asia Minor. It's identified by its small, oval shape, smooth-textured flesh, and especially by its dark yellow colour which becomes flecked in appearance. They are known for being sweet and full of flavour. The fruit is primarily used in jams and pies, and its juice is commonly fermented for wine or distilled into plum brandy. Ninety percent of mirabelle plums grown commercially are made into either jam (70%) or eau-de-vie (20%) or liqueurs like this. Of course, the plums are also excellent when eaten fresh.
Vedrenne has been making its liqueurs since 1923 in Nuits-Saint-Georges, in the heart of Burgundy in the middle of the Burgundian orchards. The company initially won recognition with the outstanding quality of its Crème de Cassis. Today its expertise combines with modern processing techniques and remains the third leading French producer of fruit and cocktail liqueurs. 18% Alc./Vol.