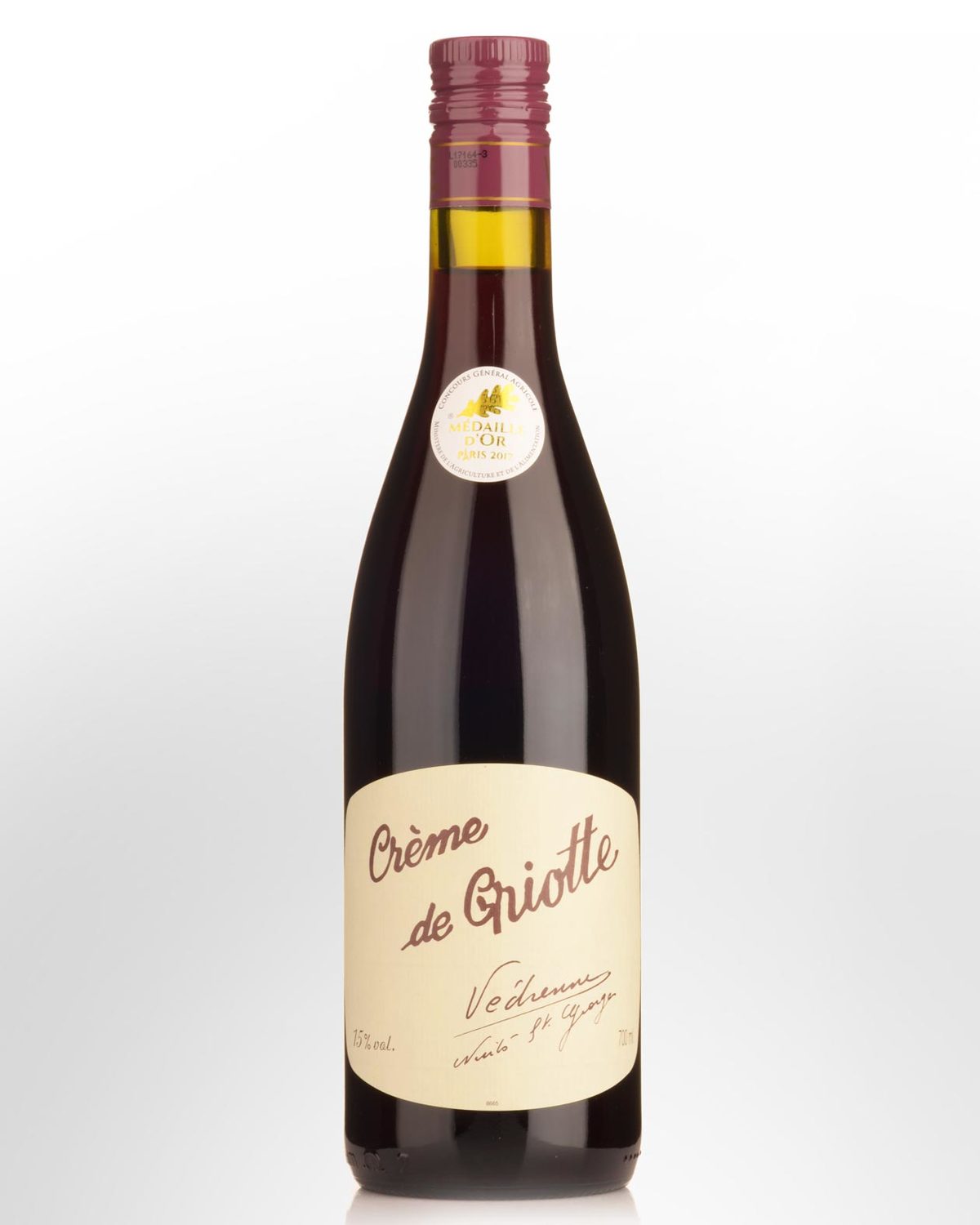 Vedrenne Creme de Griotte (Morello Cherry) Liqueur (700ml)
The origins of the cherry can be traced back to Armenia and Persia. The liqueur is generally produced by blending the juices and extracts of various types of cherries with brandy and other spirits.
Vedrenne has been making its liqueurs since 1923 in Nuits-Saint-Georges, in the heart of Burgundy in the middle of the Burgundian orchards. The company initially won recognition with the outstanding quality of its Crème de Cassis. Today its expertise combines with modern processing techniques and remains the third leading French producer of fruit and cocktail liqueurs. 15% Alc./Vol.