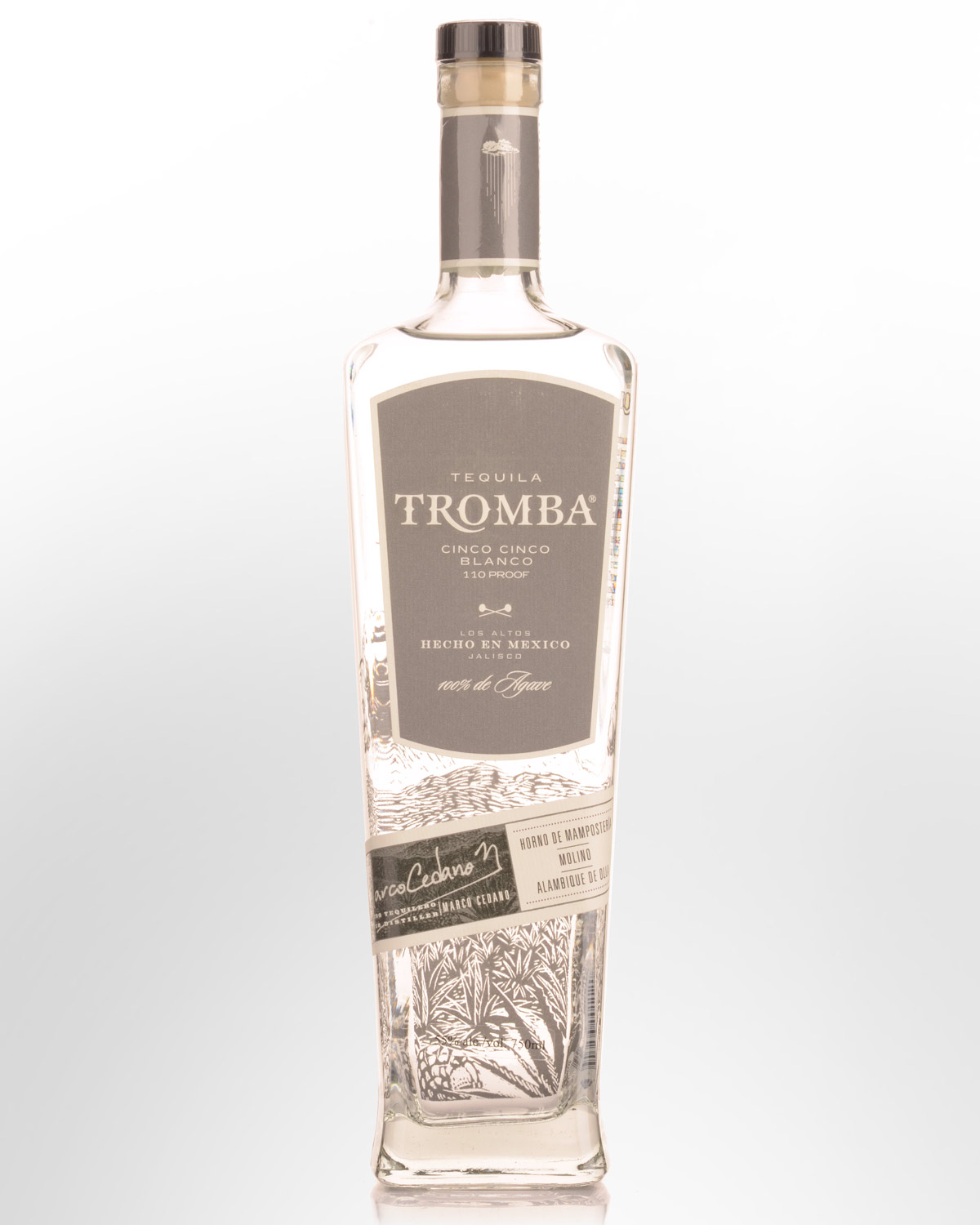 Tromba 100% Agave Blanco Tequila (750ml)
According to the brand manager, Tromba aims to fill an untouched area of the market, being a soft smooth, lower ABV Blanco.
Tasting note: Crystal clear with a silvery appearance. Opens with a top note of fairy floss followed by perfumed scents of candle wax, sweet smoke and pepper. Light to medium bodied, the palate is smooth, slightly oily, semi sweet and pleasantly peppery before finishing clean, light and dry. This will certainly win some points if 'smoothness' is what you're looking for in Blanco tequila. Easy drinking. 36% Alc./Vol.