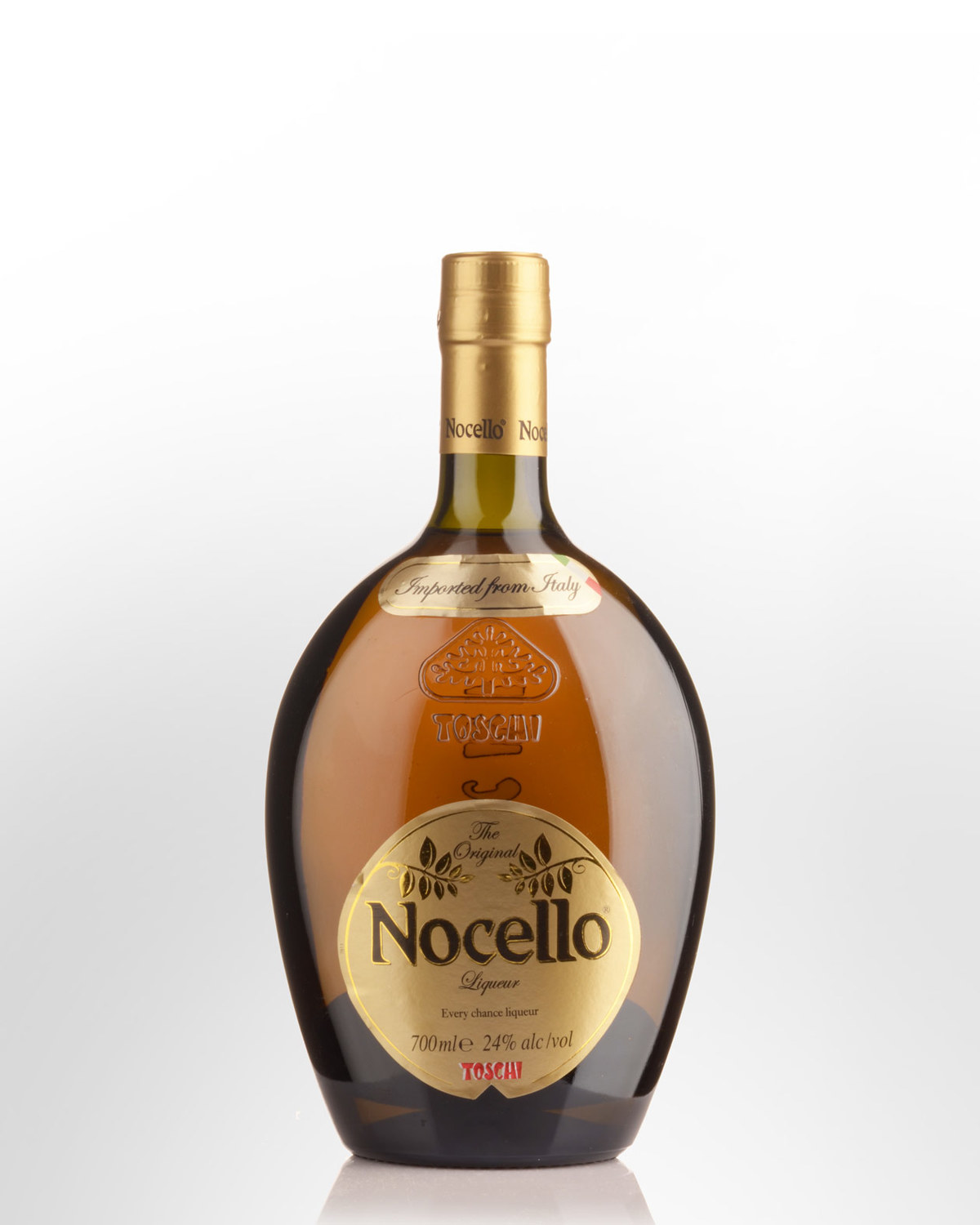 Toschi Nocello Walnut Liqueur (700ml)
ITALY
Toschi's specialty, Nocello, is a liqueur made from walnuts and hazelnuts with a delicate and aromatic flavour. During the Middle Ages it was customary to plant a walnut tree when a daughter was born. When she was to be married the walnut tree was cut down and with the wood, as a symbol of happiness and prosperity, her nuptial bed was made. From the nuts of the tree an elixir was made – 'Nocello.' The tradition of this specialty liqueur continues and today Nocello has become popular as a dessert liqueur. It is delicious on vanilla, chocolate and coffee ice cream. Serve Nocello cold. 24% alc./vol. Gold Medal winner at the International Wine & Spirit Competition 2004!
White Nocello:
5 parts Rum
3 parts Nocello
1 part Cream
Shake and serve in a cocktail glass.
Nocellomother:
7 parts Vodka
3 parts Nocello
Mix directly in the glass with ice.