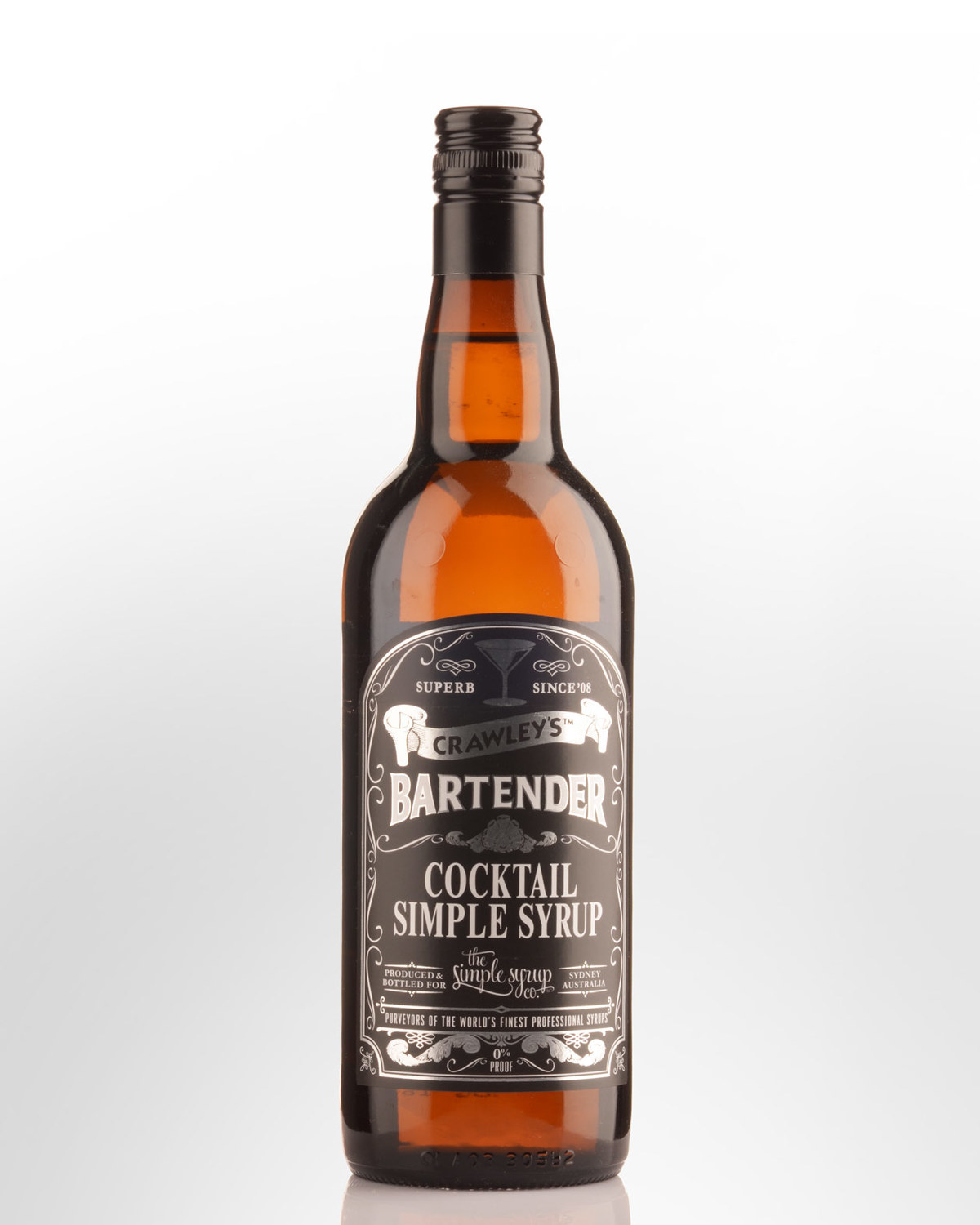 The Simple Syrup Co. Crawley's Bartender Simple Sugar Syrup (750ml)
New South Wales,
AUSTRALIA
Made in Australia from Organic Paraguayan Sugar, this sugar (aka simple) syrup takes all of the hard work out of cocktail preparation, so you can focus on drinking and enjoying them! Sugar syrup is an essential ingredient in many classic and contemporary cocktails, however it can be fiddly and time consuming to prepare. Use instead of sugar in a Sazerac, Manhattan, Mojito, Caipirinha or a Blanton's Punch.
Once opened keep refrigerated and consume within two months for best flavour.