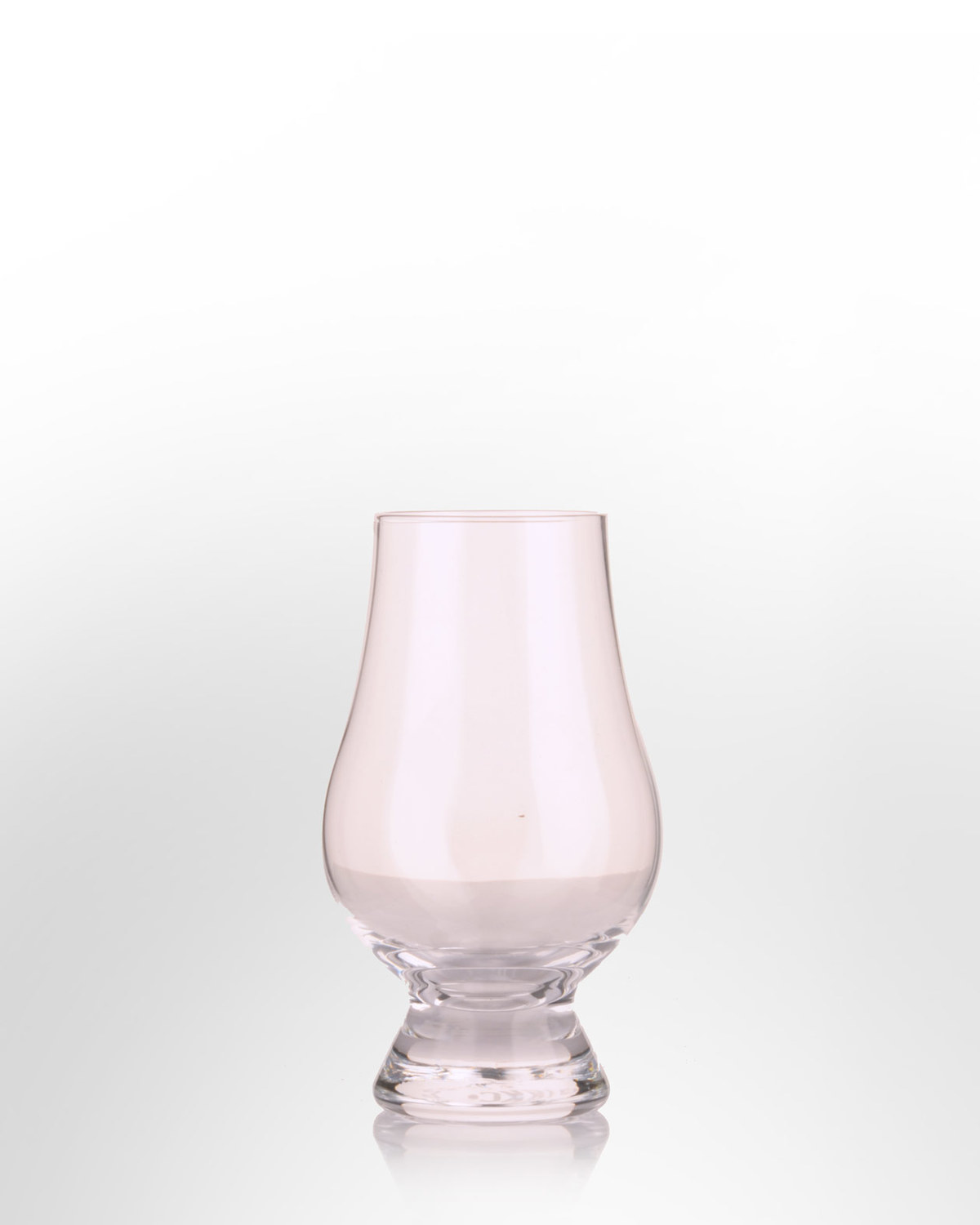 The Glencairn Whisky Glass
UNITED KINGDOM
$9.
99
Bottle
Minimum 6 bottles
Champagne, Brandy, Wine... each has its own glass. Yet whisky, arguably the world's most complex spirit can be found served in anything from hiball tumblers to Paris goblets. It's a bit like pouring your vintage champagne into a pint tumbler or your XO brandy into a shot glass!
It will be news to some, but the perfect glass for whisky has been around for some time.
Raymond Davidson conceived it some twenty years ago, but it remained but an idea at the bottom of a filing cabinet. After adequate maturation, his sons Paul and Scott decided to take his design to the people who know best... the master blenders! With their help and support they were able to take the glass around the world and promote it as "the Glass for whisky", developed by the whisky industry for the whisky industry.
Its roots lie in the traditional nosing glasses used by blenders around the world. The unique and stylish shape has been crafted with eminent care, to enhance the enjoyment of whisky.The tapering mouth allows an ease of drinking not associated with traditional nosing glasses whilst capturing the aromas on the nose. The wide bowl allows for the fullest appreciation of the whisky's colour and the solid base is designed to be easy on the hand. Today the Glencairn Glass can be found at every distillery in Scotland, Ireland, Wales as well as most in the USA. It has won accolades from around the world including the Queens Award, the highest award for business in the UK. Of it, the late Michael Jackson, whisky author said 'I hope that it becomes a badge of connoisseurship for fine whiskies in general.'
We'd like to see it become standard in the places it was designed for... the bars!
In the meantime, the good news is we've managed to secure an initial shipment of these delightful glasses at a very special price.
PLEASE NOTE: For delivery, the minimum order is 6 glasses. No single glass sales for delivery. $9.99 is the cost per glass. Glasses are packed in a separate box, and for the purpose of calculating delivery costs they will be charged out as the equivalent of 1 full box of wine. It is not possible to incorporate bottles of wine within the same box.