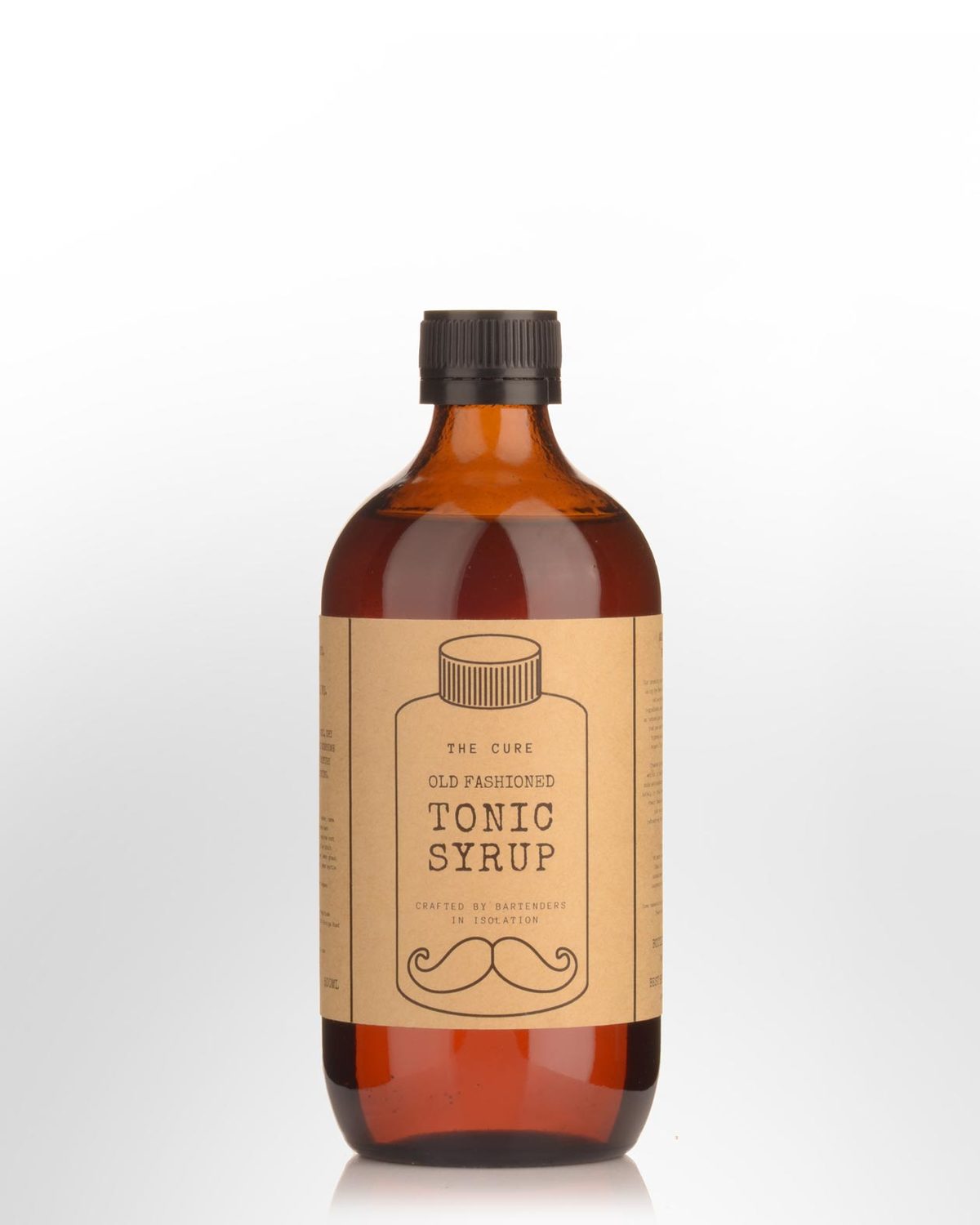 The Cure Old Fashioned Tonic Syrup (500ml)
Sydney, New South Wales,
AUSTRALIA
Employing botanicals including cinchona bark, lemongrass, lime, lemon and a hint of lemon myrtle leaf, this traditional syrup is made not by boiling, but by steeping the ingredients. The process not only extracts the flavours but also retains some nutritional benefits. All Cure Tonics have 30% less sugar than other market leading tonic waters. They recommend using one part syrup to ten parts of soda water, but if you prefer stronger tonics, feel free to change the ratio. One 500ml bottle will mix up to 5.5 litres of quality tonic water. You can also use this product with water carbonation devices. Gin is not required but highly recommended! Shake well before use. Best used within three months after opening. Suitable for vegans. Non alcoholic.