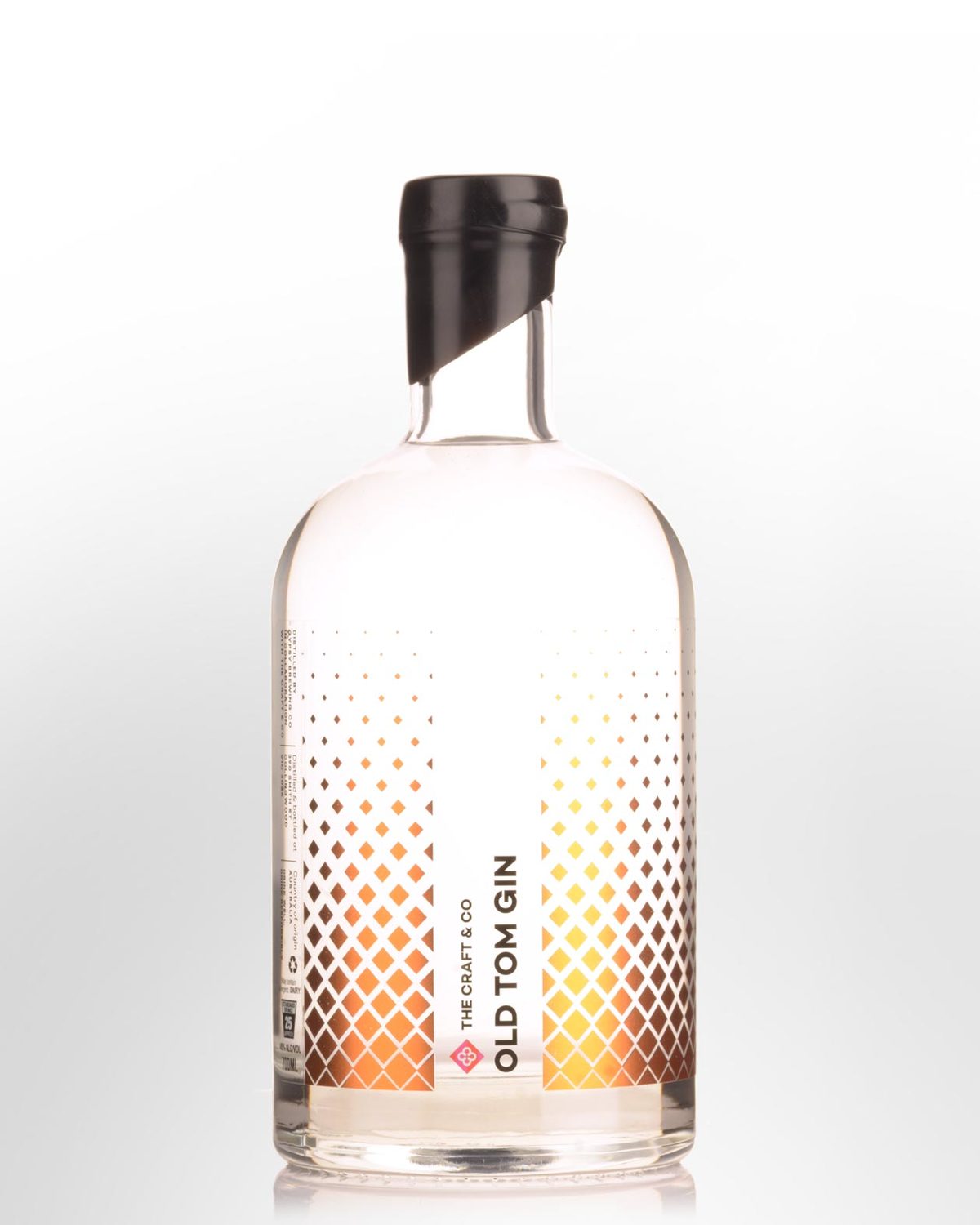 The Craft & Co Old Tom Gin (700ml)
Melbourne, Victoria,
AUSTRALIA
Sweetness, citrus & spice combine in a gin that highlights botanicals such as native myrtle, wildflowers & fennel with the addition of locally sourced cream prior to distillation. Tasting note: Lemon thyme / lemon myrtle accented bouquet, follows in a sleek, softly spoken gin with flavours of citrus cough lozenge, light piney freshness and liquorice root through the finish. Medium long. 45% Alc./Vol.