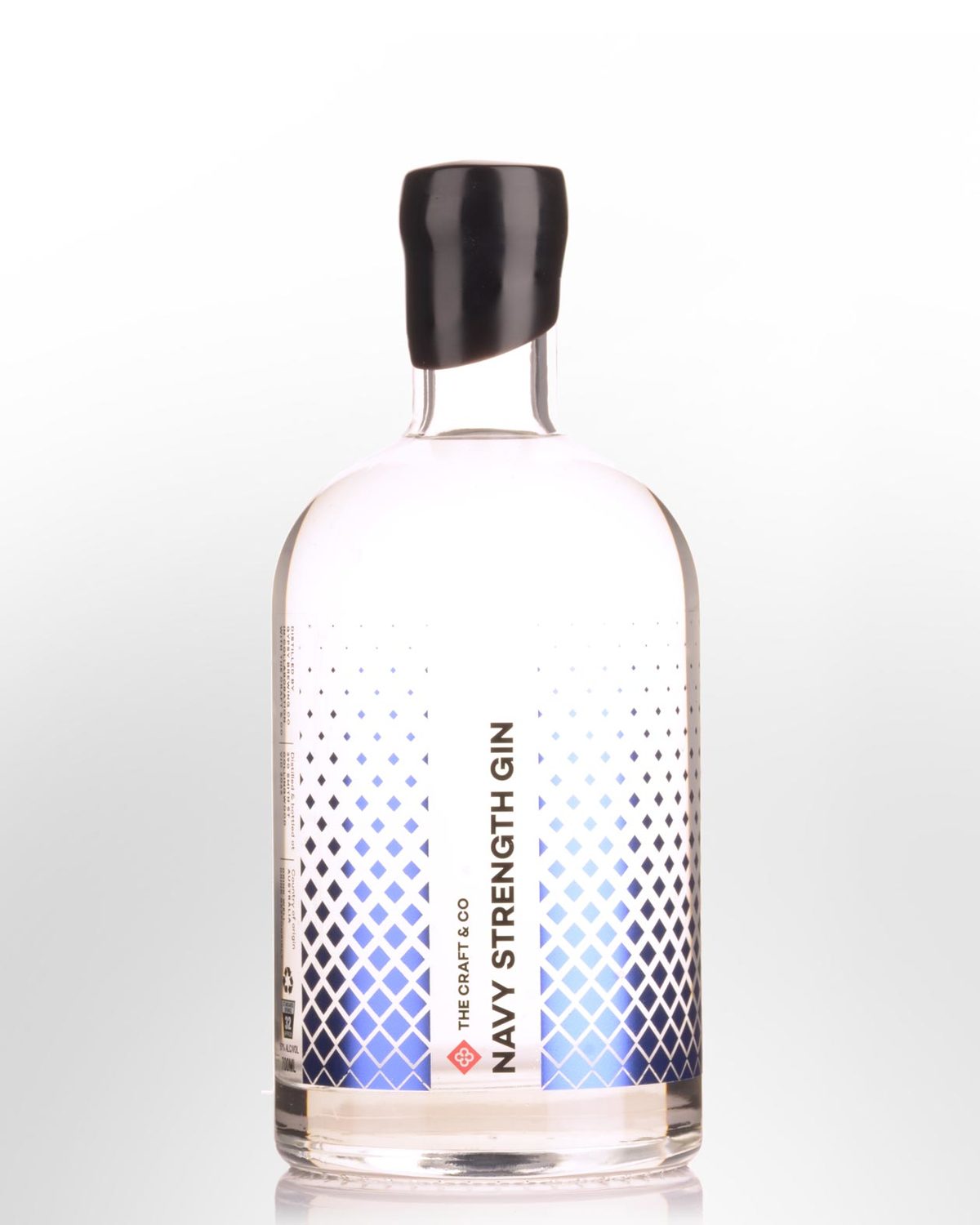 The Craft & Co Navy Strength Gin (700ml)
Melbourne, Victoria,
AUSTRALIA
A well-rounded, savoury recipe, this gin summons the best spices first discovered on the infamous Silk Road, with a little extra kick in the ABV. Tasting note: Dense juniper focus to the nose, mingling with cardamom, peppercorn, evolving liquorice root, coriander and lemon peel. Expansive. The juniper comes laced with Indian spices, accentuating through the finish. Ends liquoricey, menthol-fresh, delicately piney, peppery, long. 57% Alc./Vol.