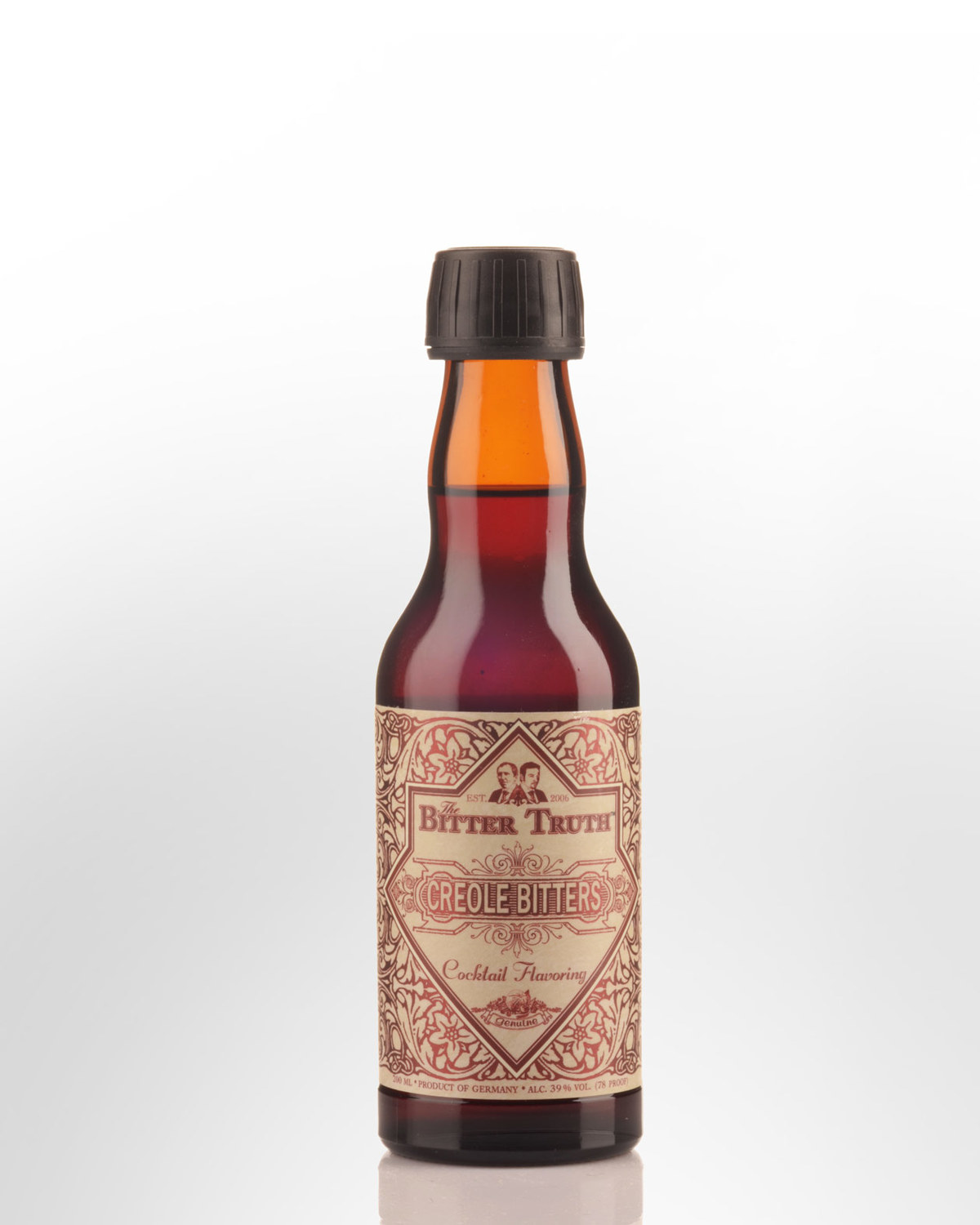 The Bitter Truth Creole Bitters (200ml)
GERMANY
Founded in 2006 by German bartenders Stephan Berg and Alexander Hauck, The Bitter Truth Company were one of the first to revive a wide range of classic cocktail bitters on the retail market for modern day mixers. Today they produce a range in excess of ten flavourings, along with the occasional special batch release - their 'Dried Fruit Bitters' special release was commissioned to partake in the "World's most expensive cocktail" served in Dubai.
Today the company enjoy worldwide distribution for what was once a hobby craft, and are considered among the best for true flavourings as evidenced by the accolades attributed to them.
The Bitter Truth Creole Bitters is reminiscent of a style of bitters dating back to an era before cocktails even existed. Back then, bitters were made by doctors and apothecaries, primarily for the use in liquid tonics and then eventually as an ingredient in alcoholic beverages. This bitters reflects the Creole way of life with all its beautiful complexity and spiciness. The beautiful metallic red label houses a fiery anise tinged cherry red coloured liquid. Try it in your favorite Manhattan. 39% Alc./Vol.