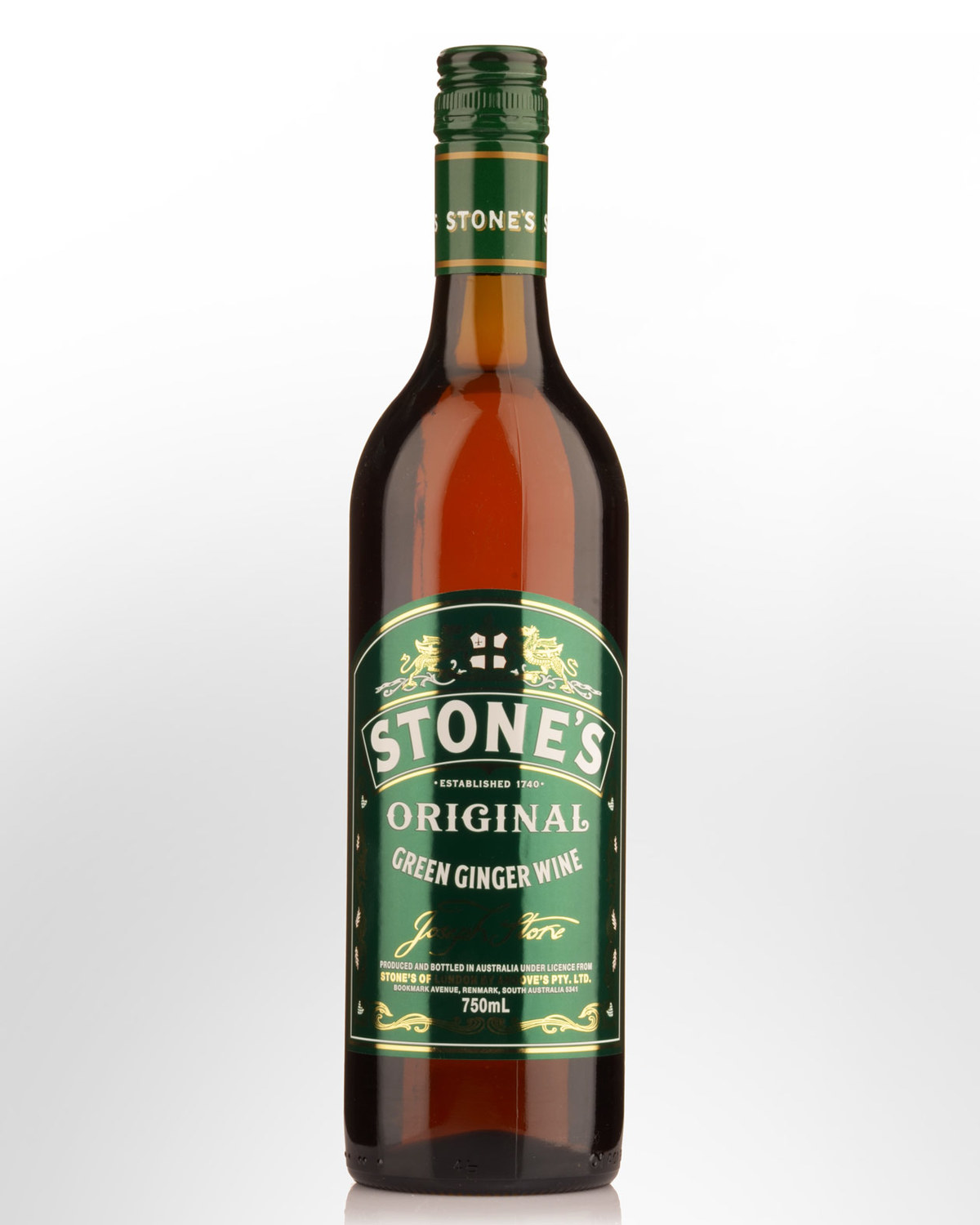 Stones Green Ginger Wine
Renmark, South Australia,
AUSTRALIA
Fresh ginger has always been acknowledged for its medicinal properties. In this form it makes a magical, therapeutic drink. Full of spice and zest, Stones has a lovely warming property. Its most popular combination is of course with whisky, to create the world famous "whisky–mac". (In fact, this drink can now be purchased pre-mixed as 'Stones-Mac.") The original Stones green ginger wine has an alcohol content of 13.7%. It drinks well neat or over ice. You can also add a dash to beer or top up a measure with your favourite mixer as a long drink.