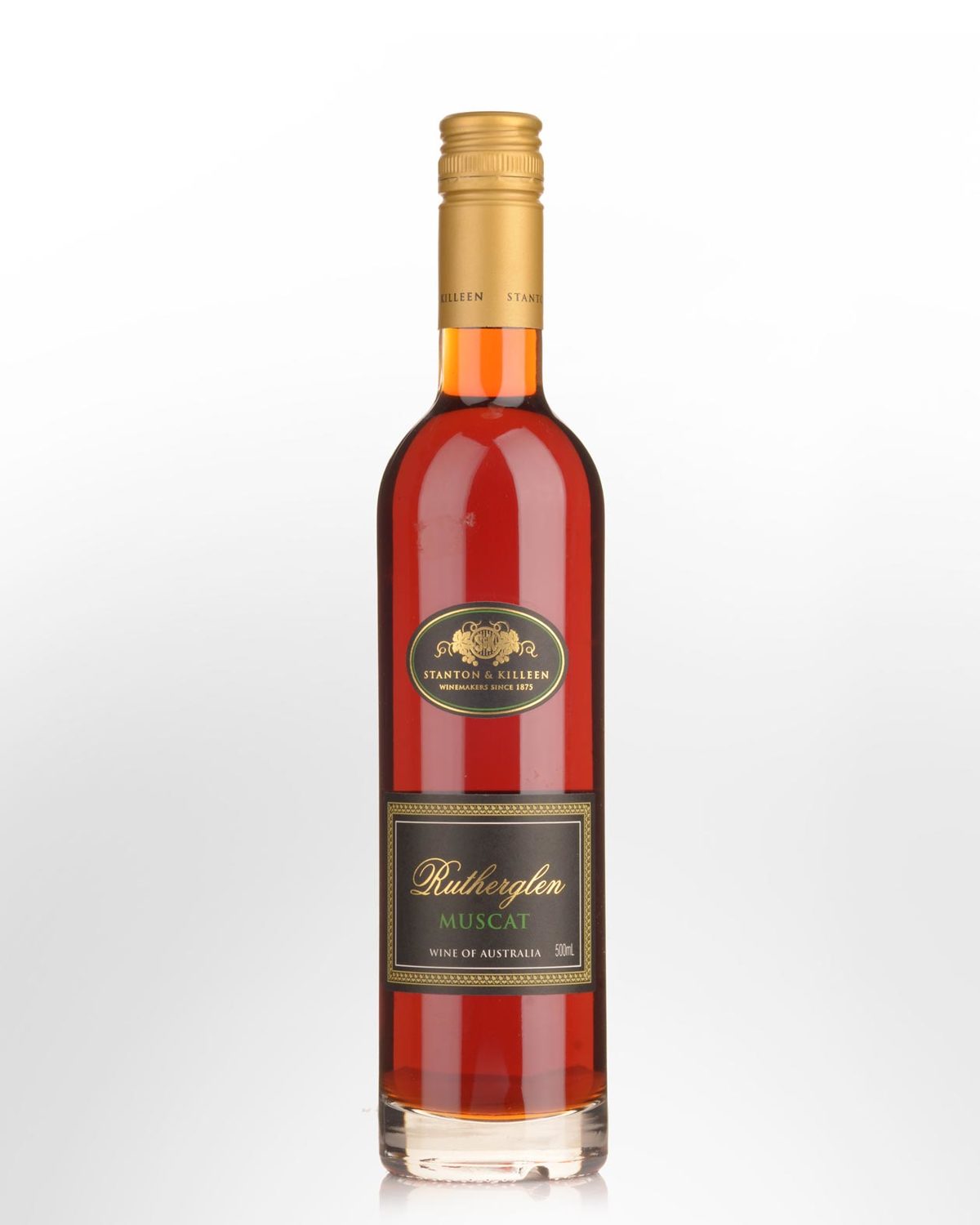 Stanton & Killeen Rutherglen Muscat (500ml)
Rutherglen, Victoria,
AUSTRALIA
With an average age of 2-4 years, the 'Rutherglen' classification denotes the youngest and freshest regional style. A value wine for its rich and sweet 'muscaty' and raisin flavours, its lightness and freshness mean it's perfect poured over ice. 17.5% Alc./Vol.