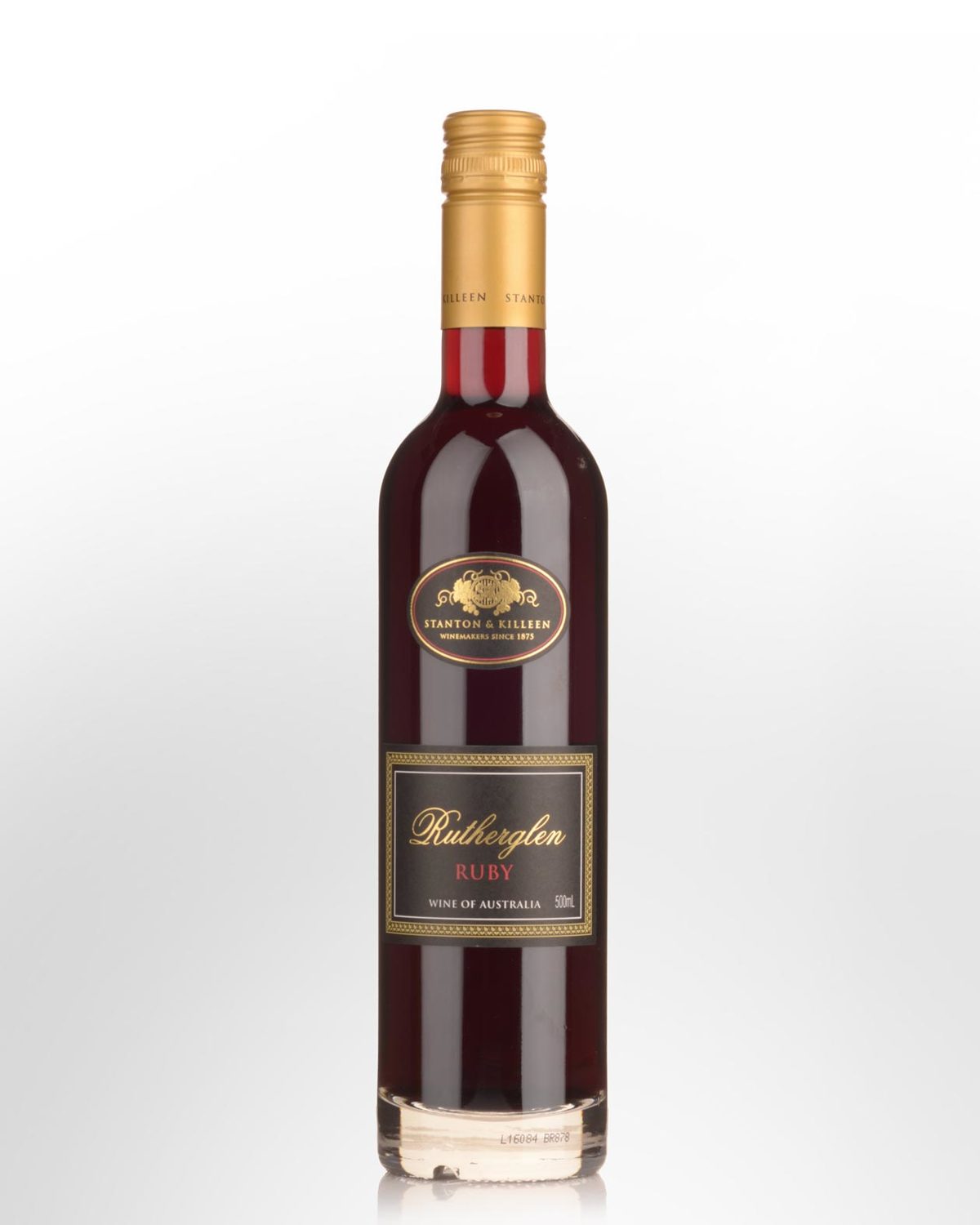 Stanton & Killeen Rutherglen Ruby Port (500ml)
Rutherglen, Victoria,
AUSTRALIA
Notes sourced from Stanton & Killeen Wines.
Stanton & Killeen are a small family owned and operated winery and our reknown for their outstanding fortified wines. Established in 1875, today the Stanton & Killeen property consists of 300HA mostly devoted to wheat, wool and beef, whilst the best land is set aside for grapes.This is a very special blend of ruby port and has a fragrant spirit bouquet mixed with floral fruit aromas. The palate is soft and delicate, finishing with rich flavours that linger on the palate. 18.00% Alcohol Volume.