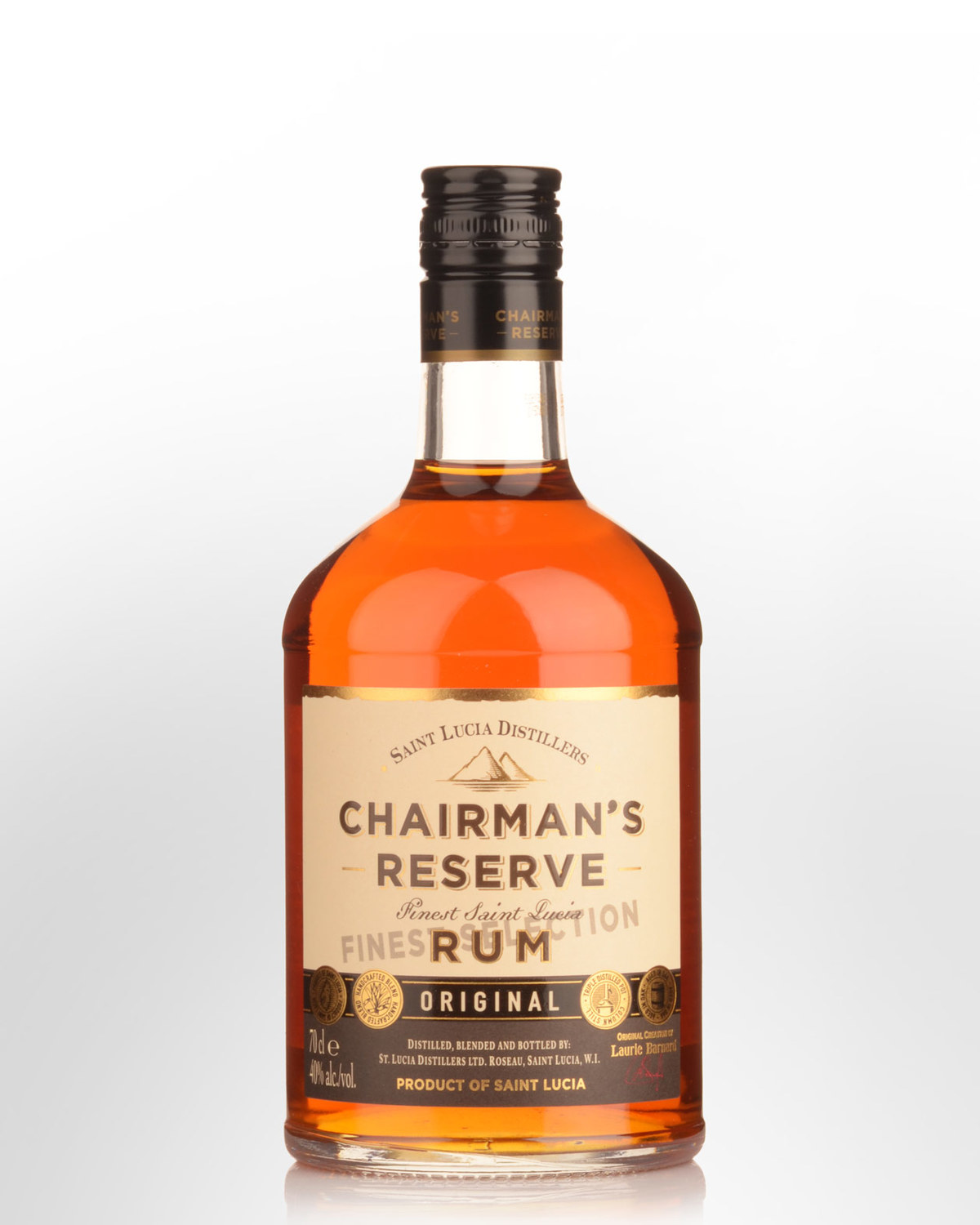 Chairman's Reserve Original Rum (700ml)
St Lucia Distillers Group of Companies is a small rum distillery situated in the scenically beautiful and agriculturally rich valley of Roseau on the Caribbean island of St Lucia. A passionate team of distillers and blenders work together to produce a range of over 25 rum and rum-related products, many of which have won honours at international competitions.
Tasting Notes: Pale gold colour. Generous aromas of raisin toast, polished boards, pine cone, nutmeg and cocoa. Follows with medium bodied, lengthy, off-dry flavours of spicy plum pudding, cocoa, raisin and spice. Excellent balance & persistence. Ends dry and long with dried fruits and hints of varnish through the aftertaste. 40% Alc./Vol.