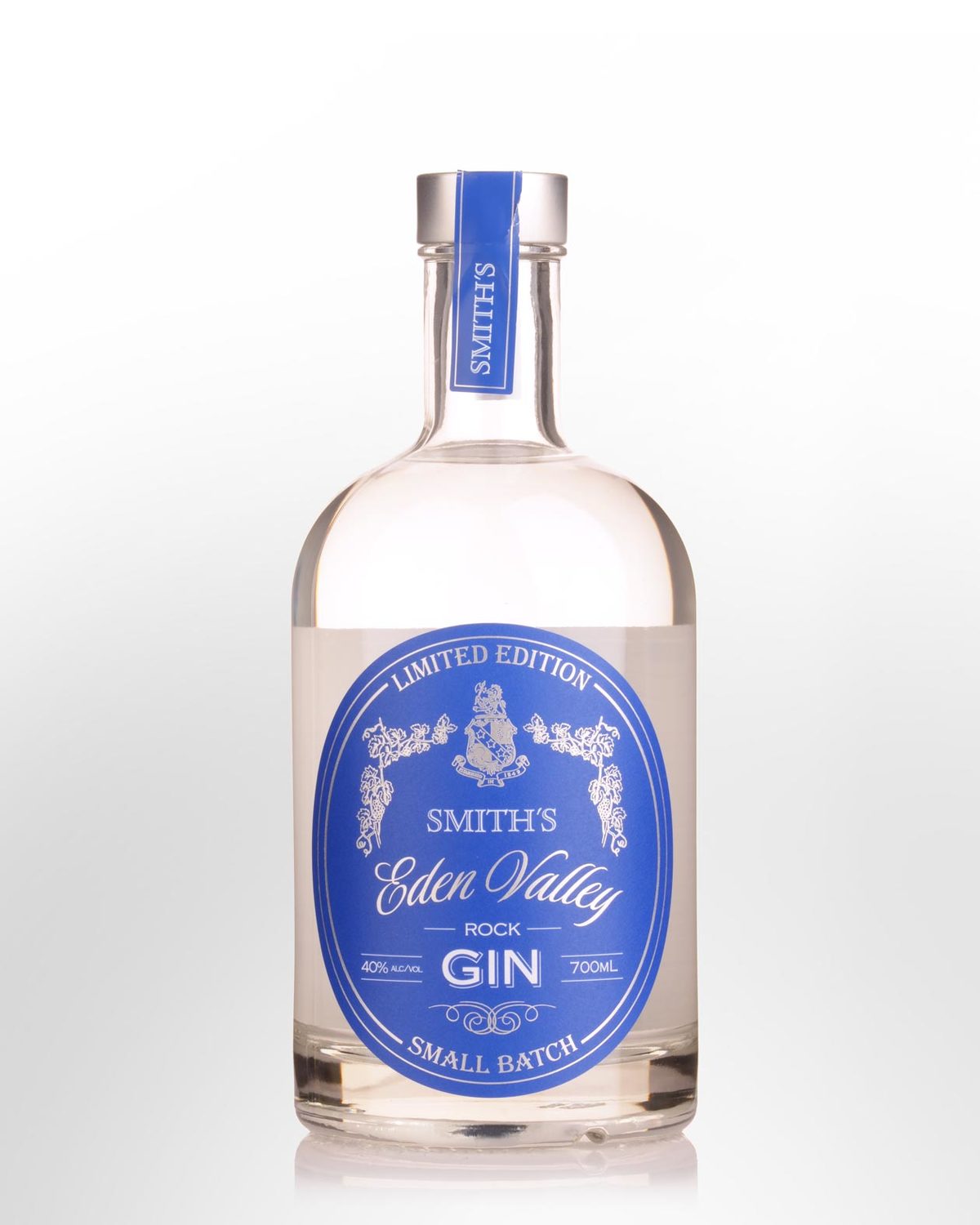 Smith's Eden Valley Rock Gin (700ml)
Eden Valley, South Australia,
AUSTRALIA
Tasting note [Batch 1] Created by winemaker, Louisa Rose from a Riesling base, this distinctively scented gin is a mixed pantry of aromas: notes of dried lemon peel, nutmeg and muted pepper follow in a silky, textural gin led by rosemary and lime peel. Frail juniper, a touch of cinnamon warmth and again, a sprinkling of nutmeg to finish. More enjoyable with every sip. Try it with a rosemary garnish. 40% Alc./Vol.