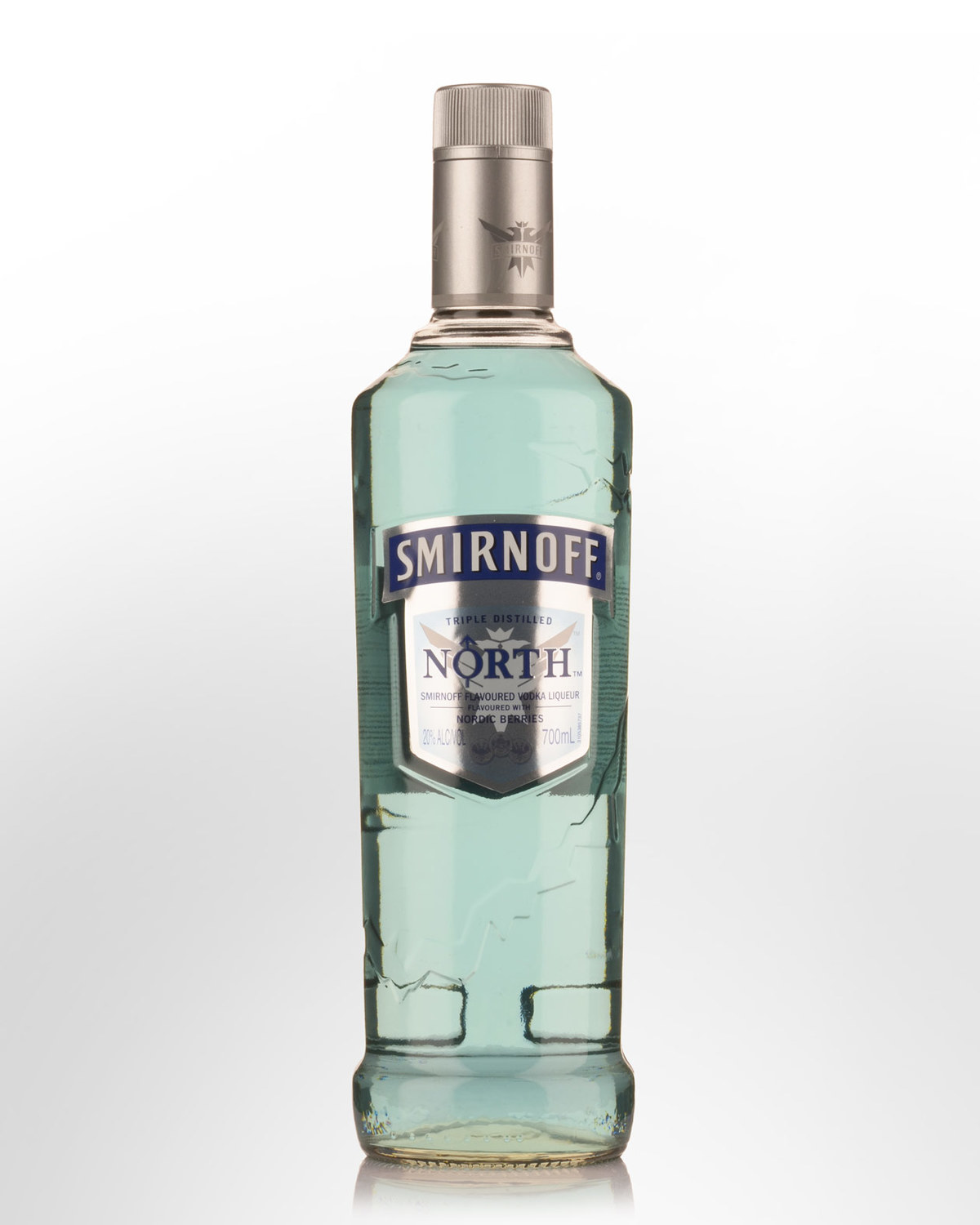 Smirnoff North Flavoured Vodka (700ml)
UNITED KINGDOM
Smirnoff North is the sweeter and lower abv (alcohol by volume) version of Smirnoff Nordic Berry; which has been flavoured with Norwegian berries that taste similar to blueberries.
This has proven to be extremely popular in holiday destinations such as Mykonos in Greece where it is enjoyed by the shot at nightclubs.
No tasting notes available.
 Click here to learn more about Vodka.