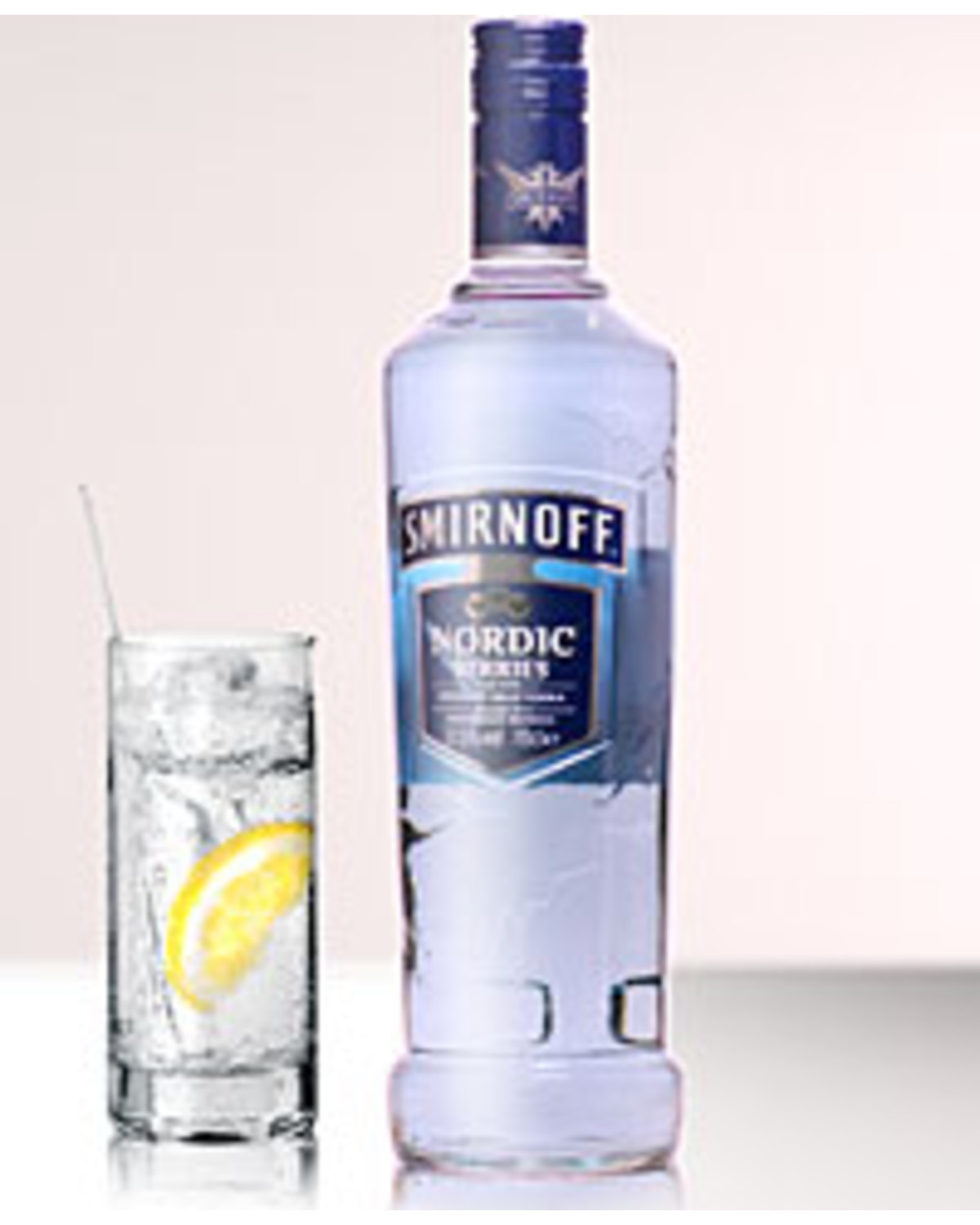 Smirnoff Nordic Berry Flavoured Vodka (700ml)
A new Smirnoff expression, flavoured with Norwegian berries that taste similar to blueberries. The vodka is triple-distilled, with a super-smooth finish. Try it with soda water and frozen blueberries for garnish, or in a tall glass with lemonade and ice. 37.5% Alc./Vol.
No tasting notes available.
 Click here to learn more about Vodka.